Kirk Cousins and the Minnesota Vikings are facing the Carolina Panthers today on the road.
To start the game, the Vikings marched down to the redzone, but made a costly mistake. Cousins threw a pick-6 to Panthers DB Sam Franklin, who returned it for a 99-yard pick-6. On the way of trying to tackle Franklin, Cousins got blasted by a blocker while attempting to tackle Franklin.
•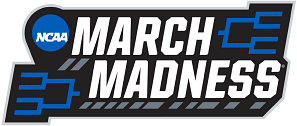 Following the costly turnover, Cousins has now turned the ball over six times this season. He has lost three fumbles and has thrown three interceptions through 13 (and counting) quarters.
NFL fans react to Kirk Cousins throwing a pick-6 against the Carolina Panthers
NFL fans started trolling Kirk Cousins after he threw a pick-6 to open up the game against the Carolina Panthers. Some were trolling him for committing another costly turnover, while others talked about him getting blasted toward the end of the play. Some fans are even calling for the Vikings to draft USC star quarterback Caleb Williams.
Here's how fans reacted:
Could Caleb Williams win a second-straight Heisman?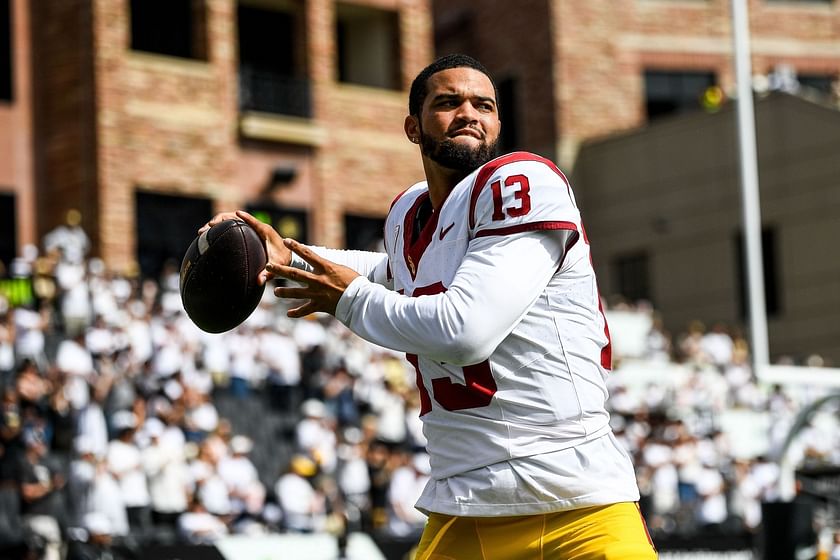 The Minnesota Vikings are curently 0-3 and could be 0-4 today if they lose to the Carolina Panthers.
While Kirk Cousins has been a solid quarterback who has led the Vikings to the playoffs multiple times, they could move on from him at the end of this season.
Fans were trolling when saying "Williams to Vikings," but Caleb Wlliams has been playing lights out this season with the USC Trojans.
He won the Heisman Trophy last season, while leading the Trojans to an 11-3 record. He threw for 4,537 yards, 42 touchdowns and added 10 touchdowns on the ground.
Through four games this season, Williams has a perfect 4-0 record and has thrown for 1,200 yards and 15 touchdowns with zero interceptions.
Williams is projected to be the first pick in next year's draft.
If the Vikings continue to lose, maybe they could replace Kirk Cousins with Williams.