Lamar Jackson is currently a free agent during the 2023 NFL offseason. His rookie contract officially expired with the Baltimore Ravens at the conclusion of the 2022 NFL season, so his future is legitimately in limbo right now. The two sides have been negotiating a long-term contract for more than a year now but have been unable to agree on the terms of the deal.
If Jackson does in fact hit the open free agent market, he will surely be one of the hottest targets for many teams. It's still unclear if the Ravens are willing to allow that to happen, as they have consistently stated that extending his contract is their top priority this year.
NFL insider Ian Rapoport recently appeared on an episode of "The Pat McAfee Show" to share the most recent developments about the ongoing situation. He said:
•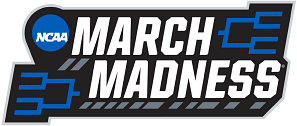 "Lamar Jackson is going to be tagged. My sense is it would be the exclusive. Here's why. If they give him the non-exclusive tag, then someone can sign Lamar Jackson to an offer sheet or get him with the price of two first-rounders. With the exclusive tag, it will cost Baltimore more. However, if at some point, and I don't think they will, but if at some point they ever want to trade him, they set the price. So, it would be more than two first-rounders. So, if they give the exclusive tag, it raises the price in the event of a trade."
Rapoport seems to believe that the Ravens will use their exclusive franchise tag on Lamar Jackson during the 2023 NFL offseason. While this helps keep their star quarterback in Baltimore for at least another year, it also means they have failed to come to an agreement on a long-term contract. It also opens up the possibility that he'll be traded to a new team in 2023.
What would the Ravens likely receive if they traded Lamar Jackson?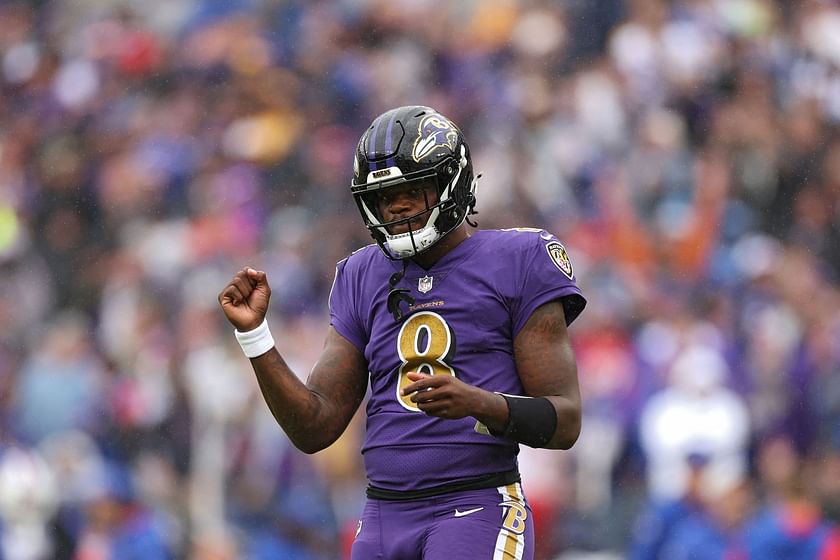 Two superstar quarterbacks were traded last year during the 2022 NFL offseason. The Cleveland Browns acquired Deshaun Watson from the Houston Texans, while Russell Wilson was traded by the Seattle Seahawks to the Denver Broncos.
The Seahawks received a package of four NFL Draft picks and three current players for Wilson, while the Texans received five picks, including three first-rounders, in exchange for Watson.
A strong case can be made that Lamar Jackson will command an even larger return package than the previous two star quarterbacks who were traded. Neither Watson nor Wilson has ever been named the NFL MVP, while Jackson has been. Jackson is also younger than both of them, adding to his overall value.
It's reasonable for the Ravens to expect a bare minimum of three first-rounders for Jackson, but likely much more than that. The deal will likely need to include four first-rounders and other additional picks, unless there are significant players involved in the trade as well. It's unclear if the Ravens will shop Jackson this year, but if they do, they can expect heavy compensation.