Bill Belichick faced a lot of criticism this past season as the New England Patriots missed the playoffs for the second time in three years since Tom Brady's departure.
The Patriots finished the season with a record of 8-9 having averaged just 21.4 points per game. The offensive game plan was a mess and quarterback Mac Jones showed regression.
•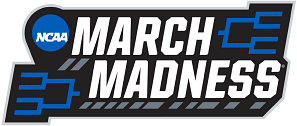 Much of the blame for the Patriots' failure was directed at Joe Judge and Matt Patricia, but as per a recent report, coach Belichick deserves a fair share of the blame as well.
Here's what Albert Breer of Sports Illustrated reported about Belichick and the Patriots woes on the offensive end:
"My understanding is Belichick was active on the headsets on game day, having the sort of oversight over the offense that he'd traditionally had over the defense, and moonlighting as play-caller at points (which is why, at times, calls were late going in, and the offense could look messy from an operational standpoint)."
The Patriots appeared dysfunctional throughout the majority of the season, and the writing was on the wall in training camp as well. Mac Jones had a difficult time playing without Josh McDaniels, and Belichick's inability to remedy the situation was surprising.
The positive side of Bill Belichick's failure this season is that he realizes his team needs a change. As a result, the New England Patriots brought back their former offensive coordinator Bill O'Brien as their new OC.
O'Brien worked as the OC for Alabama after he was let go by the Houston Texans a couple of seasons ago. Patriots quarterback Mac Jones has played under O'Brien in Alabama, and he is excited to work with coach O'Brien again.
---
Bill Belichick needs to maximize Mac Jones' ability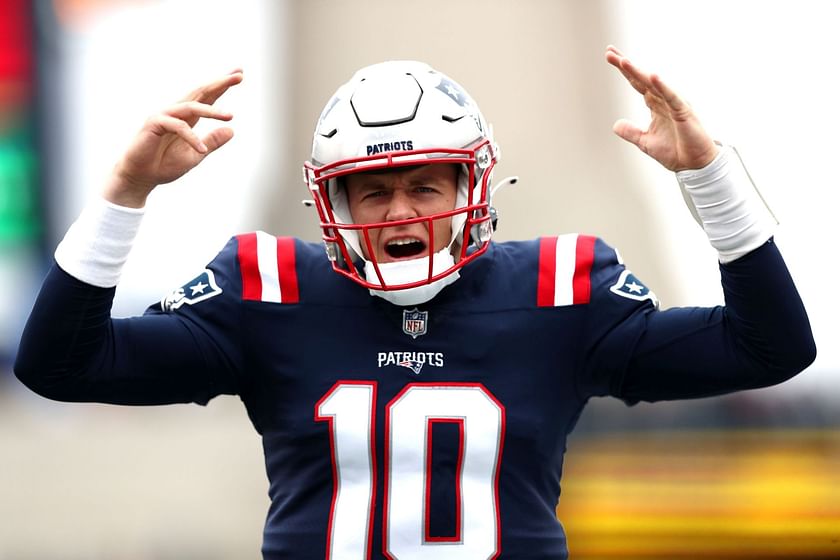 While Tom Brady was the Patriots' quarterback, coach Bill Belichick built the roster to maximize his quarterback's talent. However, that hasn't been the case for Mac Jones.
The Patriots lack offensive difference-makers, and Jones will struggle to excel in this league until the team provides him with a reliable No. 1 option.
The upcoming offseason will be huge for the Patriots as they need to sign some quality players or even trade for them in order to maximize what Jones can offer as the quarterback of this franchise.
Bill Belichick has a history of resolving such situations; perhaps he will be able to do so again with Jones. Bill O'Brien's arrival is unquestionably a positive step.
---