The Carolina Panthers moved up to the first pick in the upcoming NFL draft, but they don't necessarily have a clear favorite in terms of their pick. Many mock drafts have them taking either C.J. Stroud or Bryce Young, with a few Will Levis and Anthony Richardson selections sprinkled in there.
The biggest reason many pundits believe that Frank Reich and that Carolina will lean towards Stroud is his size. He stands 6'4 and Young is only 5'10.
However, according to an NFL insider, the idea that Reich needs a tall, big-bodied quarterback is mostly fabricated.
•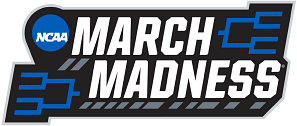 ProFootballTalk's Peter King said:
"'You're the one who started that?' Panthers coach Frank Reich said to me at the league meetings, about this QB-height thing I wrote about in March: 'Reich's been a QB coach, coordinator or head coach for 17 years, and in all but six of the games in those 17 years, his quarterback was 6-4 or taller.' He told me height of the quarterback is not really a thing.
"So the 5-10 Bryce Young and 6-3 C.J. Stroud are both very much alive in the running for the first pick in the draft. And I believe him, absolutely."
Even though Reich's quarterbacks have historically been tall, he's not ruling out Young as the selection over Stroud.
---
Which quarterback will the Panthers select: Bryce Young or C.J. Stroud?
In hindsight, if Carolina truly didn't know which prospect to take first overall, they should have considered trying to move up to second or third instead. That would make their decision a lot easier.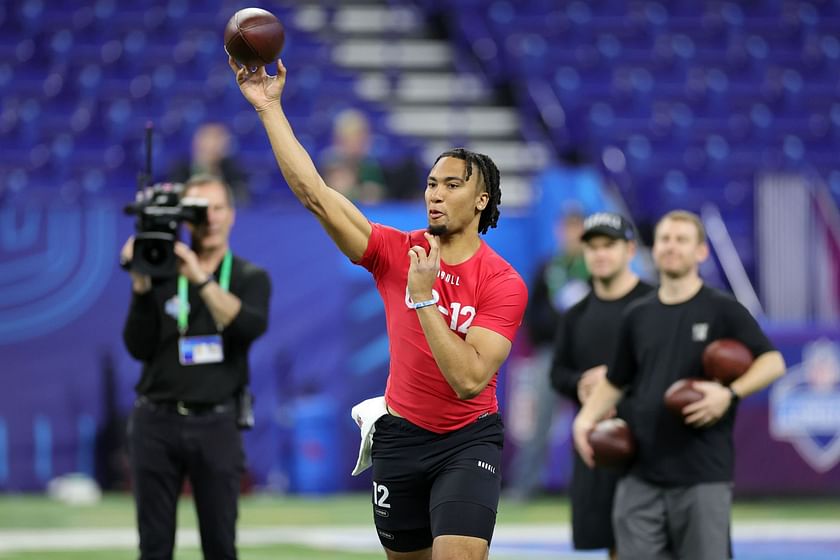 Nevertheless, they now have their pick, but who will it be? Despite what Reich said, Stroud will probably be the pick given his size advantage. Small quarterbacks can absolutely play in the NFL, but there's a distinct advantage to having size and it can't be coached.
Stroud has been an excellent player in college and performed extremely well at his Pro Day. Reich also intimated to Stroud that the Panthers would take him by saying "when you live in Charlotte" to the prospect. Draft Day will reveal the truth, but Stroud seems more likely.
Edited by Zachary Roberts