Scheduling the playoffs for winter has always made the weather an age-old factor for the sport. Every year, Mother Nature gets a say on who the Super Bowl contestants will be. As the big game comes into focus, the last four teams are only four quarters away from learning whether they made it.
Will snow play a factor in the games this weekend? With the AFC Championship and NFC Championship being played in the northern half of the country this year, both conferences have a chance of it due to geography. However, according to Pro Football Talk, only one of the two games will be played at a temperature below freezing.
Who will the Super Bowl contestants be?
•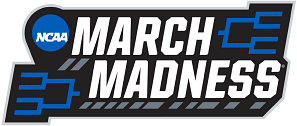 In Kansas City, the temperature is expected to be around 21 degrees at kickoff for the night game and it will get even colder as the game continues. That said, no snow is expected during the game. It will be a bizarre twist of fate, as the day before the game the temperature was a balmy 51 degrees.
Meanwhile, on the eastern seaboard, the San Francisco 49ers will face the Philadelphia Eagles in their building. It will be too warm for snow during the game at about 53 degrees. That said, rain is possible near the end of the game.
Patrick Mahomes playoff health update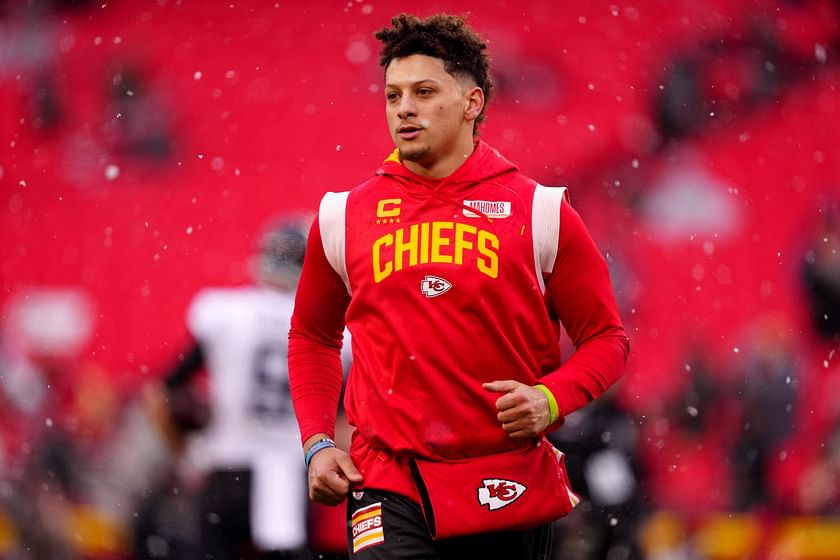 While the weather is a fluid situation that can always turn on a dime, the health of the Chiefs quarterback is equally unstable. Last week, the quarterback suffered a high ankle sprain during the team's win over the Jacksonville Jaguars. Mahomes was clearly affected by the injury but fought through it after a brief moment off the field.
Over the last week, the team has kept it optimistic and is expected to start the game. It will be a mystery until he gets his plays under his belt as to just how well he'll be able to play.
Last week, the quarterback was running on adrenaline but one week later, that has worn off. Will he be in good enough shape to get his team to the end of the playoff road?