The NFL trade deadline has now passed, with several teams getting in on the action. At this point in the season, teams are either looking to add some star power for a Super Bowl push or offload a star in return for draft picks.
Some teams sat on their hands and did nothing, happy with their rosters already, but others wanted to make a big splash and they did. In total, the NFL trade deadline produced 10 trades on the final day. Here they are.
---
•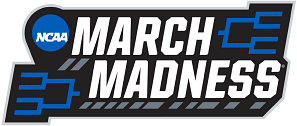 NFL Trade Deadline Day Deals
---
Falcons Safety Dean Marlowe to the Buffalo Bills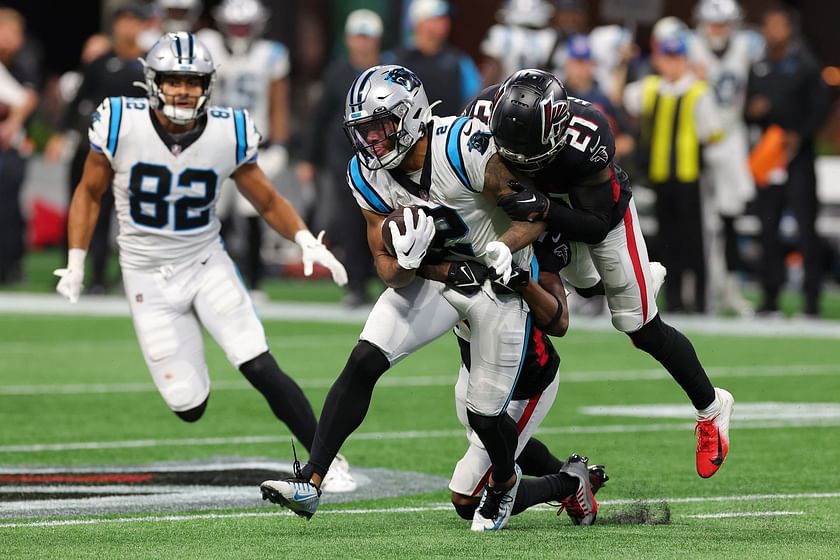 The Buffalo Bills and Atlanta Falcons did business in the form of safety Dean Marlowe. Buffalo received Marlowe and in exchange, the Falcons received a 2023 seventh-round pick.
Already with a superb defense, Buffalo got a little deeper at safety.
---
Broncos linebacker Bradley Chubb to Miami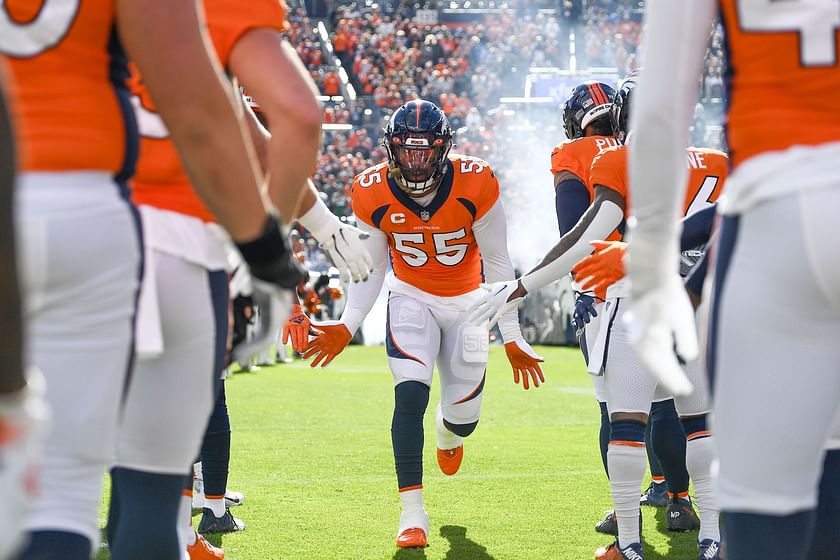 The biggest splash on NFL trade deadline day was Bradley Chubb swapping Mile High for Miami. The star linebacker comes in to give the Dolphins some serious star power.
Miami received Chubb with a 2025 fifth-round pick and sent running back Chase Edmonds, a 2023 first-round pick and a 2024 fourth-round pick to the Broncos.
---
Jets defensive end Jacob Martin to Denver
Denver needed another pass rusher after letting Chubb go and they got one in New York Jets defensive end Jacob Martin.
The Broncos got Martin and a 2024 fifth-round pick while the Jets received a 2024 fourth-round pick in return.
---
Chiefs cornerback Rashad Fenton to Atlanta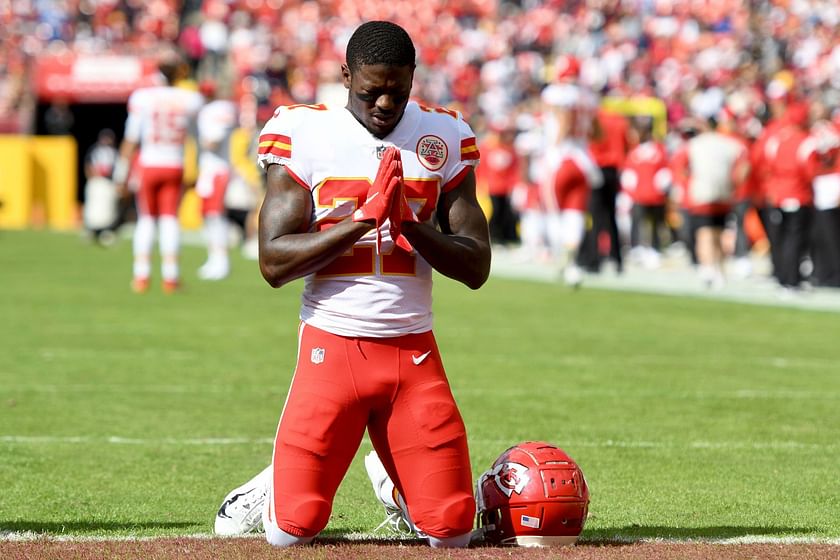 The Falcons beefed up their secondary with the addition of Rashad Fenton from Kansas City.
It was a clean deal, with the Chiefs receiving a conditional 2023 seventh-round pick in return.
---
Bills and Colts swap running backs in Hines and Moss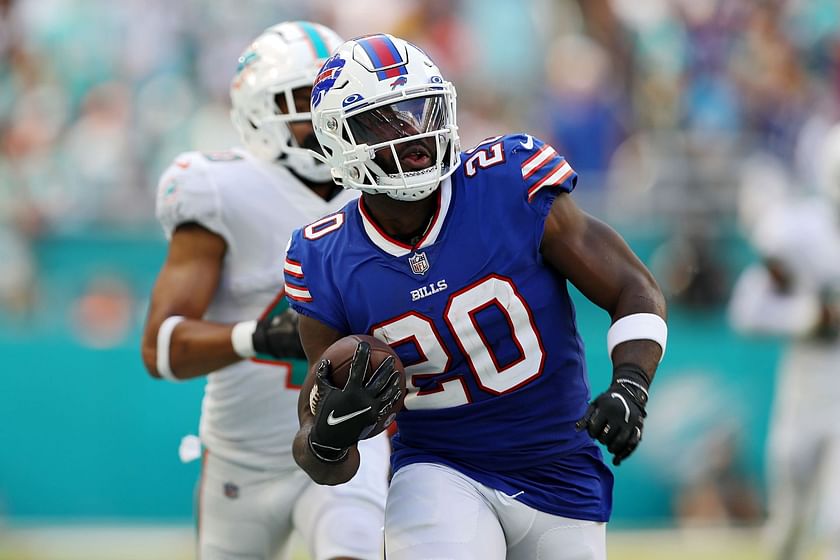 This deal involved the Bills and Indianapolis Colts swapping running backs - Zack Moss to the Colts and Nyheim Hines to Buffalo.
The Colts also received a conditional 2023 fifth-round pick.
---
Falcons WR Calvin Ridley to Jacksonville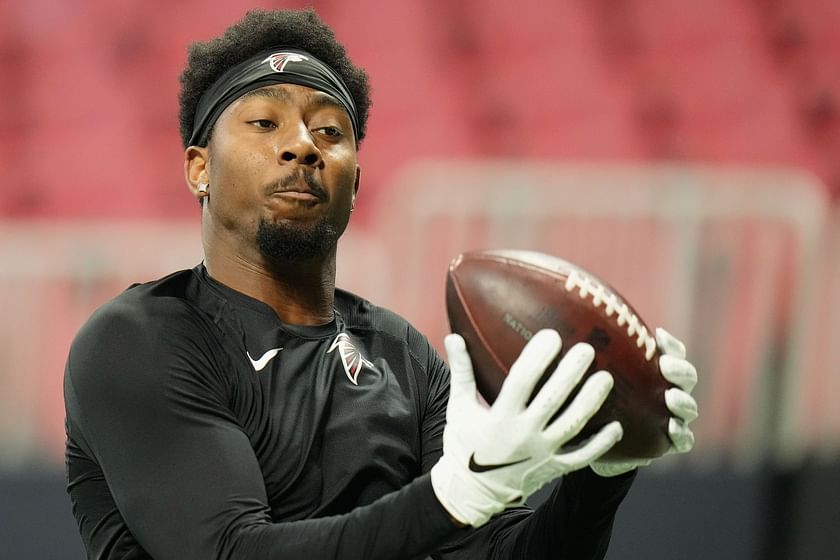 Despite currently being suspended, Falcons receiver Calvin Ridley finds himself on a new team. The Jacksonville Jaguars will now be his home after he was traded.
The Jaguars received Ridley while the Falcons got a 2023 conditional fifth-round draft pick along with a 2024 conditional second-round draft pick.
---
49ers RB Jeff Wilson Jr. to Miami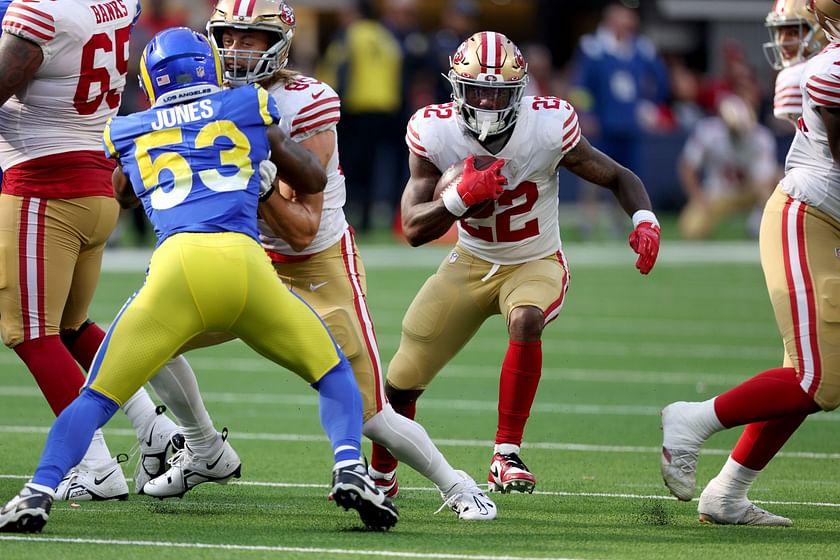 The Dolphins got some running back help in the form of Jeff Wilson. With Christian McCaffrey now in San Francisco, Wilson was surplus to requirements.
The 49ers received a 2023 fifth-round pick in exchange.
---
Steelers WR Chase Claypool to Chicago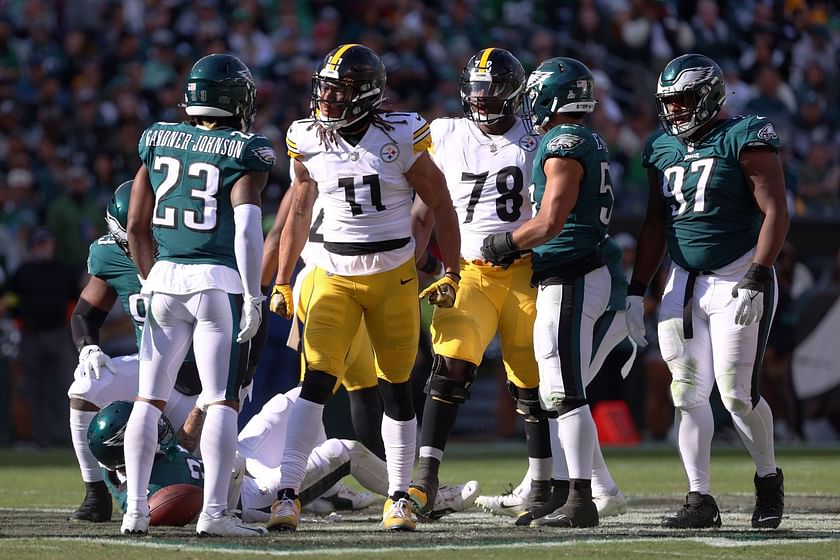 A surprising move on NFL trade deadline day. Justin Fields has another weapon in Steelers receiver Chase Claypool.
The Bears received Claypool and sent a 2023 second-round pick to the Steelers.
---
Commanders cornerback William Jackson III to Pittsburgh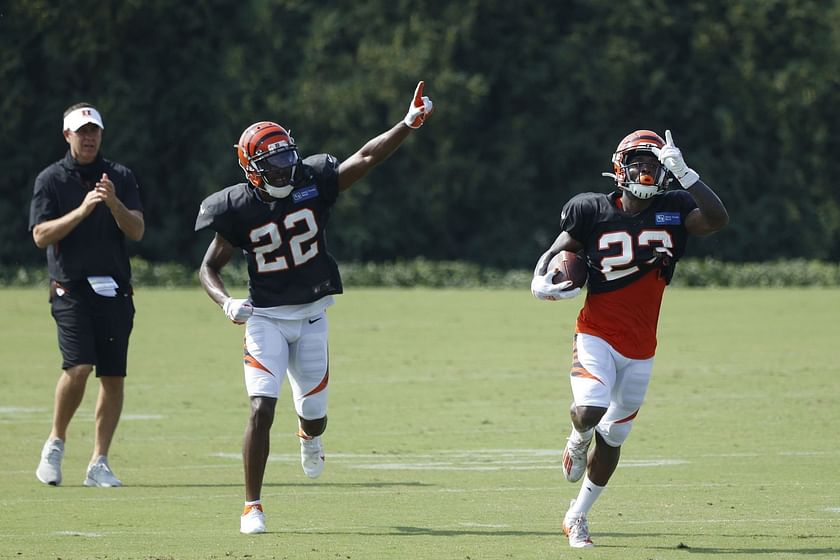 Pittsburgh got some defensive help in the shape of cornerback William Jackson III from the Commanders along with a 2025 conditional seventh-round draft pick.
In exchange for the corner, Washington received a 2025 conditional sixth-round draft pick.
---
Lions TE Hockenson to Minnesota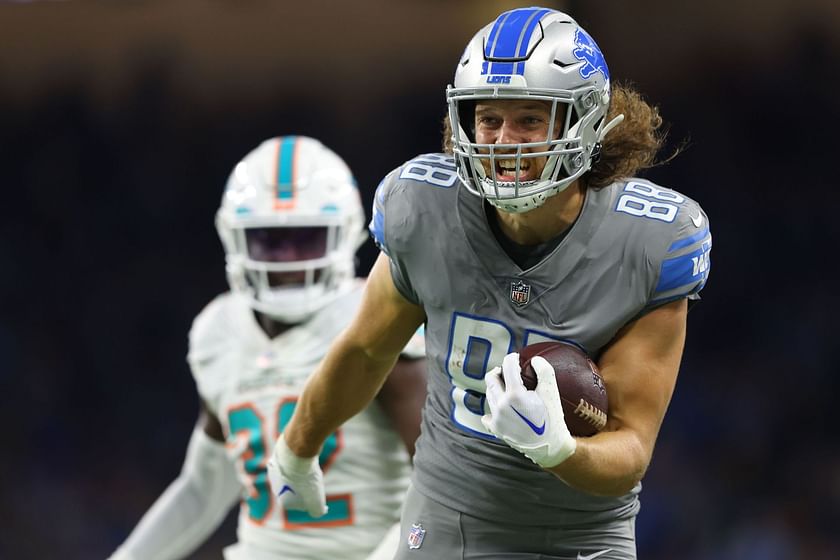 The NFL trade deadline produced a doozy here. A trade in the division. The Lions sent tight end TJ Hockenson to the Minnesota Vikings along with a 2023 fourth-round draft pick and a 2024 conditional fourth-round draft pick.
In exchange, the Lions received a 2023 second-round draft pick and a 2024 third-round draft pick.
Edited by Nicolaas Ackermann