Aaron Rodgers will play for the New York Jets in 2023 - it's just a matter of time before the trade gets completed. The quarterback has made clear to the Green Bay Packers his intentions and the team has made it clear that they want to move on with Jordan Love as the 2023 starter.
While a separation is imminent, the deal is still not complete due to the Jets and the Packers not agreeing on compensation for the Rodgers trade. It's unclear what Green Bay has set as a price, but it's also unclear what New York is offering.
No one can really measure which team has the true leverage of the deal due to this being a unique situation. While the Packers would obviously love to acquire the biggest possible package, other teams in the league don't seem to think they can get a first-round pick for their legendary quarterback.
•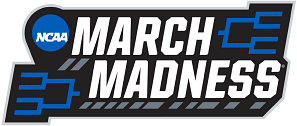 This is what JPA Football has claimed. According to them, those teams who are yet uninvolved in talks for Rodgers say that a second-round pick is as far as they can go.
Rodgers will be 40 in December and, like he said on The Pat McAfee Show, when he announced his decision, it seemed that his retirement was close. It wouldn't be a smart decision from New York to give up a first-round pick, no matter his quality.
What are the risks of trading for Aaron Rodgers for the New York Jets?
Obviously, the team is aware that, as much quality as the quarterback has, he's still a short-term fix. They should not give up a first-round pick for him since there's a risk of a Brett Favre-like situation, when he played for just one year with unimpressive results.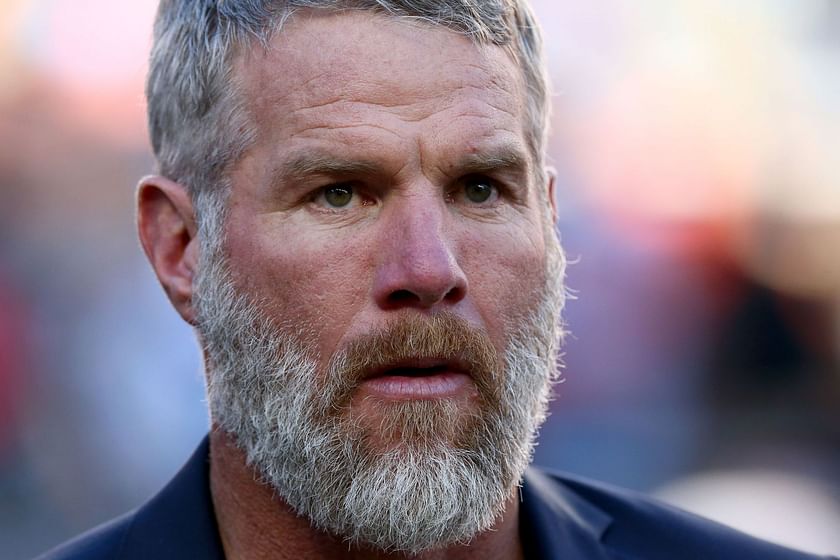 In 2008, when Favre joined the Jets following a long stint with Green Bay, expectations were extremely high from the team, This is due to a very strong defense and Favre joining during the offseason, but they never materialized into a playoff push.
At 39 years of age, Favre finished the season with 22 touchdowns and 22 interceptions, and even worse, he did not return for the 2009 season. He wanted to retire again, and later announced he would sign with the Minnesota Vikings for the 2009 season.
What happened that season will serve as a cautionary tale for the Jets before getting their hopes up of becoming an instant contender for the AFC if they do indeed get Rodgers.
Edited by Akshay Saraswat