Dalvin Cook has been involved in many trade rumors during the 2023 NFL offseason. The Minnesota Vikings reportedly asked him if he would restructure his contract, but he apparently refused. With the Vikings looking to free up salary cap space, Cook could now be traded before the start of the season.
Several teams would likely be interested in acquiring the superstar running back if the price is right. He's been one of the NFL's most consistently productive rushers in recent years and could help many teams.
According to an anonymous AFC South scout, the Miami Dolphins may be the team that makes the most sense as a potential landing spot for Dalvin Cook:
•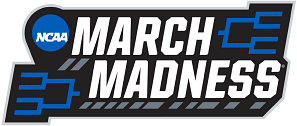 "Miami would have a hammer to go with all of that speed. With Dalvin Cook, they'd really be hell to stop on offense. It would almost be unfair to drop him in that situation."
The Dolphins are loaded at the wide receiver position, featuring one of the league's best duos in Tyreek Hill and Jaylen Waddle. Adding a superstar like Cook to their backfield could take their offense to the next level.
Trading for stars has become a trend for the Dolphins. Over the last two seasons they have traded for Tyreek Hill, Bradley Chubb and Jalen Ramsey. All three are among the best at their respective positions. Cook fits right into this same strategy.
Dalvin Cook can solve a major problem for the Dolphins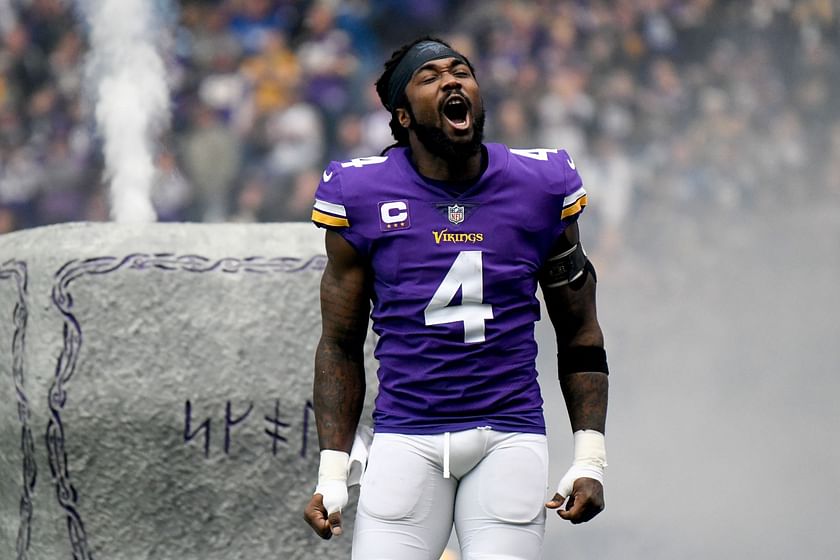 Jeff Wilson Jr. and Raheem Mostert will be returning to the Miami backfield from last season. They also added Devon Achane during the 2023 draft. While this is a solid committee of running backs, none of them appear to be on the same elite level as Dalvin Cook.
No player on the Dolphins' current roster has ever exceeded 1,000 rushing yards in a single season. Cook has surpassed 1,100 yards in each of the last four seasons. He could help them improve on one of their biggest weaknesses from a season ago.
The Dolphins were one of only eight teams to average fewer than 100 rushing yards per game last season. They also ranked fourth in passing yards per game, making them relatively one-dimensional. Cook could solve this problem, truly elevating them to one of the NFL's best overall offenses.
Edited by Joseph Schiefelbein