Kansas City native Felix Anudike-Uzomah, arguably one of the most talented defensive linemen available in the 2023 NFL Draft, had always been one of those guys who flew under the radar.
In fact, legend has it that the 21-year-old defensive end strolled around Kansas City's Union Station during the first day of this year's NFL Draft event in complete anonymity.
"Nobody knew who I was," Anudike-Uzomah told Sportskeeda.
•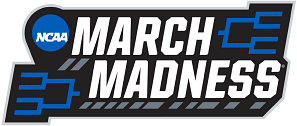 So, when the Chiefs selected Anudike-Uzomah with the 31st overall pick, the former Kansas State star received a much different reception from fans when he returned to Union Station the following night when fans and well-wishers suddenly wanted to have their jerseys and ball caps signed or their photo taken with the Chiefs' newest defender.
And following one 24-hour news cycle filled with newspaper and radio interviews, massive amounts of television coverage and his name and likeness splashed all over various high-profile social media platforms, Anudike-Uzomah was no longer just a guy, but a budding star on a team full of huge stars.
Felix Anudike-Uzomah impresses in Chiefs debut
Take his NFL debut last Thursday night, for example, where the defending Super Bowl champions fell 21-20 to the upstart Detroit Lions at home. Anudike-Uzomah, in just 19 snaps against the Lions, impressed. He recorded a run stop and two third-down hits that forced Lions quarterback Jared Goff to release the football off balance.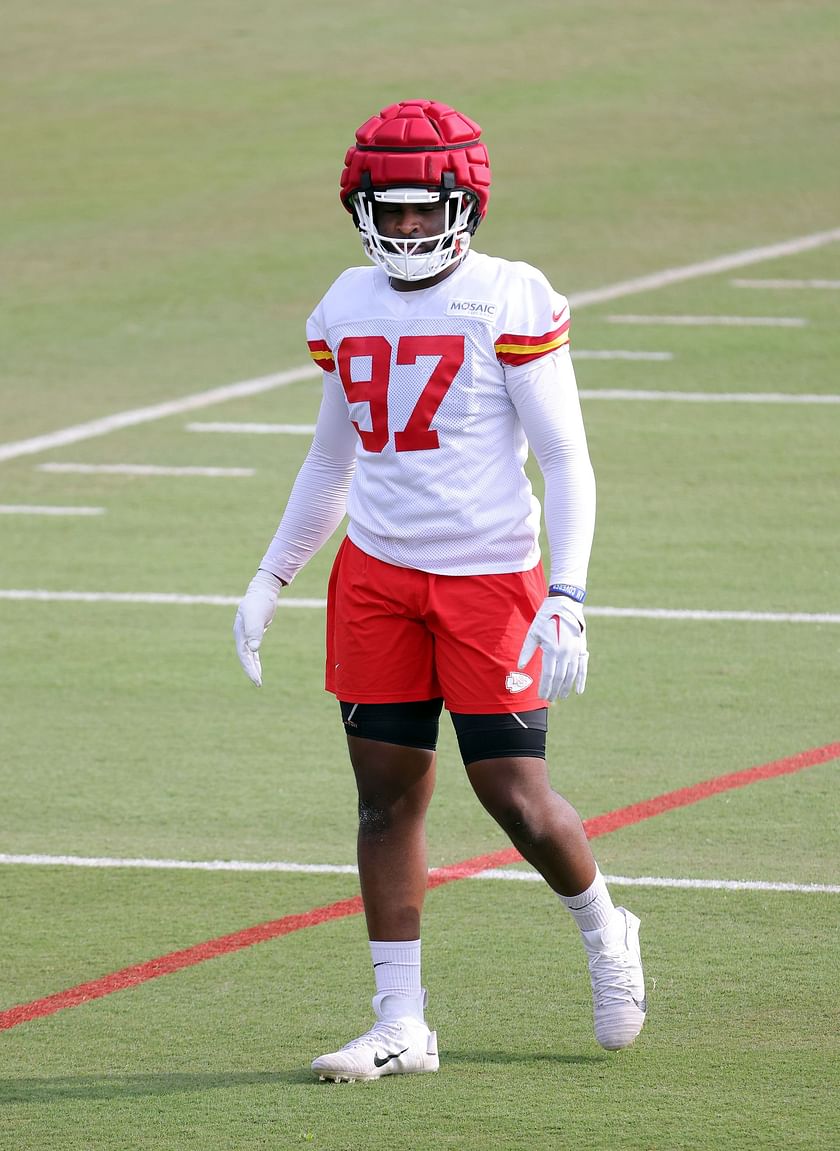 While he is still building strength and stamina and adjusting to the speed, intricacies and details of the NFL game, Anudike-Uzomah has already earned a spot on his team's defensive line rotation and will undoubtedly become the defensive line's biggest benefactor now that four-time Pro Bowl defensive tackle Chris Jones is back in the fold after signing a one-year contract reportedly worth up to $25 million.
"I'm just working hard and doing my best to make sure I understand what we are doing as a defense," Anudike-Uzomah said.
"I want to get to the point where I'm just playing faster."
Such has been the way of Anudike-Uzomah's career. Few people make a fuss when he first arrives, but everyone knows his name by the time he's done.
It was that way for Anudike-Uzomah when he showed up for football practice in high school and much of the same when he showed up for college at Kansas State, which promised him only a future scholarship because its allotment for that year was gone by the time the Wildcats became interested in him.
---
Chiefs head coach Andy Reid, defensive co-ordinator Steve Spagnola wax lyrical about Felix Anudike-Uzomah
Anudike-Uzomah has exceeded expectations at each stop. The difference now is that as he walks through their door for the first time, the Chiefs' expectations for him are sky-high.
"It looks like he's cutting it loose more, so that normally means that he's picking it up better," said Chiefs head coach Andy Reid.
"You're seeing him play faster, he's worked in there with the ones a little bit so that's also good for him to feel that."
Added Chiefs defensive coordinator Steve Spagnola.
"I think Felix (Anudike-Uzomah) is climbing, I really do," Spagnola said.
"I thought he was a little rusty and struggled early. He's flashing now which is a good thing. There's a learning curve, but I think he's doing pretty good."
Kansas City (0-1) will look to get back on track on Sunday when they travel to Jacksonville for a showdown against the Jaguars (1-0), who defeated the Indianapolis Colts, 31-21 in their 2023 NFL debut. Kickoff is set for 1:00 pm EST.
Edited by Souryadeep Mazumder