Former Tampa Bay Buccaneers and New England Patriots quarterback Tom Brady officially retired from the game of football for good on February 1 after remarkable 23 seasons.
The star quarterback announced the news in a heartwarming Twitter video posted on his page where he reflected on his career, thanking many people.
•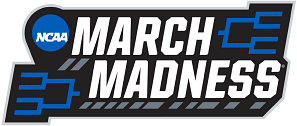 On Monday, Brady had the first episode of his podcast, Let's Go, since retiring. He had many notable guests join his show, including Bill Belichick, his parents, Rob Gronkowski and Oprah Winfrey.
Winfrey and Brady discussed the latter walking away from his passion and she commended him for having the courage to walk away from what consumed his life.
Oprah said:
"Hey Tom, Oprah here, I just wanted to say, I understand so fully, deeply what it means to leave something that is more than a passion, more than a job more than work more than a career even. It was you, you were it, it's your life.
"I understand what it means to walk away from something like that, and the courage it takes to do it, the thought that goes behind it in it all the way through it. And the meaning that it holds for the rest of your life."
She added:
"And what I'm wishing for praying for hopeful for you is that that meaning expands and deepens and rises in ways that you never imagined. And that now that you have laid down that part of your life, that you come on up to the rising of the rest of your life in ways that excite you, in ways that are unimaginable to you in ways that glorify your being here on Earth. Blessings to you."
---
Tom Brady seems satisfied on not taking another snap in the NFL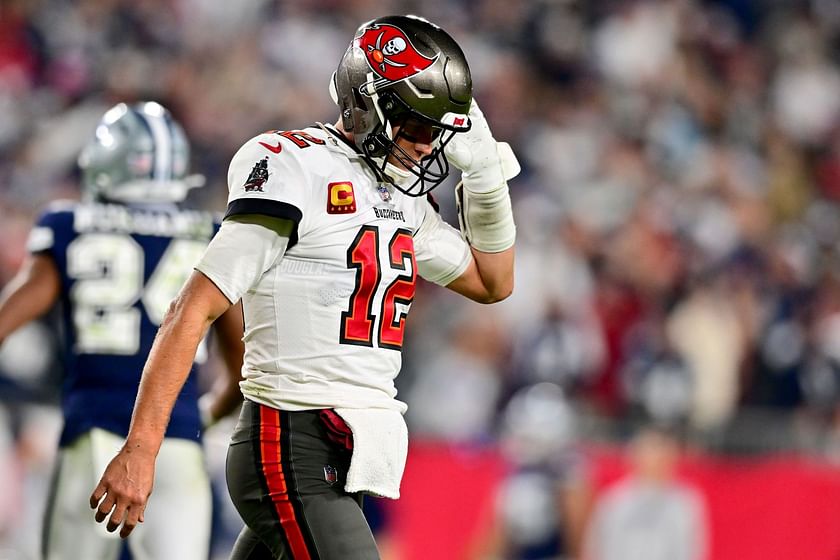 While Brady retired last week, this isn't the first time he has retired in his NFL career.
The 45-year-old initially retired following last season, but it only took 40 days to unretire and return for one final season, re-joining the Bucs.
He led the Bucs to an 8-9 record which was good enough to win the NFC South. However, they fell to the Dallas Cowboys in the wildcard round of the playoffs, ending Brady's career.
If you use any of the above quotes, please credit Let's Go podcast, and H/T Sportskeeda