Kansas City Chiefs quarterback Patrick Mahomes is one of the best quarterbacks in football right now, and is likely on his way to winning his second MVP.
He's been dominating the AFC since taking over as the team's starting quarterback in 2018, before being drafted in the first-round of the 2017 NFL Draft.
•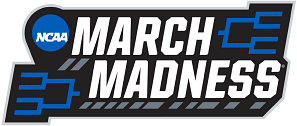 The Chiefs had to trade up to select Mahomes but got their guy due to the help of a staff member.
A few months ago, while appearing on Travis and Jason Kelce's podcast New Heights, Mahomes recalled how Matt Nagy, the team's current QB coach, worked his magic in helping make sure the team drafted him.
"The first day that I met coach Reid was at the facility," Mahomes said. "We had like the meetings, like the top 30 visits. So that was the first time I really met him. At that time, there was like no time limit. So I was in there for like five hours.
"He's just going through plays, going through plays. And I'm going to give you all the inside scoop. Matt Nagy, our quarterback coach now, was the offensive coordinator then. He really liked me. So he gave me the plays they were gonna go over, the night before."
He added:
"So of course I crushed the meeting. I stayed up all night studying those plays. So the rest was history man. I met coach Reid. He went over the plays. We went had some lunch. He had a couple cheeseburgers and then we went back and I went back on the board and I seemed like I was a guru in a sense that I knew every single play and every check."
---
Kansas City Chiefs look to win 2nd Super Bowl next weekend in Patrick Mahomes-Andy Reid era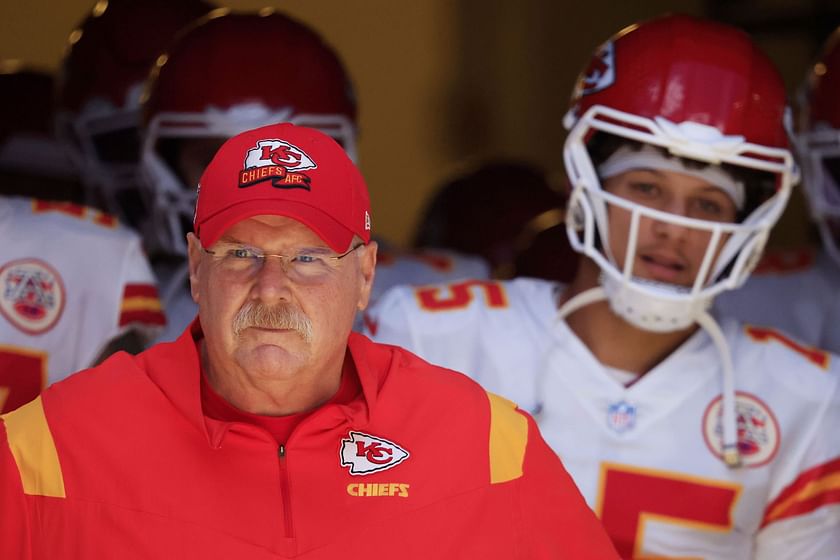 A week from today, the Kansas City Chiefs and the Philadelphia Eagles will lock horns for Super Bowl LVII.
This is the third Super Bowl appearance of the Patrick Mahomes-Andy Reid era. The two are 1-1, with their first Super Bowl victory coming in 2019 when they defeated the San Francisco 49ers.
They had a chance to repeat in 2020 when they became AFC Champions again and faced the Tampa Bay Buccaneers in the Super Bowl. Unfortunately for them, the Bucs spoiled their chances of repeating and blew them out 31-9.
The Chiefs, led by Mahomes, will face a tough task against the well-rounded Eagles, who finished top-10 in the NFL in offense and defense.
Will Patrick Mahomes earn his second Super Bowl victory, or will Jalen Hurts secure his first?
If you use any of the above quotes, please credit Patrick Mahomes, New Heights Podcast, and H/T Sportskeeda
Edited by Shubham Banerjee