Heading into the weekend, Joe Burrow fans were confident that their quarterback could, once again, defeat Patrick Mahomes. Over the last week, fans poked fun at the Chiefs' inability to beat the quarterback at their own stadium. In coining the phrase "Burrowhead," some believe fans overplayed their hand.
When the game was over, a new narrative had materialized in the eyes of "Undisputed" host Shannon Sharpe. Speaking on the debate show, he praised the quarterback, placing him on a pedastal above Burrow and declaring the quarterback to be the best in the game. Here's how he put it:
Will Patrick Mahomes win the Super Bowl?
•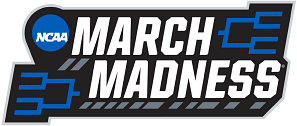 "There was really no debate. There's nothing to debate. The resumes don't line up, and I think he put that notion to bed yesterday with the performance that he had... He answered all the questions."
Sharpe continued, labeling the performance as a declaration:
"He checked all the boxes yesterday. He [is saying], 'until other notice, I am, unquestioned, the best quarterback in football.' Yesterday you saw the great attributes [that] Patrick Mahomes possesses."
Heading into the weekend, many argued that this was the weakest Chiefs team to face the quarterback yet. Tyreek Hill was no longer on the squad and the quarterback was playing on an injured ankle. However, the Bengals were the ones to come up short in this year's AFC Championship game.
2022 AFC Championship recap: How Joe Burrow lost to Patrick Mahomes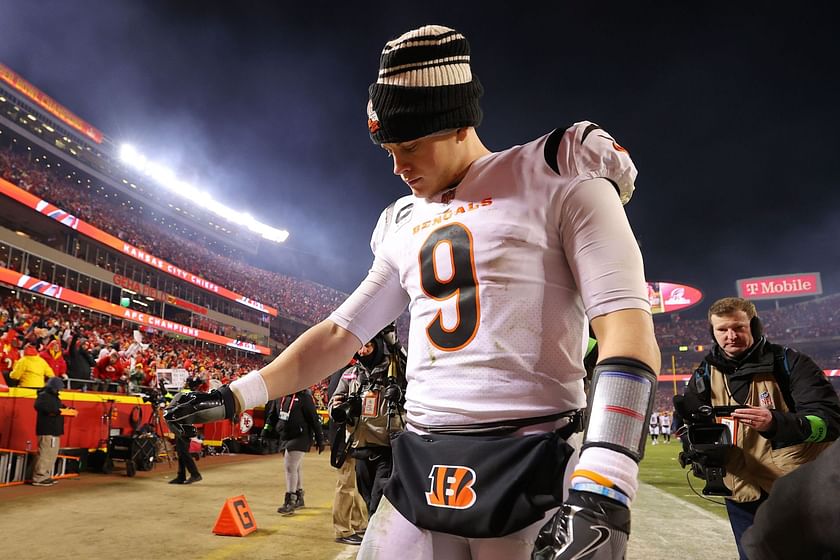 In the game, Patrick Mahomes threw for 326 yards, two touchdowns, and zero interceptions. Overall, it would have been a fantasy-worthy performance, which many agree is a rare accomplishment in the playoffs. The quarterback completed 29 of 43 passes and moved around seemingly almost as well as normal between whistles.
Meanwhile, Joe Burrow completed 26 of 41 throws for 270 yards, one touchdown, and two interceptions. In a rare sight, he was also the team's leading rusher, carrying the ball four times for 30 yards.
The Bengals trailed the Chiefs for much of the contest before tying the game in the second half. However, when it mattered most, the offense hit a wall, and the Chiefs kicked the game-winning field goal. The Chiefs will face the Philadelphia Eagles in two weeks at the Super Bowl.