Heading into the 2023 season, Mac Jones is the AFC East starting quarterback with the most pressure. With multiple-time Aaron Rodgers now donning the green of the New York Jets and Josh Allen's Buffalo Bills and Tua Tagovailoa's Dolphins still playoff contenders, he and his team have a big challenge to overcome.
In the meantime, Jones is looking for ways to get away from the pressures of leading a once-dominant club. And he found one in the form of a Taylor Swift performance, which he went with his girlfriend Sophie Scott on Friday.
Scott, a self-proclaimed "Swiftie," was able to secure front-row seats for herself and Jones, and Jones channeled his inner fan by wearing a glittery jacket and cap with Swift's autograph on it:
•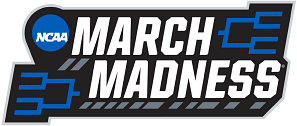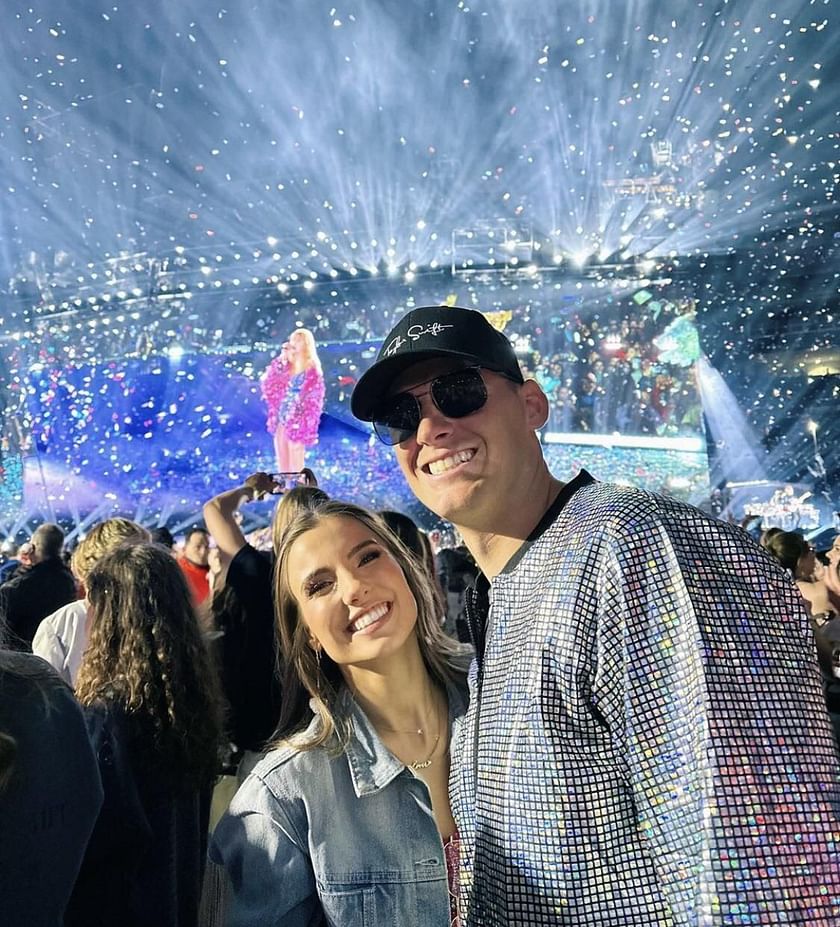 Redditors, however, had a laugh at Jones' expense, particularly his rather ghastly looks:
---
What are the favorite Taylor Swift songs of Mac Jones and his teammates?
Coincidentally, the concert happened to have been held at Gillette Stadium, the home field of the Patriots. As a preview, the team's social media channel put out a Twitter video asking players what their favorite Taylor Swift song was.
And for Jones, it would be "The Last Great American Dynasty" and "Karma", with Reputation as his favorite album:
---
How does Mac Jones see 2023 season expectations so far?
Speaking of Gillette Stadium, Jones has experienced many highs and lows in his two seasons there, from thrilling wins to devastating losses. And heading into the Patriots' first team practices on its grounds, NFL reporter Mike Giardi recently spoke with him and his teammates about expectations for the upcoming season.
From his interviews, Giardi came to the following statements:
Continued positive reviews from teammates/coaches who have been around Mac Jones the longest.
- "Confident. Leading like we know he can."
- "Ready to remind you (media/fans) why he was a playoff QB in year one."
- "Energized" by the change (Bill O'Brien as OC).
The Patriots' biggest signing this season is Super Bowl-winning wide receiver JuJu Smith-Schuster, and only time will tell if Jones can create a prolific connection with him, just as his predecessor Tom Brady did with Randy Moss.