Taylor Swift and Travis Kelce are more than likely together. The pop star and Grammy-winner was seen in the suite at the most recent Kansas City Chiefs game with Donna Kelce, Travis' mother. In the locker room, the two were walking together after the dominating victory, which almost confirms their rumored relationship.
New England Patriots head coach Bill Belichick praised Kelce for landing Swift. He said in an interview on the Greg Hill Show:
"Well, I would say that Travis Kelce's had a lot of big catches in his career. This would be the biggest."
•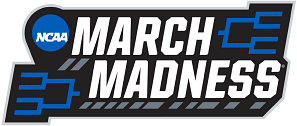 One might wonder what the Chiefs and their star tight end have to do with the Patriots. The two teams haven't played a game yet this season. The connection is down to two things.
First, everyone in and around the NFL is talking about the pair. Kelce is an absolute star, but no one is on the level of Taylor Swift right now. Secondly, Belichick is a big fan. He said after watching the Eras Tour in Gilette Stadium:
"That was pretty impressive. She is tough, man. She just stood out there and played right through [the rain]."
The Patriots coach declined to say whether or not he was a Swiftie, as her fans are called, but he does like her:
"Officially? I don't know about that … What does that mean, like you have a sweatshirt or something?"
It's safe to say that Belichick approves of the new relationship.
---
Travis Kelce put on a show for Taylor Swift
After months of rumors regarding a potential relationship and tons of comments surrounding it, Taylor Swift appeared at Arrowhead Stadium. This was after Travis Kelce confirmed that he told the singer that he'd seen her rock out that stadium and that it was her turn to watch him do the same.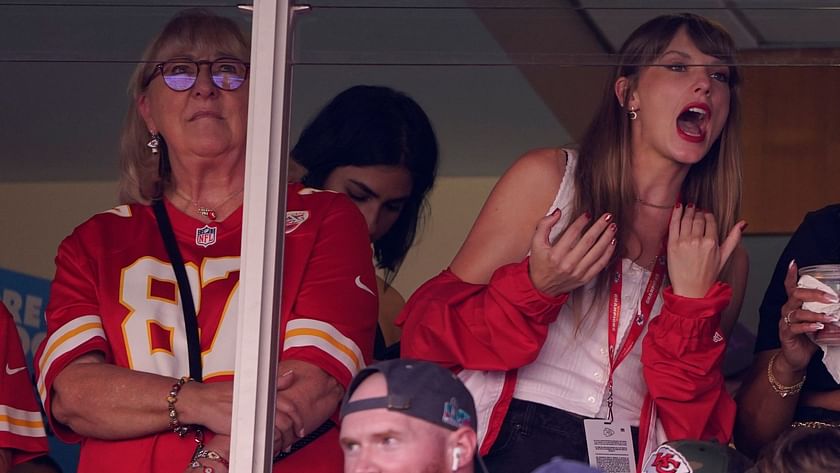 Rock out is exactly what he and the Chiefs did in a 41-10 drubbing of the Chicago Bears. The team was dominant once more, and Kelce returned to form with a seven-catch effort. He had 69 yards and a touchdown.
Edited by Zachary Roberts