Coming a week after CPR became common parlance in the NFL, former running back Peyton Hillis also needed to be administered the procedure after a recent brave act. He was trying to save his kids from drowning and had to be administered CPR before being airlifted by a helicopter.
Due to his courage, it is reported that his children are doing well and did not need any medical attention.
Photos have now been obtained by TMZ of him being administered CPR as a helicopter waits to attend to the emergency. Kindly note that some viewers may find the following photos distressing, hence discretion is advised.
•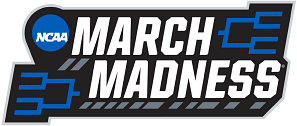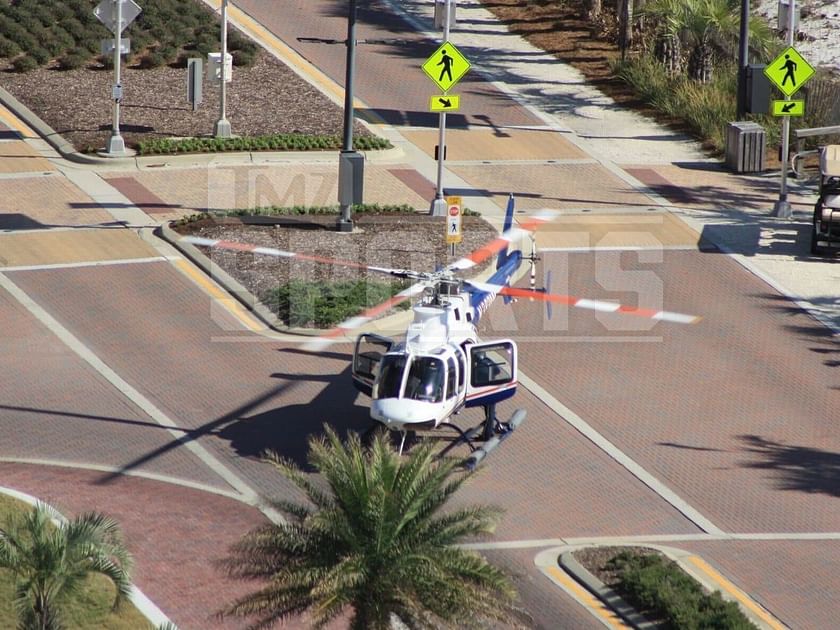 Peyton Hillis remains in intensive care but his situation is said to be improving. Treatment is ongoing on his lungs and kidneys as per the latest reports. Coming just days after Damar Hamlin's terrible on-field incident, this is the last news anyone wanted to hear.
How is Peyton Hillis currently faring?
Peyton Hillis had some epic battles on the NFL field while playing as a running back. He represented the Denver Broncos, Cleveland Browns, Kansas City Chiefs, Tampa Bay Buccaneers, and New York Giants in the course of his career. But this battle surpasses them all.
An update was given by his uncle, Greg Hillis.
"I just wanted to let everyone know on Razorback Nation that Peyton is doing better. He's still in intensive care and having some problems with his kidneys and his lungs, but the doctors say he is improving."
He also said that any speculation to the contrary needed to be nipped in the bud.
"I just wanted to head off any rumors that may be started. I'm sure he would want everyone to know that he appreciates all of the prayers thrown up on his behalf!!!"
The swimming incident took place in Pensacola, Florida. Everyone's thoughts and prayers are with Peyton Hillis at the moment, who has always been a fan favorite.
Hillis was on the Madden cover after his breakout season in 2010. He accumulated 1,177 rushing yards and had an additional 477 receiving yards as a running back in 2010.
He scored 13 touchdowns that season. He followed it up with another great season in 2011 with the Browns. He had 717 total yards and three touchdowns in 2011.
He was voted in by fans on the Madden 12 cover because of his performances. However, as much as the fans loved him then, it is now that he needs their prayers the most.
Edited by Akshay Saraswat