Tom Brady might have played his last game ever for the Tampa Bay Buccaneers this past Monday night against the Dallas Cowboys. The Bucs were knocked out of the playoffs following a disastrous loss against the Cowboys, and now Brady can shift his focus to his future, which may include free agency.
Many around the world are predicting where Brady will sign for next season. Former cornerback Richard Sherman has also made his prediction. The former Seattle Seahawks star believes that the ideal destination for Brady will be the Las Vegas Raiders.
•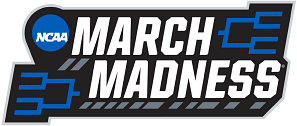 Speaking on "The Richard Sherman Podcast," he said the following about Tom Brady's future:
"I think, I see him going to Vegas, just because McDaniels is there and he and Josh McDaniels have had a lot of success together and they know each other very well. Davante Adams, one of the best receivers in the National Football League might be outside of Randy Moss…
"Hunter Renfrow would be his Edelman, his Wes Walker-type receiver that can get open and create mismatches on third downs, very consistent. He has a great tight-end, Josh Jacobs if they bring him back, great running back. So there are pieces there that I think can entice him.
"They don't have the defense right now, to get anything done. Max Crosby, they have a great player in him. But I can see him going there just getting closer to the West Coast. Getting into West Coast time zone for the first time in his career would be nice."
Throughout the season, it was clear that the Tampa Bay Buccaneers did not have a strong supporting cast surrounding Brady. They lost a number of important players from their Super Bowl-winning team and were unable to replace them.
As a result, Brady's departure from the Buccaneers feels imminent and joining the Las Vegas Raiders could be a good move.
---
The Las Vegas Raiders would be a good fit for Tom Brady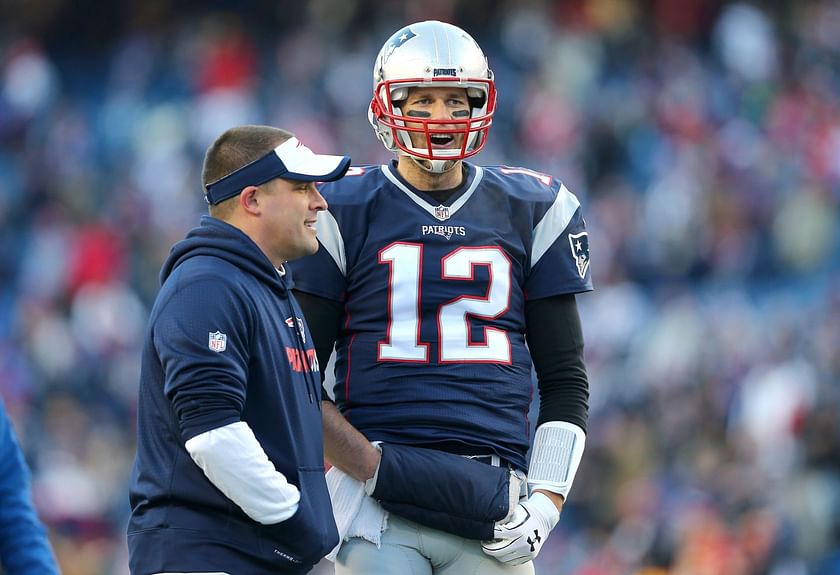 The Las Vegas Raiders came to the conclusion that Derek Carr isn't the right quarterback for them. However, Tom Brady may be the guy for the job. It could be an ideal destination for Brady, who would be surrounded by quality players on offense.
The Brady-McDaniels link was extremely beneficial to the New England Patriots. It would not be surprising if the tandem replicates their success with the Las Vegas Raiders next season.
At the moment this is all speculation, but it will be interesting to see what happens in the coming months.
---
If you use any of the above quotes, please credit the Richard Sherman Podcast and H/T Sportskeeda.