The New York Jets announced earlier today that Zach Wilson will be benched for the foreseeable future. Tim Boyle has taken over as the team's starting quarterback, and Wilson is unlikely to play again this season.
Trevor Siemian has been promoted to backup quarterback, with the former first-round pick serving as the franchise's QB3. Following the Jets' decision, speculation on Wilson's possible departure from the team began to rise.
Robert Saleh, the head coach of the team was asked about the young quarterback's future, and he didn't shy away from answering the question. Here's what Saleh said as per Connor Hughes:
•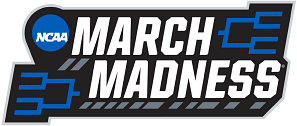 "We'll deal with it in the offseason." He added, "I wouldn't look at it as a failure... I still believe he's going to have a good career."
Zach Wilson was supposed to sit this year out and learn under Aaron Rodgers, but the veteran quarterback's unfortunate injury in Week 1 ruined the team's campaign.
He failed to capitalize on the opportunity and could be shipped out by the team after this season. In 10 appearances this season, Zach Wilson threw for 1,944 yards, six touchdowns, and seven interceptions. The Jets' offense has been horrible so far as their starting quarterback has a passer rating of just 73.8 heading into Week 12.
---
Jets HC on Aaron Rodgers' return after Zach Wilson's benching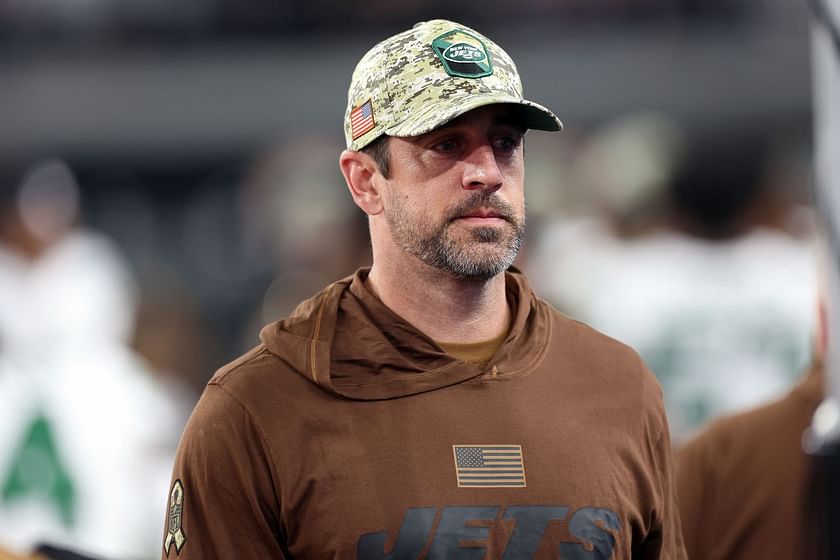 As per various reports, Aaron Rodgers was targeting a return in December. He was aiming to play in Week 16 or 17 if the Jets were still in playoff contention. Robert Saleh was asked about Rodgers' potential return to practice and the head coach delegated it to the doctors.
Given how things have transpired for the AFC East team if Tim Boyle fails to make an immediate impact, it will be better for Rodgers to not play this season. The team's offensive line has been a mess and the four-time NFL MVP could get hurt again if he decides to play, and that will be a huge disaster.
As for Zach Wilson, it will be interesting to see what the Jets ultimately will end up doing after this season. Rodgers will certainly play next season and it will give them enough time to develop another quarterback if they draft one in 2024.
---
Edited by Abhimanyu Chaudhary