Last night (Oct. 1), Robert Saleh's New York Jets and the Kansas City Chiefs battled in primetime, as the Chiefs edged the Jets, winning 23-20.
The Jets erased a 17-0 lead that the Chiefs put up in the first half and tied the game 20-20, with the Chiefs taking a late lead by going up a field goal.
As the Jets fell short of their comeback, the Chiefs got the help of a holding call by Jets cornerback Sauce Gardner.
•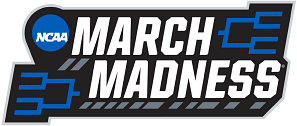 This caused head coach Robert Saleh to burst into anger, lashing out at the refs, and in result, getting a personal conduct penalty of 15 yards.
ProFootballTalk analyst Mike Florio spoke about Saleh's heated moment with the refs and thinks it may have actually been a smart thing for the team going forward. He compared it to a baseball/basketball coach getting ejected from games to hype their teams up and light a fire under them.
"Robert Saleh blew a gasket about that, just called for unsportsmanlike conduct late in the game. And I don't know how much of that was calculated by him to try to instill some in this team. You know, you'll see in the basketball game and a baseball game every once in a while the coach or the manager gets ejected just to get a rise out of his team. Like, was he reacting that way just to draw some fire from his guys?"
"So they're mad, and that they feel like they've been screwed. And they kind of use that as part of the fuel to carry this thing forward and get some wins? If so, I think it's smart. Yeah, I mean the Jets, players are waking up with a combination of we can play with anyone. We got to get back to work. And we're even more determined, because they screwed us last night."
"And we're gonna have to go work even harder, because they screwed us. And we got to be ready for him to screw us again. So we're going to work even harder than we otherwise would have worked. If that was the goal, then I think it was smart."
Robert Saleh praises Zach Wilson in the Jets' loss to the Chiefs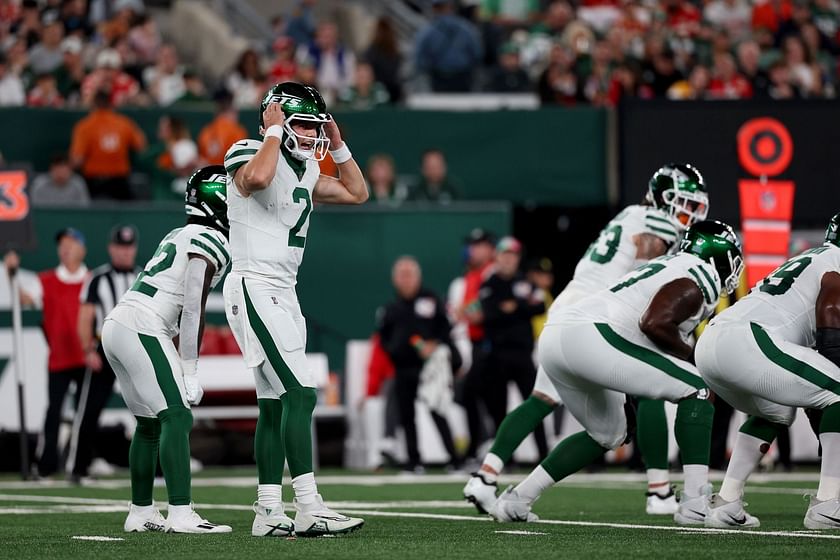 Despite the loss, New York Jets quarterback Zach Wilson had one of the best games in recent memory.
The third-year quarterback completed 28 out of 39 passes for 245 yards, two touchdowns, no interceptions and a 105.2 rating.
Head coach Robert Saleh thinks the team will win many games if he plays how he played last night.
"I thought he was really good. Gave us a chance to win the game, brought us back. If he plays like that, we're gonna win a lot of football games."
The Jets fell to 1-3 with the loss. Making the playoffs is even more of a stretch now given the start.
Do you think Zach Wilson can lead the Jets to the playofs?
---
If you use any of the above quotes, please credit Mike Florio, ProFootballTalk, Robert Saleh, and H/T Sportskeeda
Edited by Nicolaas Ackermann