The NFL 2022 season started with Russell Wilson beginning a new journey as the Denver Broncos' star QB. The blockbuster deal was supposed to win Wilson a Super Bowl, something that he failed to accomplish while with the Seattle Seahawks.
However, Wilson's time with the Broncos converted into a disaster. He failed to perform, making it a disappointing affair for everyone involved.
•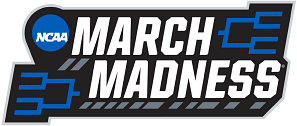 That being said, as per The Athletic, they might be doing their best to salvage the situation. According to their sources, the Broncos leadership ended up starting a conversation about needing to 'salvage the end' of a season that was already lost.
Wilson even hired a publicist to fix his image. It was particularly hard on the QB, who was heavily criticized throughout the 2022 season. Not only did they not make the playoffs, the Broncos even began offseason without a head coach.
Broncos even made some other changes to their office. Russell Wilson had his staff removed from the building for the last two weeks of the campaign, hoping to promote some positive change.
Unfortunately, not everyone could feel it. Receiver Jerry Jeudy spoke about the difference, which was mainly about Wilson being more in their locker room.
"I didn't feel any type of change other than he had been in the locker room a lot," Jeudy told The Athletic. "He was in there a lot more now that he wasn't in the office."
---
Why did Russell Wilson want to kick Seahawks HC Pete Carroll out?
The report further added that Wilson wasn't looking to leave the Seahawks. However, he wanted them to fire head coach Pete Carroll and general manager John Schneider.
The 34-year-old believed the duo could not perform their job effectively, which barred him from securing a Super Bowl win. Furthermore, Wilson wanted the Seahawks to hire Sean Payton in Carroll's stead. The team ended up trading Wilson, choosing to support Carroll and Schneider.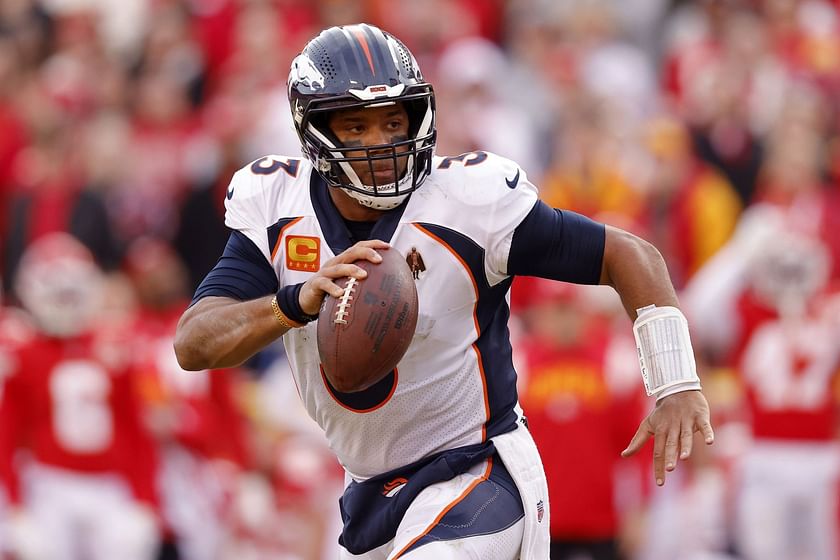 As the Broncos struggled with Wilson on board, the Seahawks qualified for the playoffs in what was deemed a 'rebuilding' season. With another season approaching, one can expect the Broncos to add more players to their roster, eventually resulting in a deep playoff run.