Davante Adams is ranked as the WR1 in the NFL by PFF ahead of the new season. He was PFF's top-ranked receiver last season as well, and despite departing the Green Bay Packers, Adams was able to keep his spot.
Playing without Aaron Rodgers hasn't had a negative influence on Adams' performance, which speaks to the Raiders' receiver's greatness. Skip Bayless recently discussed Adams' impact on the field, highlighting how, for the past few years, he was the best player in Green Bay, not Rodgers.
Here's what Bayless said on Undisputed:
•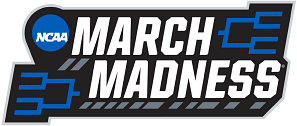 "For years over on the other show, I had to hear on a regular basis what a bad man Aaron Rodgers was, and yet the truth is over the last three or four years the badder man, the baddest man in Green Bay was Davante.
"Once he left last year, Aaron Rodgers had the 26th best QBR and across the board had his worst stats of his career, and I don't think that was a coincidence. I think Davante helped make Aaron what he was especially in the winter of his career."
It is true that Aaron Rodgers didn't look like himself last season without Adams, and his stats showed that. Last season, Rodgers had a passer rating of 91.1 with 3,695 yards, 26 touchdowns and 12 interceptions in 17 games.
In comparison, the former Green Bay Packers quarterback had a passer rating of 111.9 with 4,115 yards, 37 touchdowns and four interceptions in 16 games in 2021. Now that Rodgers will play for the New York Jets, he will have the opportunity to prove that he can still play at an MVP level even without Davante Adams.
---
Davante Adams is at risk of playing without Jimmy Garoppolo next season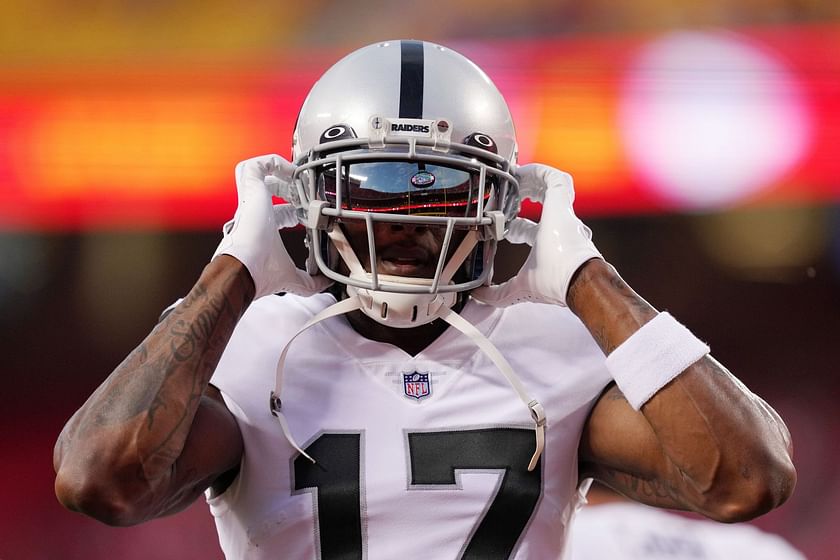 Last season, Davante Adams was able to dominate with Derek Carr as his quarterback, but the team opted to part ways with the latter. In the offseason, the Raiders signed Jimmy Garoppolo, who is more familiar with Josh McDaniels' system.
Adams appeared to be excited to play with Garoppolo, but recent reports have surfaced regarding the quarterback's serious injury, which could keep him out of next season. If that happens, the Raiders will almost certainly play with Brian Hoyer, which would be a tremendous disappointment for Adams, who has already expressed his displeasure with the organization.
---
If you use any of the above quotes, please credit Undisputed and H/T Sportskeeda.
Edited by Abhimanyu Chaudhary