T.J. Hockenson has been one of the NFL's most underrated weapons since the Detroit Lions drafted him in 2019. The tight end has been an asset for the Lions over multiple losing seasons. Hockenson has been traded to the Minnesota Vikings in a move that signals the franchise's intentions. The VIkings are 6-1 and have every intention of pushing this year to see how far they can get.
Hockenson is now part of an offense calling for a tight end of his caliber for the longest time, and we wouldn't be surprised if he hits his Pro Bowl form of 2020 in the current season. T.J. Hockenson brings a lot to the table as a pass catcher and a blocker. He currently ranks as the fourth-highest scoring tight end in the NFL fantasy football rankings. He is behind Travis Kelce, Mark Andrews, and the Swiss army knife Taysom Hill.
In trading for Hockenson, Minnesota have added another top-notch weapon to their exceptional passing attack. Hockenson will slot into the starting role as incumbent Irv Smith Jr. is injured with a high ankle sprain. Hockenson cost Minnesota a lot, so we're pretty sure he's not coming to warm the bench.
•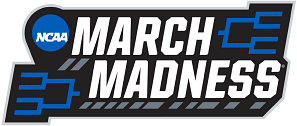 Is T.J. Hockenson a good pick?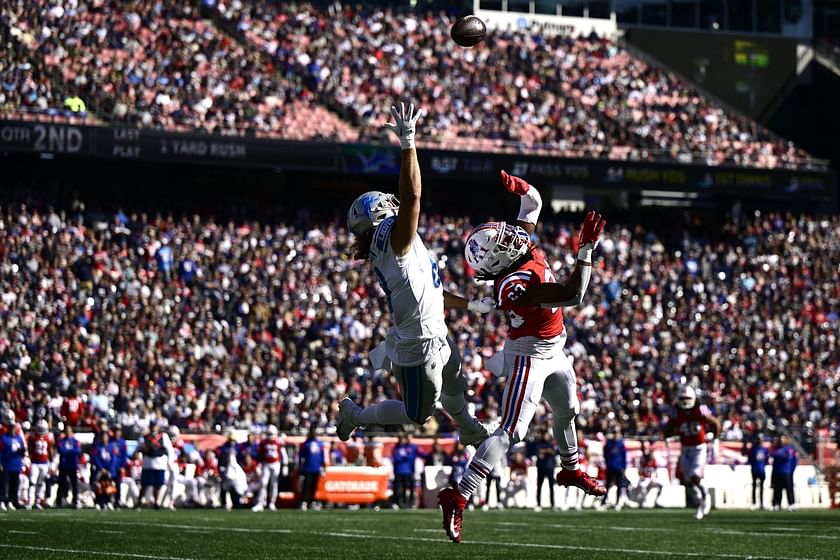 T.J. Hockenson has a solid upside, even in a somewhat crowded Vikings offense. As such, he could be a very good pick in fantasy. It will take a few games to see how heavily the Vikings use him in their passing offense, but at face value he looks to be a great fit.
Hockenson was taken in the first round (eighth overall) of the 2019 NFL Draft by Detroit. He attended Iowa, breaking numerous Iowa Hawkeyes records in his stint. As a college athlete, he recorded 1,037 receiving yards, 70 receptions, and nine touchdowns in his two years at the college.
Hockenson served as the Lions' most consistent offensive threat during his time there. He recorded 2,068 receiving yards and 15 touchdowns from 47 games for Detroit. Hockenson was traded to the Vikings in exchange for a 2023 second-round pick and a 2024 third-round draft pick on trade deadline day.