Taylor Swift and Travis Kelce have been dominating the headlines across both the NFL and beyond with their relationship. The pop superstar and the two-time Super Bowl winner have been seen out in public numerous times now. The couple was most recently sighted in Argentina, where Swift was performing as part of her Eras Tour.
Now, it seems that the newest power couple will be enjoying each other a bit more this year. Per a report from TMZ, both are attempting to work out their schedules so as to be together for as long as possible.
TMZ is also reporting that both of their families could be under one roof in Kansas City for Thanksgiving and Christmas. Kelce and his family will already be in town that Monday for the Chiefs MNF game against the Philadelphia Eagles.
•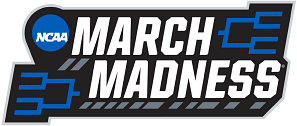 With Christmas coming up next month, it's unclear where they'll spend the holiday. According to sources, they have already informed those close to them that they have been discussing potential Christmas plans. According to those reports, the couple wishes to spend the holidays together.
Travis Kelce bought a $6 million home in the city, which is much more luxurious than his previous home. Hosting Thanksgiving and Christmas festivities will make it a lot easier to host his and Swift's families with room to spare.
Taylor Swift would have to leave Rio de Janeiro, Brazil, to make it to Thanksgiving. However, she would have to go back in time the following day for a concert in Sao Paulo.
Christmas is a different story, as the tour will be on hiatus after her final performance on Nov. 26th in Sao Paulo until Feb. 7th, 2024.
---
Will Taylor Swift be at MNF to root for Travis Kelce?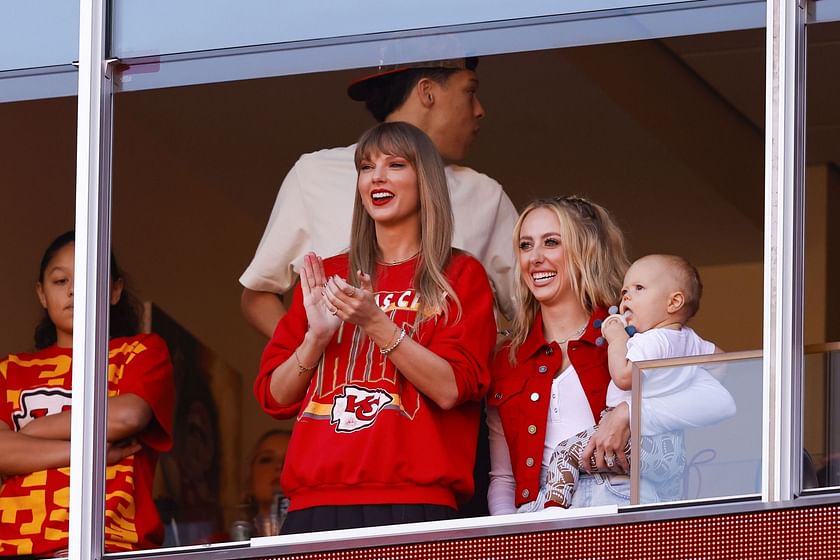 As much as Taylor Swift wants to see her boyfriend play, she will be in Brazil when the Kansas City Chiefs host the Philadelphia Eagles. The 12-time Grammy winner has not been a stranger to attending Chiefs games this season.
She has been to four games this season, her last one back in Week 7, when the team faced the Los Angeles Chargers.
Kelce had one of his best games in front of the Wildest Dreams singer, with 12 receptions for 179 yards and a touchdown in that game. Time will tell as to whether she will be able to attend another game this season amid her busy schedule.
---