Cam Newton has very little faith in the New York Jets following Aaron Rodgers' injury.
Following just a four-play debut, the entire hopes and dreams of a franchise, as well as their budding title odds, were dashed with his torn Achilles. The Jets are not the same team without Rodgers, their prized offseason acquisition.
With that talented defense and a good group of skill position players, they may be able to win more games like they did on Monday Night. Newton, though, is not convinced that they would be any good.
•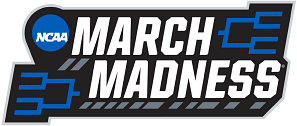 He said on his talk show:
"I don't necessarily think that this is something that they can recover from. I think without Aaron Rogers they go back to a mediocre team, probably eight and eight nine and seven.
"That's why I'm picking the Dallas Cowboys to win the blowout game versus the Jets by nine and a half points. Let's see if those Jets faithful still stay on that bandwagon with Aaron Rogers being out for the year."
Buffalo Bills edge rusher Leonard Floyd came around the edge and sacked Rodgers. As he tried to spin out, his Achilles tore, and he was unable to continue. Newton reckons that's a death knell for the team.
---
The New York Jets outlook sans Aaron Rodgers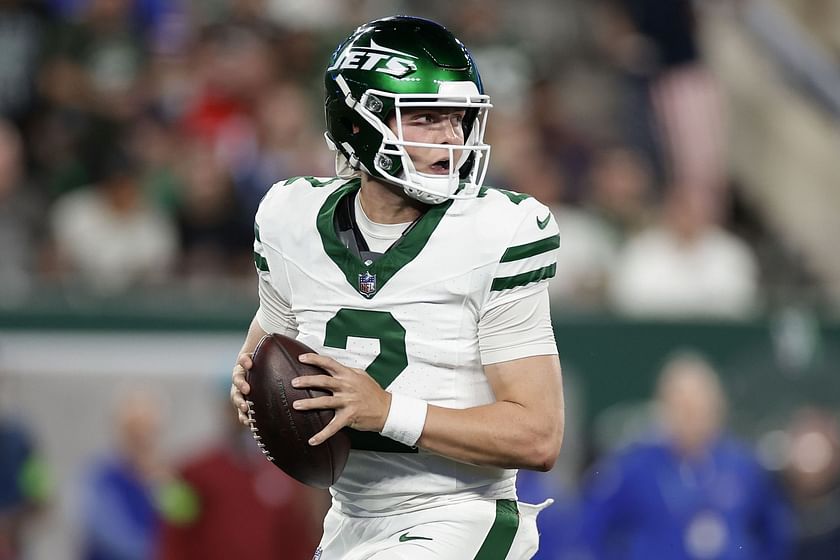 Zach Wilson entered and ended up helping them win, but he's not Rodgers. The reason the Jets traded with the Green Bay Packers for the QB in the first place was because they didn't want to leave their title hopes in the hands of Wilson.
Now, they're forced to and they may have to endure another long season waiting for Rodgers' return. Newton jokingly offered up his services, but he predicted thata the team would hover around .500 after losing Rodgers.
Unfortunately, they could revert to being the same team they were last year. They added Dalvin Cook and have Breece Hall healthy again, but they're still a team with a phenomenal defense and a limited offense.
They were able to win a few games this way last year, but they will likely not make the Super Bowl with the same formula.
Edited by Zachary Roberts