Tom Brady retired on Feb. 1, 2023. He retired with a record seven Super Bowl victories.
Referred to as the greatest quarterback/player in NFL history, Brady has become one of the biggest and most successful athletes in any sport, and leaves behind a remarkable legacy.
•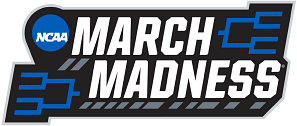 Following his retirement, his father Tom Brady Sr. joined the "Greeny Show" on ESPN with Mike Greenberg to speak about his son's career and how the three Super Bowl losses still haunt him.
Brady Sr. said:
"I've got two kids on the East Coast and a two kids here on the West Coast and all the family is able to rally around during the games to get together. And so that was that was one of the very special parts of this 23 years, not not the football part, but the opportunity to get closer to my daughters and my grandkids. and my sons in law and so that was a that was just a very warm experience together.
"And then obviously to win the win Super Bowls. And boy, they're great. I think I am a little bit like an ex athlete, that I also remember three losses very vividly. That doesn't go away. You kind of take, you take for granted the victories but the losses are the things that hurt Tom Brady."
Tom Brady has suffered Super Bowl losses against the New York Giants and the Philadelphia Eagles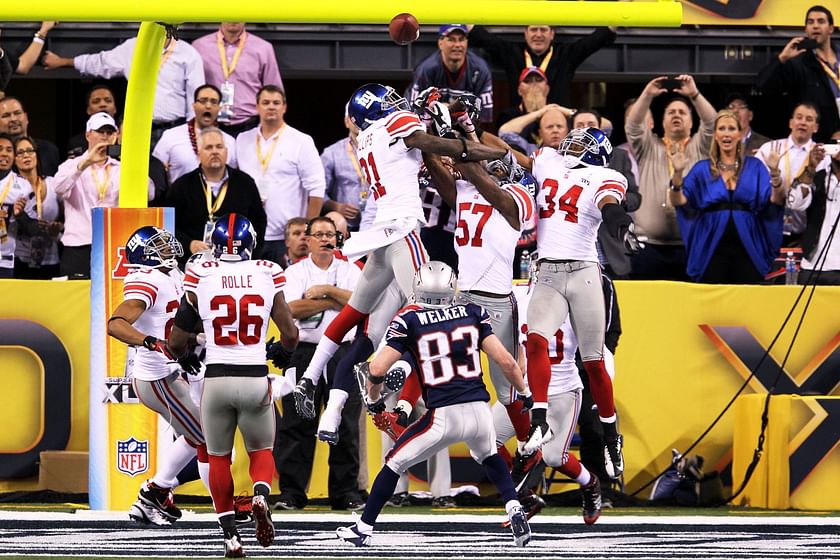 The New York Giants are responsible for two of Brady's Super Bowl losses, with the other one coming against the Philadelphia Eagles. All three losses were close games with a combined score of 15 points.
The first of the three losses came on Feb. 3, 2008. They lost to the Giants 17-14 as the Giants scored the game-winning touchdown with 35 seconds left in the game.
Brady and the Patriots had their change in revenge four years later against the Giants but lost 21-17 in their rematch in 2012.
His last Super Bowl loss came in 2018 when the Eagles defeated the Patriots 41-33.
While Brady has three Super Bowl losses, he still has an impressive 7-3 record in 10 appearances in the big game.
He is the only player to appear in 10 Super Bowls and has more Super Bowl victories than any NFL franchise.
If you use any of the above quotes, please credit Tom Brady, Mike Greenberg, Greeny Show, and H/T Sportskeeda.