The Kansas City Chiefs suffered another close defeat to the Cincinnati Bengals in Week 13, as they fell short, 27-24, and Travis Kelce thinks he's to blame.
The Chiefs held a 27-17 lead, but the Bengals scored 10 unanswered points to finish the game 27-24. One of the many key plays that hurt the Chiefs was when tight end Kelce fumbled the ball and turned it over as the Bengals recovered. The fumble was Kelce's first lost fumble of the season.
•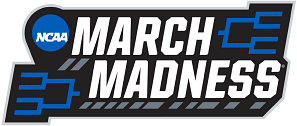 Kelce spoke about the loss and felt responsible for the outcome. He spoke with his brother Jason, on their podcast, New Heights, and talked about how it stings.
"I handed them one man, that s**t stings. The way I wasn't accountable for my guys knowing how big of a moment that was and having ball security is you know, number one thing that needs to be on your mind when you have the ball in your hand in a moment like that.
"Naturally, after you fumble, you already have that mentality of squeezing the living s**t out of the ball. From here on out, I don't wanna put too much emphasis on it, the more I focus on that, the less of the player that I become. Where I can think free and play free, but it's obviously lost us a game in my mind, so I gotta do something to fix that."
Kansas City Chiefs now tied with Buffalo Bills for best record in AFC following loss to Cincinnati Bengals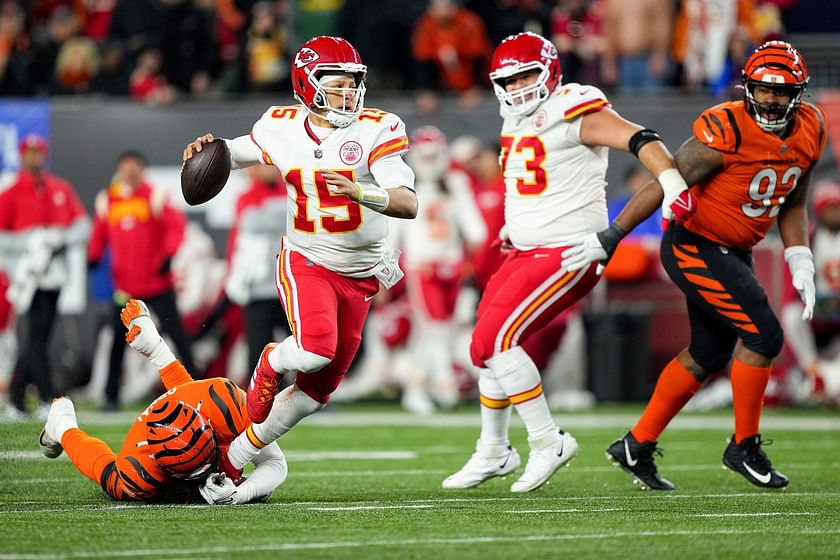 Following their 27-24 loss to the Cincinnati Bengals, the Kansas City Chiefs no longer hold the best record in the AFC.
Heading into Week 13, they were 9-2 but are now 9-3. The Buffalo Bills improved to 9-3 as they defeated the New England Patriots 24-10 in Thursday Night Football and were half a game behind the Chiefs for first place. Since the Chiefs lost, the Bills are now tied with the Chiefs for the best record in the AFC.
Baltimore, Cincinnati, and Miami are right behind the Chiefs and Bills as they are all 8-4. It will be a race for the number one seed in the AFC and will come down to the wire. We'll have to wait in all likelihood until Week 18 of the season before we find out who the king of the AFC is.
If you use any of the above quotes, please credit the New Heights Podcast and H/T Sportskeeda
Edited by Akshay Saraswat