Tom Brady was drafted by the New England Patriots with the 199th overall pick in the 2000 NFL Draft. The rest, as they say, is history, but in this case, it's so much more.
Since being drafted, he has broken nearly every record and has emerged as the greatest quarterback ever in the history of the game.
Brady is now in the 22nd season of his career and is the oldest player in the league. One statistic, though, really puts Brady's immortal career into perspective.
•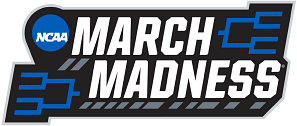 The number in question? Brady has now spent 50% of his life in the NFL.
How long has Tom Brady been in the NFL?
Before getting drafted by the Patriots in 2000, Brady spent 8292 days of his life outside the league, for obvious reasons. Since the day of the draft up to December 29th, 2022, Brady has spent 8292 days in the NFL.
This is certainly great proof of why it is unlikely that we will see another player like Tom Brady. Despite being 45 years old, Brady still has the facilities to play at a high level and can still play winning football if the pieces around him are right and healthy.
Over the course of his career, Tom Brady has played 23 seasons for the New England Patriots and Tampa Bay Buccaneers. He has thrown for 88,698 yards and 645 touchdowns. He was selected to play in 14 Pro Bowls.
Moreover, he has 1 Comeback Player of the Year award, 2 Offensive Player of the Year awards, 3 MVPs, 5 Super Bowl MVPs and 7 Super Bowls.
---
Can Tom Brady make some noise in the playoffs?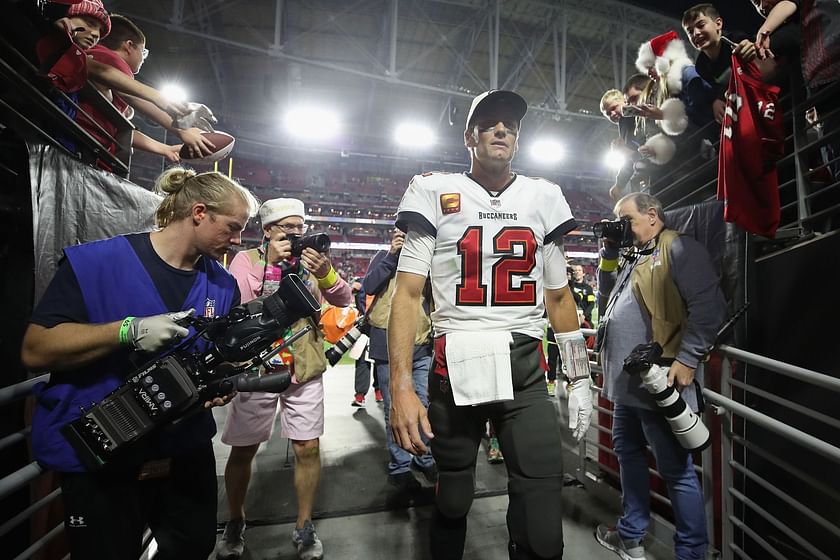 Following their overtime win over the Arizona Cardinals in Week 16, the Tampa Bay Buccaneers have put themselves in a great situation to win the NFC South.
This will provide an opportunity for Brady to showcase his brilliance in the postseason once again. Although the Bucs have played poorly throughout the season, there aren't too many teams that will fancey facing Brady in the playoffs.
The Buccaneers will likely face the Dallas Cowboys in the NFC Wildcard Game if they are able to make it to the playoffs. Everyone saw what happened when Brady had a healthy squad and faced the Cowboys in Week 1.
A similar story could happen in the playoffs and Tom Brady could once again show the world why he is the greatest of all time.