The Green Bay Packers and Miami Dolphins faced off at Hard Rock Stadium in Miami, with the Packers coming away with a 26-20 victory.
Green Bay (6-8) came into the game looking to keep their playoff hopes alive. Miami, on the other hand, was looking to clear its postseason path.
---
•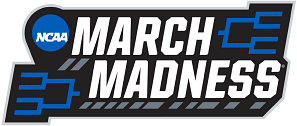 The Dolphins lose in a close game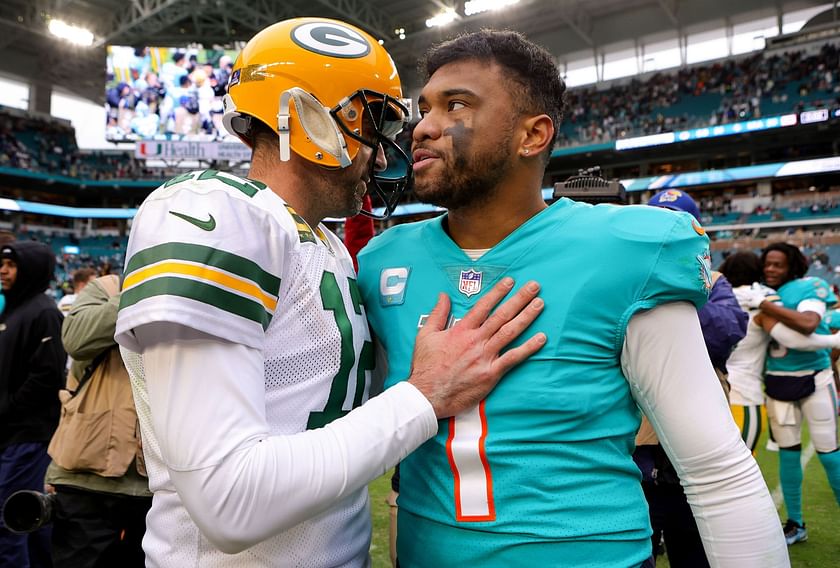 The game started with both teams trading blows. Miami took an early lead on a field goal before the Packers responded with one of their own. The Dolphins added a touchdown, but the Packers scored another touchdown to make it 10-10 at the end of the first quarter.
The home team extended their lead in the second quarter with another touchdown and a field goal. But the Packers were able to score a field goal of their own to make it 20-13 at halftime.
In a scoreless third quarter for Miami, the Packers capitalized with a rushing touchdown by AJ Dillion, tying the game at 20.
Green Bay only continued their momentum and scored two more field goals in the fourth quarter. In the final minutes, the Dolphins had numerous opportunities to get back into the game. However, Tua Tagovailoa threw three costly interceptions in the final three Miami drives to seal the game for the Packers.
The Packers' offense was led by Aaron Rodgers, who completed 24 out of 38 passes for 238 yards and 1 touchdown with 1 interception. Tagovailoa had a decent outing for the Dolphins, completing 16 out of 25 passes for 310 yards and 1 touchdown. He was picked off three times.
On the ground, the Packers' rushing attack was led by Dillon, who carried the ball 11 times for 36 yards and 1 touchdown. The Dolphins' rushing attack was anchored by Raheem Mostert, who had 8 carries for 45 yards.
In the receiving game, the Packers' Allen Lazard and Christian Watson both had strong performances. Lazard hauled in 5 receptions for 61 yards, while Watson caught 6 passes for 49 yards. Jaylen Waddle and Tyreek Hill led Miami's receiving corps. Waddle had 5 receptions for 143 yards and 1 touchdown, while Hill had 4 receptions for 103 yards.
Defensively, the Packers were able to force some turnovers, with 1 fumble recovery and 3 interceptions. While their opponent's defense only had one interception, caught by Kader Kohou.
The win was a big one for the Packers, who improved their record to 7-8 on the season. They'll look to continue their winning ways in their next game against their division leader, the Minnesota Vikings. The Dolphins, meanwhile, fell to 8-7 with the loss and will look to bounce back in their next game against the New England Patriots.