Antonio Callaway has been on a rocky road during his five years in the NFL, mostly due to his consistent off-field issues. While he was once a promising wide receiver prospect with much talent and upside, he now struggles to find himself on any active rosters as he can't quite seem to stay out of trouble.
His most recent issue occurred on Saturday, June 3rd, during the 2023 NFL offseason. Despite joining the Dallas Cowboys this year for an opportunity to possibly find his way on their opening day roster or practice squad, he was arrested in Miami, Florida, for driving on a suspended license.
•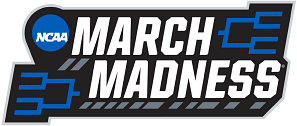 His most recent arrest was reported by Pro Football Talk and joins an alarming trend of repeating the same mistakes. He was cited for the same violation during the 2018 college football season in Ohio when he was playing for the Florida Gators.
This is at least the second time Callaway has been arrested for driving on a suspended license. He was also cited for violations three other times in Florida, including a suspension for the entire 2017 season for assault allegations.
Antonio Callaway also has multiple violations of the NFL's substance abuse policy. He was cited for violating the rule in 2018 and was also suspended for ten games during the 2019 NFL season for repeating a similar offense.
Antonio Callaway's behavioral issues may have cost him a promising NFL career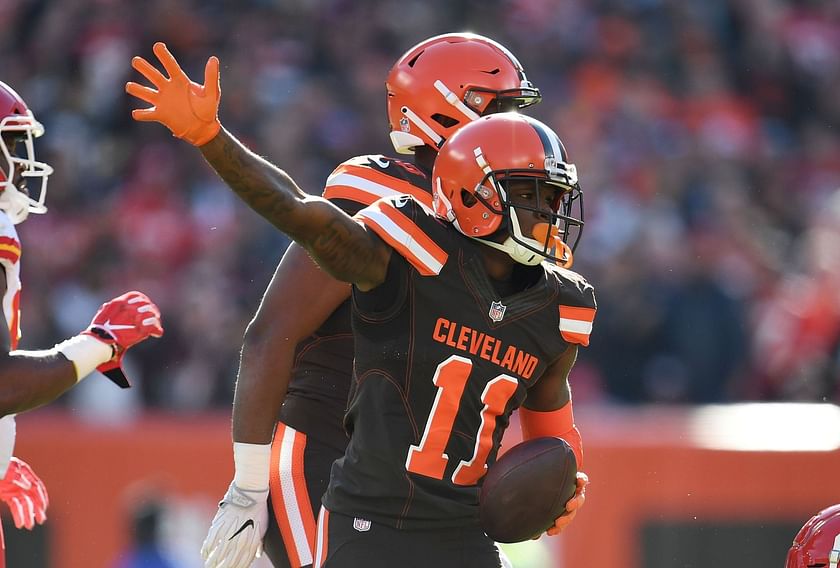 Antonio Callaway flashed massive talent during his college football career with the Florida Gators. His athletic upside made him an intriguing wide receiver prospect, but trouble away from the field made him an extremely risky potential draft pick. This resulted in him being selected in the fourth round of the 2018 NFL draft by the Cleveland Browns.
Callaway showed promise during his rookie season, suiting up for all 16 games, recording 43 receptions for 586 yards and five touchdowns. His potential was shattered as his off-the-field troubles reemerged. He was suspended for the first four games of the 2019 NFL season for substance abuse before being released by the Browns for showing up late to multiple mandatory team activities.
The free-agent wide receiver was also suspended for an additional ten games, including the first three games of the 2020 season. He has been unable to find his way back into a professional football game since then. He tried his luck with the Tampa Bay Vipers in the XFL in 2020 and got a look on the Miami Dolphins and Kansas City Chiefs' practice squads in 2021 but failed to secure himself a long-term roster spot.
Antonio Callaway most recently signed with the Dallas Cowboys on a speculative contract for a possible spot on their roster for the upcoming 2023 NFL season. His most recent arrest certainly hurt his chances of making a final roster, especially considering his long list of various violations.