The New Orleans Saints suffered a huge blow on Thursday as it was announced that wide receiver Michael Thomas will miss the remainder of the season.
Saints head coach Dennis Allen spoke to the media and said that he doesn't expect Thomas to play again this season.
•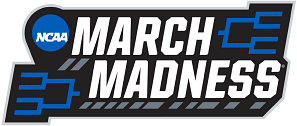 Thomas is expected to have toe surgery. He suffered the injury during their Week 3 matchup vs. the Carolina Panthers, exiting the game early.
With his season expected to be over, he will have appeared in just three games this campaign, recording 16 catches for 171 yards and three touchdowns. He missed the entire 2021-22 season due to an ankle injury that saw him undergo surgery in July.
In 2020, he appeared in just seven games while missing time due to a lingering ankle injury that he suffered in Week 1 vs. the Tampa Bay Buccaneers.
Thomas' last productive season was in 2019 when he set a record for most catches in a single season in NFL history with 149. He added a league-leading 1,725 yards and had nine receiving touchdowns on his way to winning AP NFL Offensive Player of the Year.
His presence will surely be missed in the Saints offense. The stud wide receiver plays a prominent role in Dennis Allen's attack as the first-string wideout. His presence forces defenses to allocate extensive resources toward shutting him down in the passing game. With him now absent, New Orleans will have to find new ways of outscheming defenses.
---
Saints WR Michael Thomas isn't the only wide recevier ruled out for the rest of the season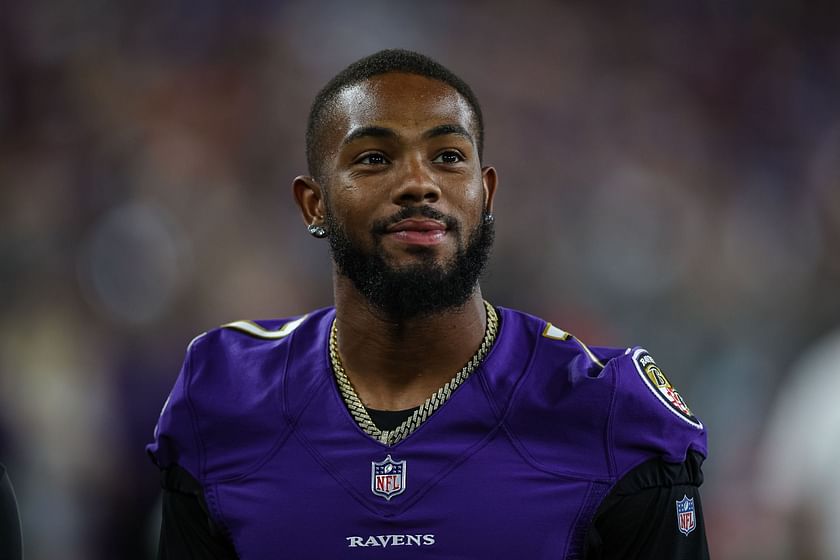 Ahead of their Monday Night matchup, both the New Orleans Saints and Baltimore Ravens will be down a receiver. It was reported today that second-year Ravens wide receiver Rashod Bateman will also miss the rest of the season due to his ongoing foot injury.
Bateman has played in six games this season and has recorded 15 receptions for 285 yards and two touchdowns. Last season, as a rookie, he recorded 46 receptions for 515 yards and one touchdown.
Edited by Nicolaas Ackermann