Tom Brady broke another record during Week 18 of the 2022 NFL season as he continues to rewrite the history books with his legendary career. He entered this week needing nine completions to set the record for the most completions by any player in a single season. The previous record was held by, well, Tom Brady when he completed 485 passes during the 2021 NFL season.
Brady recorded 477 completions through his first 17 games during the 2022 season. He then completed 13 of his 17 passes during the first half of the Tampa Bay Buccaneers' game against the Atlanta Falcons.
Historic days have almost become the standard for Brady, who is clearly the greatest quarterback to ever step on a football field. Shortly after setting another record and breaking his own, he went to the sidelines to sit out the rest of their Week 18 game against the Falcons.
•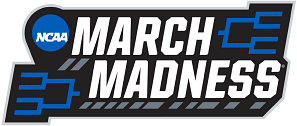 So nothing really went wrong for Brady; he was benched merely because there was nothing left to play for.
It should also come as no surprise that Tom Brady has the most career completions by any player in NFL history. His 7,753 career completions leads the way by a wide margin, with Drew Brees in second place with a 611 completion gap.
The closest active player is Matt Ryan, whose 5,551 completions are the fifth-most of all time. It's highly unlikely he will play long enough to come anywhere near Brady's record.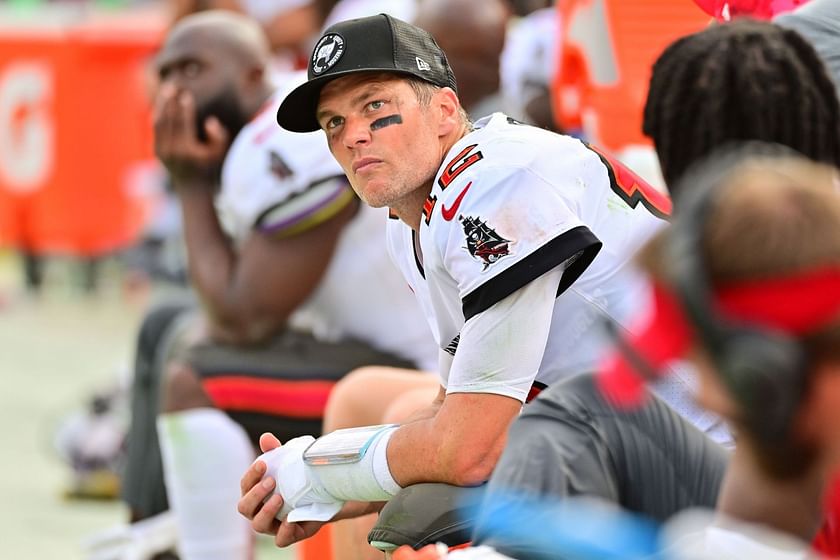 Tom Brady casually set a new record for most completions in a single season, then proceeded to sit out the remainder of the game against the Falcons. This is because the Tampa Bay Buccaneers have nothing left to play for during the 2022 NFL season. Their seeding in the NFC playoff picture has already been determined, regardless of any outcome that occurs in Week 18.
The Buccaneers are currently locked into the fourth seed after clinching the NFC South division title in Week 17 against the Carolina Panthers. This also means they will host a home game in the Wild Card round of the NFL playoffs. They will face off against either the Dallas Cowboys or Philadelphia Eagles. Whichever team doesn't win the NFC East division will travel to Raymond James Stadium.