Derrick Henry of the Tennessee Titans is perhaps the best running back of this generation and has dominated at every level of the game that he has played. Henry has terrified many defenses from high school to the NFL.
He made his name at Alabama, where he played for three years and won a National Championship. Questions were raised, as they are with every great player, about whether Alabama paid Henry to recruit him to play for them. Will Compton, a former Titans linebacker, once asked Henry the same thing.
•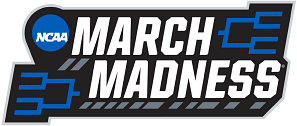 Here's what Derrick Henry said in response to Will Compton asking him about how much Alabama paid him to play for them:
"I got paid nothing. They paid me in rings. If we are going to win, put it all on me, and what happened, I won the Heisman, won the Doak Walker. I took home the Walter Camp. I took home the Maxwell, and I took home a ring."
In three years at Alabama, Derrick Henry played 39 games in which he rushed for 3,591 yards on 602 carries and scored 42 touchdowns. He averaged an impressive 6.0 yards per carry with the Crimson Tide.
Based on his accomplishments in college, Henry was drafted by the Tennessee Titans as the 45th overall pick in the 2016 NFL draft. Since then, he has demonstrated his value, constantly ranking among the best running backs in the game.
---
Tennessee Titans preparing to part ways with Derrick Henry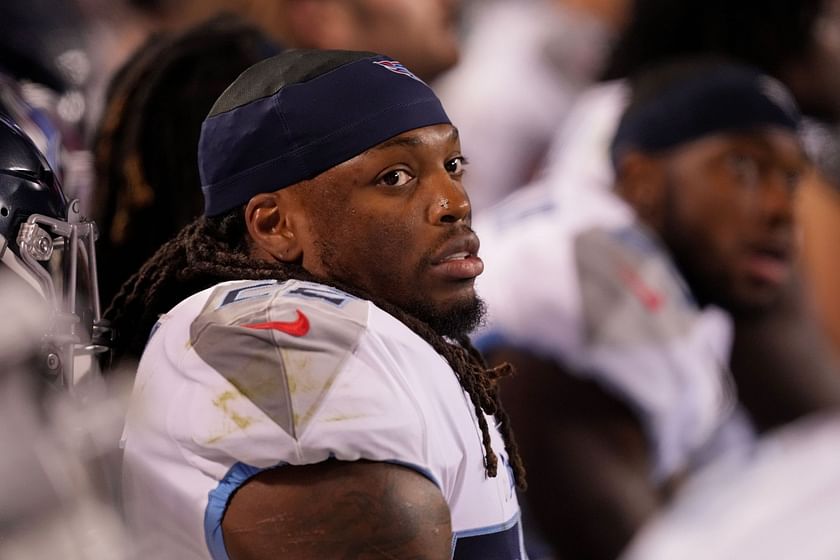 According to Mike Silver, the Tennessee Titans are open to trading their superstar running back Derrick Henry. The former Alabama running back has one year left on his deal, but the Titans are willing to let him go, as they have with other veteran players.
This came as a surprise to many as not many people thought Henry would be getting traded this offseason. After trading AJ Brown last year, the Titans are set to lose out on Henry as well this year.
Teams such as the Buffalo Bills and the Philadelphia Eagles may attempt to trade for the superstar running back. It will be interesting to see what the future holds for Henry. This past season, he had 349 carries for 1,538 yards and scored 13 touchdowns in 16 games.
---
If you use any of the above quotes, please credit Bussin with the Boys and H/T Sportskeeda.
Edited by Abhimanyu Chaudhary