For the majority of his career, Josh McDaniels was with the New England Patriots. Following the 2021 season, the former offensive coordinator and quarterbacks coach took on the job as the Las Vegas Raiders head coach. Though the team did not make the playoffs, it was not the only offer McDaniels was considering.
According to reports, McDaniels was also considering a job with the Indianapolis Colts. However, his wife apparently asked him to turn down that particular offer. The reason? Colts owner Jim Irsay's 'very long & awkward period of time' in their family bathroom.
•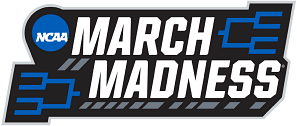 Irsay was over at their Massachusetts house, and Josh McDaniels' wife Laura observed the odd behavior.
A few fans made fun of the whole ordeal, adding that they anyway did not want McDaniels with their team anyway.
That being said, if this incident is true, McDaniels' wife could have a few insights into his job as an NFL coach. The couple met in 2000, and have since built a life together. This means that Laura has been there with Josh since he started working with the New England Patriots.
---
How did Josh McDaniels meet his wife Laura?
As per reports, McDaniels and his wife tied the knot in 2002. They met in 2000, and were both working for the company FiberTech. It is a plastics company in Ohio, and focused on providing complete plastics solutions for material handling and storage, including custom rotational molding, repair, and recycling.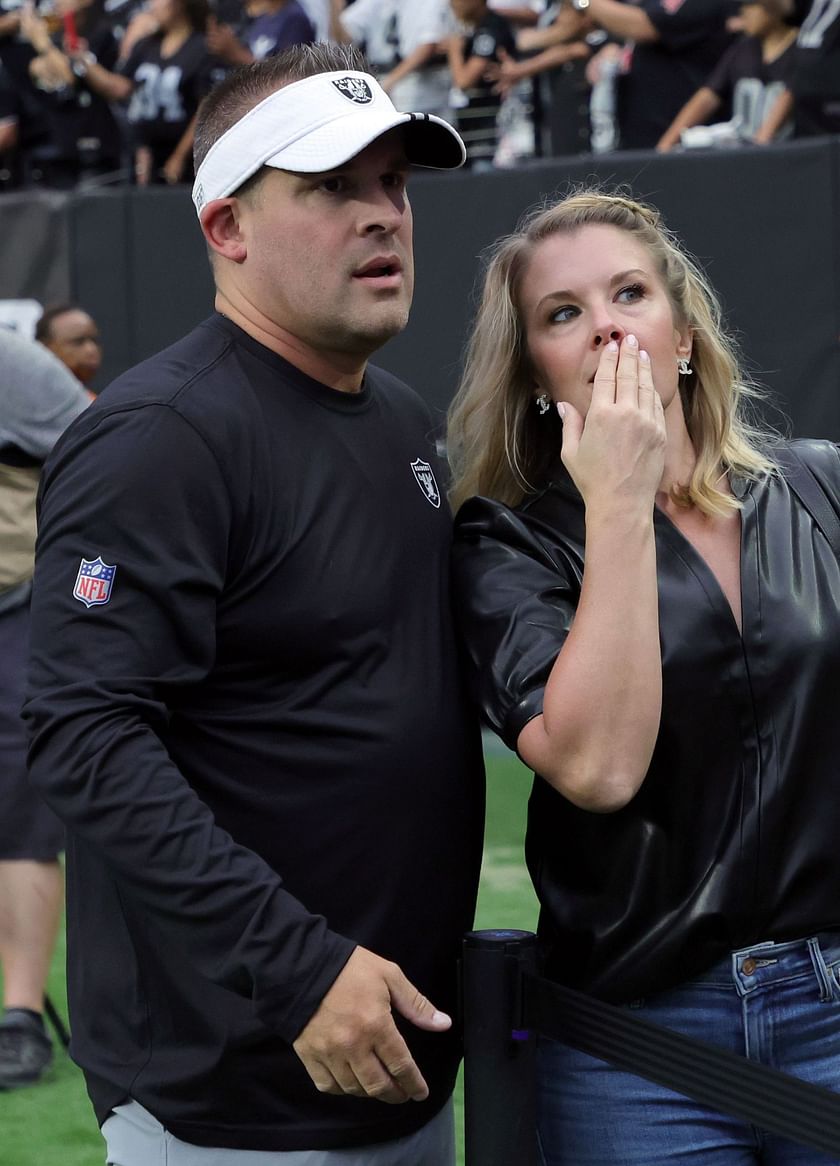 However, McDaniels always knew he would return to football. Of course, Laura seems to have supported his decision.
---
How many children does Josh McDaniels wife Laura have?
Having gotten married around two decades ago, Laura and McDaniels have four children together: Jack, Maddie, Livi and Neenah.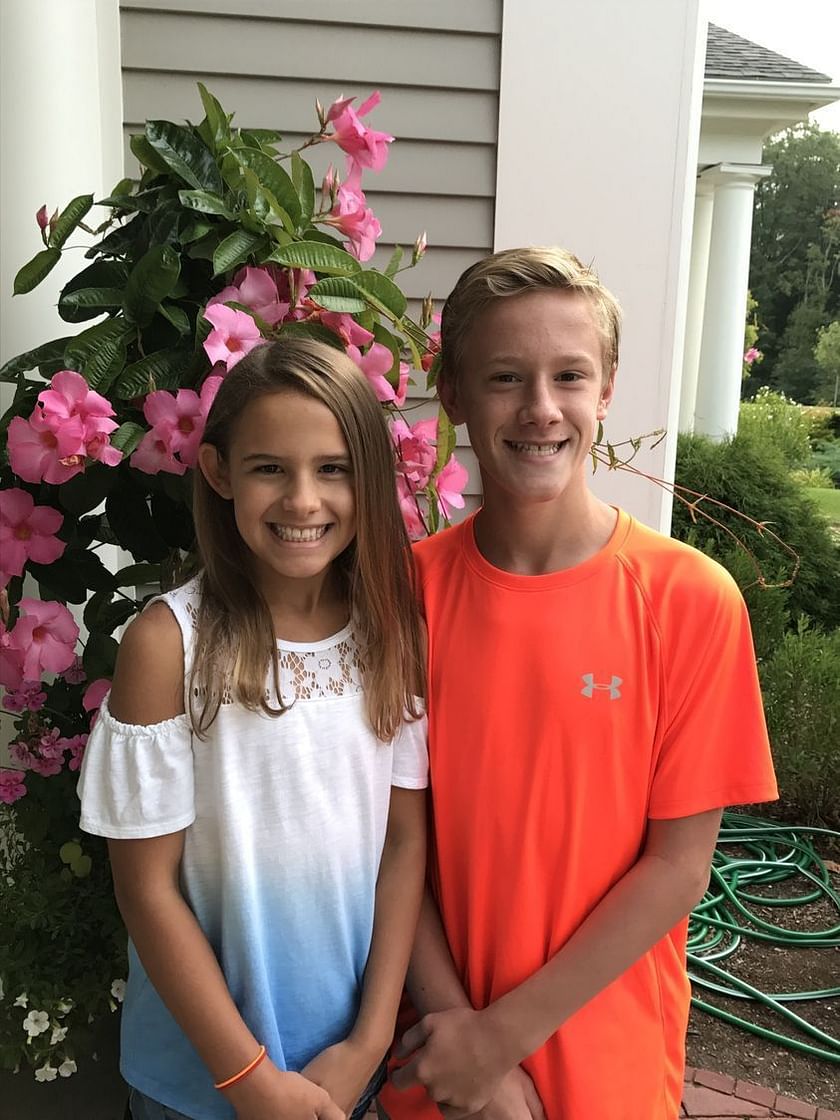 In a 2016 interview with Bleacher Report, Laura revealed that despite the stressful job, McDaniels always focused on his children:
"This line of work can swallow you up. But when he's with the kids, he can stop what he's doing and talk about the school dance. That wasn't easy for him. He's worked on it and still is working on it. I think he has changed".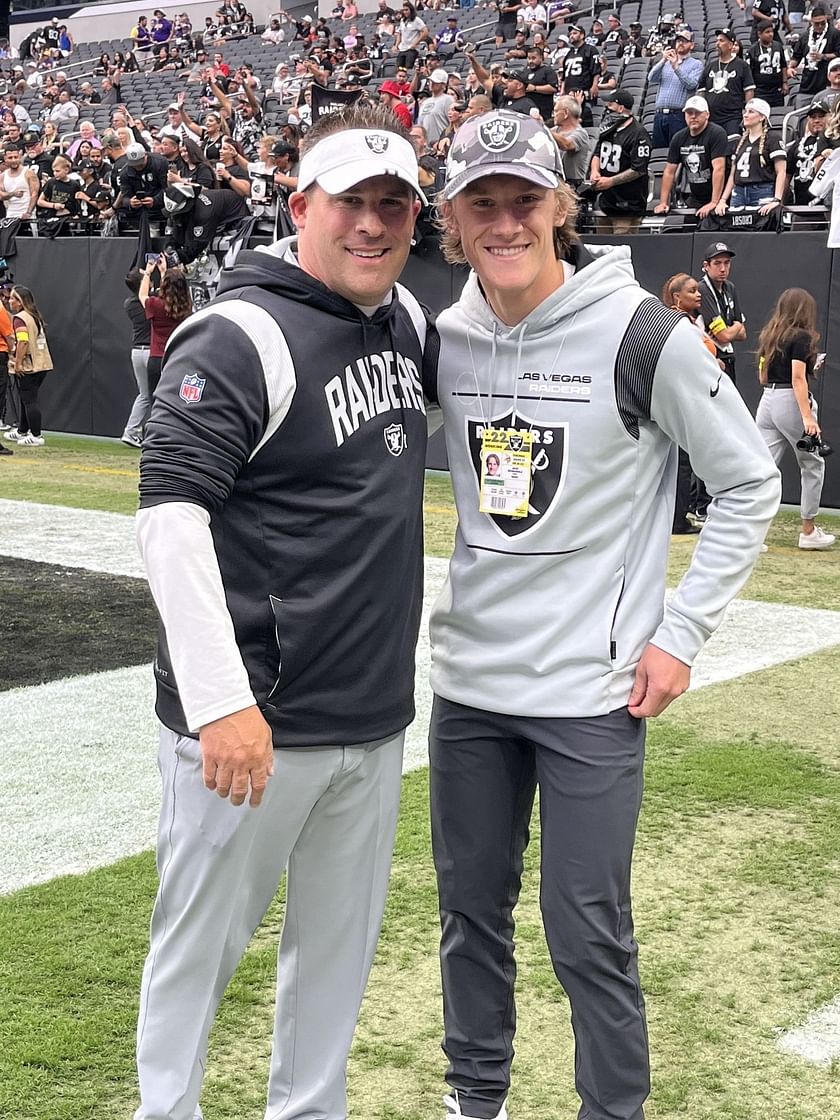 Furthermore, the couple ended up moving quite a few times. They first moved to Denver, Colorado, and then to Missouri. When he went back to the Patriots in 2012, the couple ended up shifting back to Massachusetts.
---
What does Josh McDaniels wife do?
As mentioned before, Josh McDaniels wife used to work at the plastics factory. However, she also focused on pilates, and had her own studio built to do so. Apparently, the studio was a birthday gift from the current Raiders coach.
"Four hours after beginning the assembly, my home pilates studio is finished!!!! Thank you to my hubby for a great birthday gift," Laura wrote on Facebook.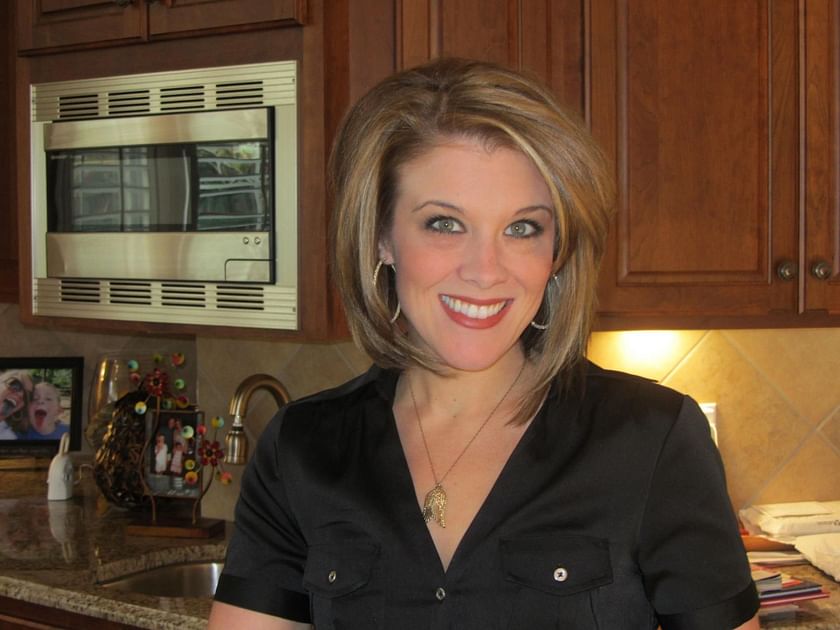 She also worked to organize trips to The Patriots Charitable Foundation in 2015. Their group, consisting of players and coaches' wives, gave breast cancer survivors a spa day, which included everything from massages to manicures.
According to her Facebook page, she attended Valley Forge High School and was born in Parma, Ohio. Her recent posts have focused on her children, giving friends a good look into their lives.