Kansas State wide receiver Kade Warner, the son of NFL Hall of Famer Kurt Warner, is headed to the NFL on a similar path to his father.
After not being selected in the 2023 NFL Draft, Kade was signed by the Tampa Bay Buccaneers as an undrafted free agent, according to local reporter Rick Stroud.
Kade had a career season in 2022, recording 46 receptions for 456 yards with a team-leading five touchdown receptions on the season.
•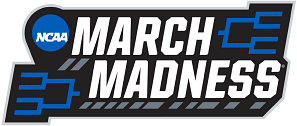 Warner began his collegiate career at Nebraska in 2018. He spent three seasons with the Cornhuskers, recording 30 receptions for 236 yards and carried the ball once for four yards.
He transferred to Kansas State in 2021 where he played for two seasons (2021-2022). In 2021, he recorded 14 receptions for 166 yards before a career season in 2022.
Kade will look to follow in the same footsteps as his father Kurt, making a career in the NFL as an undrafted free agent.
The Buccaneers signed four undrafted free-agent wideouts. They signed Warner, Maryland's Rakim Jarrett, Furman's Ryan Miller, and TCU's Taye Barber. Warner will have to battle it out with many receivers in order to make the final roster.
---
Kurt Warner became an undrafted Hall of Famer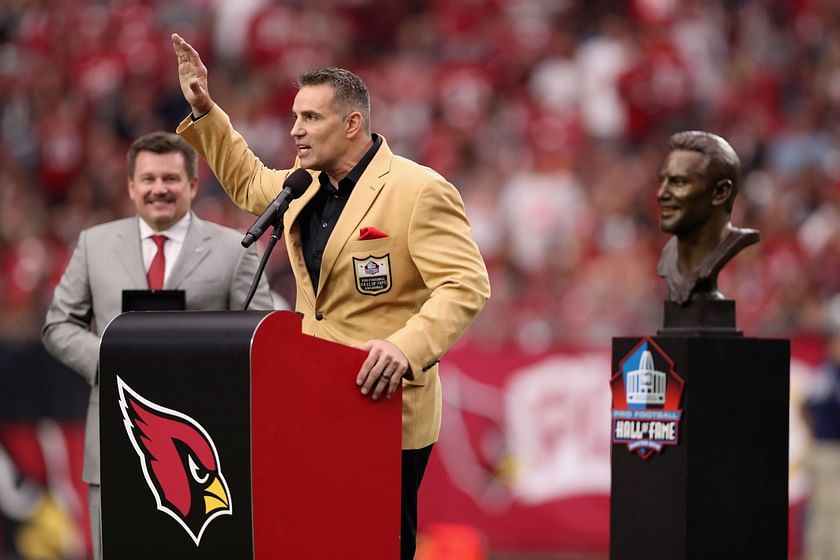 While it's tougher to become a star in the NFL as an undrafted free agent, it's happened many times before.
Kurt Warner, Kade's father, is a prime example. After finishing his college career at Northern Iowa, Warner became an undrafted free agent and joined the Green Bay Packers' practice squad.
In 1995, Warner joined the Arena Football League, signing with the Iowa Barnstormers, and played there until 1997. In 1998 he played a season with the Amsterdam Admirals.
He made the St. Louis Rams roster in 1998 and served as a third-string backup.
He took over the following season as he entered the season second on the depth chart after Trent Green suffered a torn ACL in the preseason. Warner led the Rams to a 13-3 record while winning the league MVP and winning the Super Bowl. He would win another league MVP in 2001.
In his career, he has made four Pro Bowls, won two league MVPs, was a two-time first-team All-Pro, and retired with 32,344 passing yards and 208 touchdowns.
Warner was inducted into the NFL Hall of Fame in 1997 and is the only player to be inducted into the Arena and Pro Football Hall of Fame.
Edited by Nicolaas Ackermann