Philadelphia Eagles wide receiver A.J. Brown was on a mission this past Sunday as he faced off against his former football team, the Tennessee Titans.
Tennessee drafted Brown with their second-round pick of the 2019 draft. The team decided to trade him this offseason and the Eagles were their trade partner, giving the Titans their 18th overall pick in the 2022 draft.
Brown faced off against his former team and had a career game. He recorded eight receptions for 119 yards and two touchdowns vs. his former team. Brown's former quarterback, Ryan Tannehill, went up to him after the game and lauded his performance while showing no mercy against his former team.
•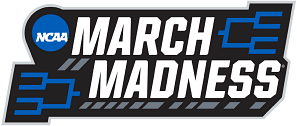 Tannehill said:
"Why'd you have to do it like that? You didn't have to do all that."
Tannehill and Brown were teammates in Tennessee from 2019-21. The two had a great connection with one another on the field.
Despite being named to just one Pro Bowl, Brown was productive and the best receiver for Tennessee in all three of those years.
As a rookie, he recorded 52 receptions, 1,051 yards, and eight touchdowns, while averaging 20.2 yards per catch.
The following season, he was selected to the Pro Bowl, as he recorded 70 receptions, 1,075 yards, and 11 touchdowns.
Brown fell short of another 1,000 yards season in his third year as he played in 13 games, missing three to injuries.
In 12 games with the Eagles this year, he's recorded 61 catches for 950 yards and nine touchdowns.
AJ Brown could be part of the reason why the Tennessee Titans fired general manager Jon Robinson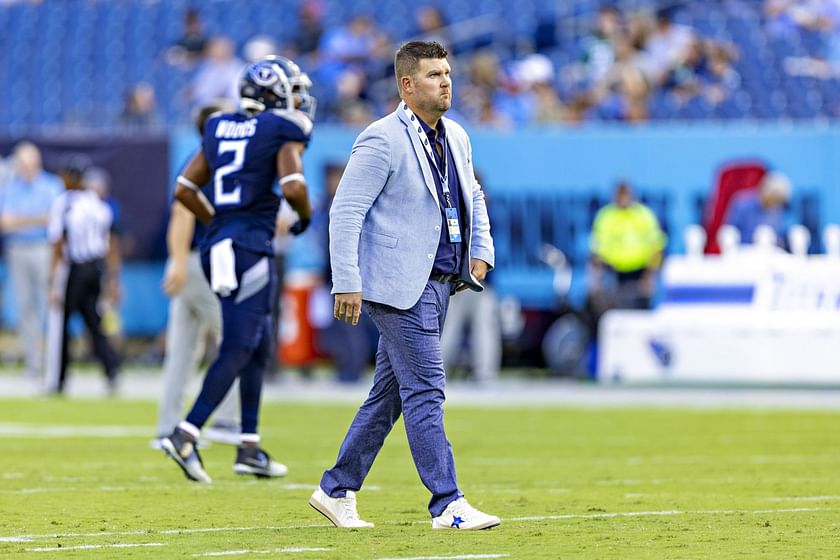 Yesterday's news of the Tennessee Titans firing general manager Jon Robinson seemed a little strange. The Titans are currently 7-5 and have a three-game lead over the Indianapolis Colts and Jacksonville Jaguars in the division. He was the team's general manager from 2016 all the way up until yesterday.
Tennessee made the decision this offseason to extend wide receiver A.J. Brown or trade him. The team ultimately decided to trade him to the Eagles as Robinson called the finals shot. After seeing the year he is having, it was a reminder to the ownership of the many mistakes Robinson has made as general manager.
The team traded for Julio Jones and picked Isaiah Wilson in the first round of the 2020 NFL draft. Neither of those trades worked in Tennessee's favor.