Kansas City Chiefs quarterback Patrick Mahomes shut down all his critics with a huge win over the Cincinnati Bengals in the AFC Championship Game. Despite playing with a high ankle sprain, the Chiefs quarterback produced a performance that will be looked back on for years to come.
In the AFC Championship Game, Mahomes completed 29 of 43 throws for 326 yards and two touchdowns. He has a passer rating of 105.4, which is quite impressive given that he played most of the game without Mecole Hardman, Kadarius Toney, and Juju Smith-Schuster.
•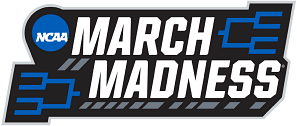 He will now face the Philadelphia Eagles in two weeks at the Super Bowl. Mahomes' brilliance is known by the Eagles as their star cornerback Darius Slay praised him on his "Big Play Slay" podcast. Here's what he said:
"I don't understand how he gets disrespected so much as in like him being an underdog at home. Super Bowl champ, MVP in this league, so he gets to be the most disrespected dude I know right now because that's wild to me."
Slay added:
"I don't know how they do that but hey, that's the media world, but he ain't disrespected in the NFL world because we got a high respect for him because the man is a magician."
Many around the NFL claimed Joe Burrow was a better quarterback than Mahomes, but the Kansas City Chiefs quarterback proved them all wrong. Mahomes was disrespected throughout the season by many, but Darius Slay doesn't feel that way and has the utmost respect for the potential two-time NFL MVP.
This goes on to show that the Philadelphia Eagles aren't making the same mistakes that the Cincinnati Bengals made by mocking Patrick Mahomes. The Eagles have been terrific throughout the season, yet they are showing respect to their opposition, which shows that it will be a classy contest between two great teams in Arizona on February 12th.
---
A Super Bowl win would mean the world to Patrick Mahomes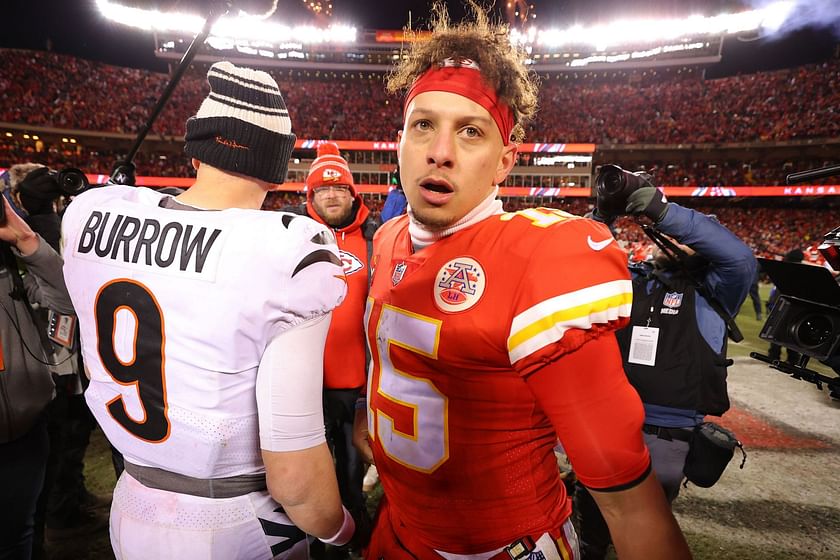 When Tyreek Hill was traded to the Miami Dolphins, many so-called 'NFL experts' came out and said that it would expose Patrick Mahomes and that he wouldn't be the same quarterback. Not only did Mahomes prove them all wrong, but he also showed that he is now a better quarterback without having Hill.
He is on his way to winning the second MVP award of his career, and if Patrick Mahomes is able to win the Super Bowl this year, it would mean a lot to him. In what was considered a rebuilding year for the Chiefs, winning the Super Bowl would be a historic achievement.
Patrick Mahomes is by far the best quarterback in the league and he showed that this past Sunday. In two weeks' time, he has the opportunity to raise a claim that he can match Tom Brady's greatness in the sport. Winning seven Super Bowls will be tough for the Chiefs' No. 15, but if he manages to win the second one of his career this year, it will put him on the right track.
---
If you use any of the above quotes, please credit Big Play Slay and H/T Sportskeeda.