Cam Newton didn't like what Rex Ryan had to say about Mac Jones. The former head coach ripped into Jones, saying that he's a pea-shooter that he didn't believe in as anything other than a regular guy.
He said that he's impressed with "Pea-Shooter Jones" on Sunday, but Newton didn't appreciate it.
•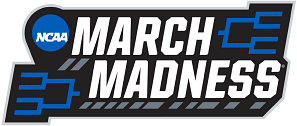 Newton said on his talk show:
"This particular person I really, like this was probably a coach that I could see myself playing for but Rex Ryan, bro you sounding like a hater to Mac Jones you feel me, giving somebody a backhanded compliment what was it like the peashooter?"
The former Carolina Panthers quarterback continued, saying that Ryan sounded bitter over his team's loss to the Patriots when he was coaching:
"Come on bro, like it's early on in the season. So, therefore it's like let's have some grace, now granted we know you took a couple L's to New England, but you also gave them a couple Ls, so it's it's a little bitterness from you in your days back in the Jets but uh yeah it's just giving hater vibes big dog."
Newton and Jones spent a lot of time together. The former MVP was the immediate replacement for Tom Brady in New England. The next year, they drafted Jones and added a plethora of offensive weapons.
The two were close during the preseason as they battled it out, with both helping the other learn the offense.
Newton was eventually cut to make room for Jones ascension to starting quarterback, but the two have a good relationship. That's evident, as Newton has come to the defense of his former teammate.
---
Mac Jones was solid on debut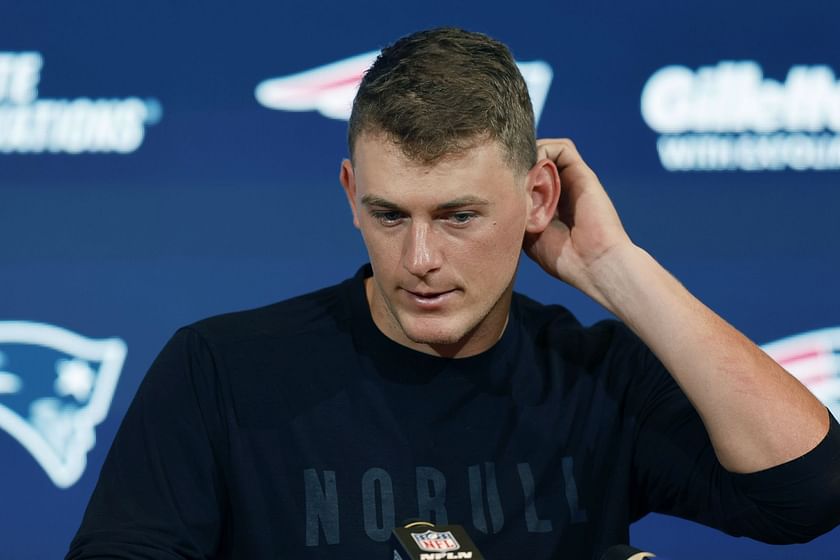 Thanks to an overturned catch call on fourth and 11, the New England Patriots' epic comeback came up short. After an opening drive pick-six, Mac Jones settled in and turned the offense around.
He and the team looked pretty good, albeit in a losing effort. Things are suddenly not as dire as they seemed in the offseason, and the team could be better than expected.
Edited by Zachary Roberts