The New England Patriots had such a poor offense this season that Bill Belichick was forced to find a new coordinator. According to NFL insider Dov Kleiman, Belichick didn't want to do that.
The Patriots hired Matt Patricia, a former defensive coordinator, to be the offensive coordinator in 2022. According to Kleiman, they didn't go after Bill O'Brien because Belichick thought O'Brien would flee for a head coaching gig after one season:
"More: Belichick didn't attempt to hire Bill O'Brien entering 2022 because he feared O'Brien will do so well at the job, an NFL team will hire him as HC after one year and he'll have to replace OCs in back to back seasons. He ended up doing that anyway, because the offense was bad."
•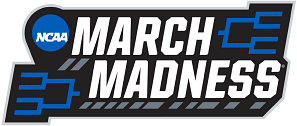 Ultimately, the former defensive coordinator did not make a good offensive coordinator and Belichick was forced to hire O'Brien.
Perhaps Belichick will be right and the new offensive coordinator will be hired next year, but at least the offense won't struggle as much as it did under Patricia.
O'Brien formerly worked with the Patriots before becoming the Houston Texans' head coach. After being fired, he went to Alabama, where he worked with Patriots quarterback Mac Jones.
Now, he's going to be the coordinator and quarterback coach with New England and coach up Jones once again.
---
Is Bill Belichick on his way out of the NFL?
Given that Bill Belichick's Patriots have struggled a good bit since Tom Brady left for Tampa Bay, it's fair to wonder whether the legendary coach has it anymore.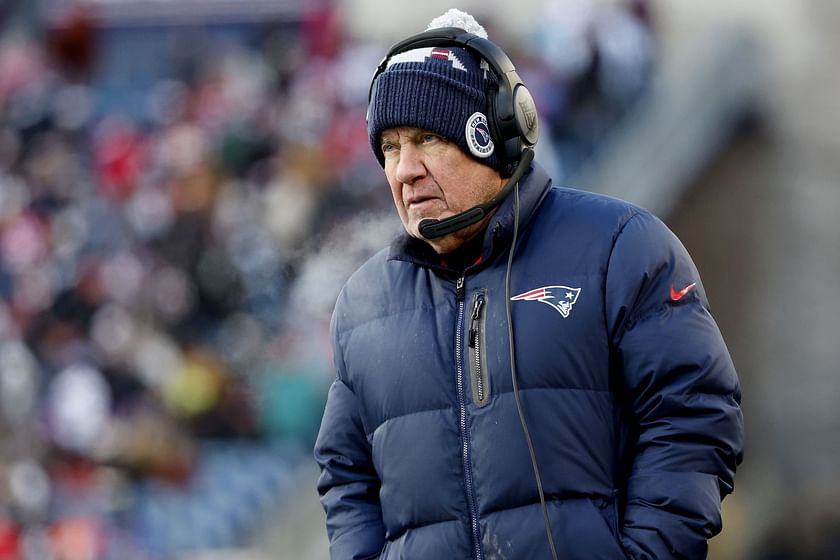 He's the second oldest coach in the league and everything else aside, it's curious that he didn't want to hire the best available offensive coordinator. Especially out of a fear of him being hired elsewhere later.
He's still arguably the best coach of all time, but he is getting older in a game that continues to get younger on the coaching side. All of the struggles can't be blamed on him, but he does bear some responsibility.
It's fair to wonder how much time he has left in which he can impact an NFL team. He's not at the door of retirement, but that's probably in view.
Edited by Zachary Roberts