The Conference Championship round of the NFL Playoffs is one of the most prestigious games to participate in during each season.
Only two teams from each conference are given the opportunity to compete in this event for a chance to appear in the Super Bowl. The stakes are always at an all-time high when four of the best teams during that particular season face off for their Conference crown.
Reaching the Conference Championship round is extremely difficult each year, so making it to consecutive seasons is an epic challenge. Appearing in this contest several years in a row can be one of the characteristics of an NFL dynasty.
•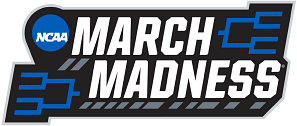 This is especially true for the following three teams, featuring only three in NFL history to appear in a Conference Championship game in at least five consecutive seasons.
#3 - Oakland Raiders (1973 - 1977 NFL seasons)
The Oakland Raiders of the 1970's decade were a dynasty highlighted by legendary head coach John Madden, who spent ten years with the team and never had a losing season. Madden also helped the Raiders make eight playoff appearances and win seven division titles.
At the height of their run, the Raiders appeared in five consecutive AFC Championship games. They lost four of them, only appearing in one Super Bowl during the impressive stretch, but earned the ring in that appearance.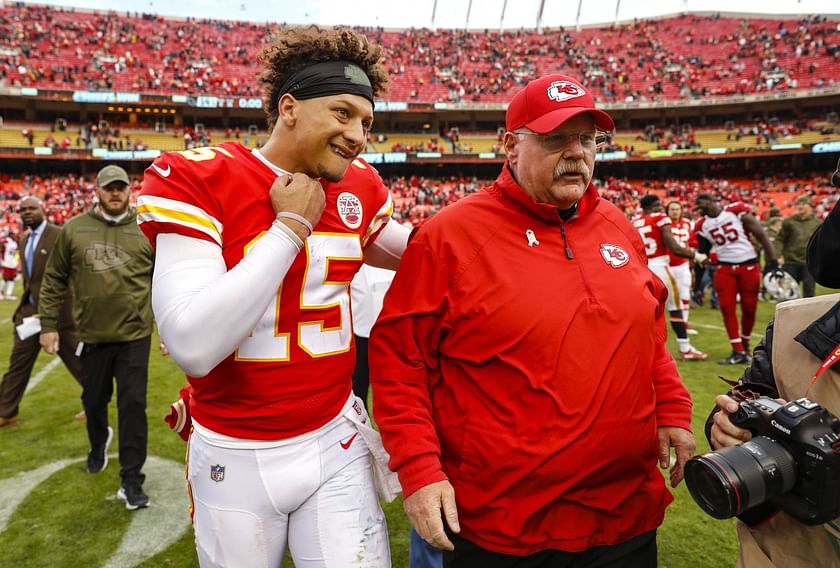 The pairing of head coach Andy Reid and quarterback Patrick Mahomes has proven to be a magical combination for the Kansas City Chiefs. Since Mahomes took over as the starting quarterback for the 2018 NFL season, the Chiefs have made it to at least the AFC Championship game every season.
The Chiefs have shown no signs of slowing down, so it's realistic to expect their active streak to continue. As long as Patrick Mahomes is healthy, they will be among the favorites to make another trip to the game next year for the 2023 NFL season.
#1 - New England Patriots (2011 - 2018 NFL seasons)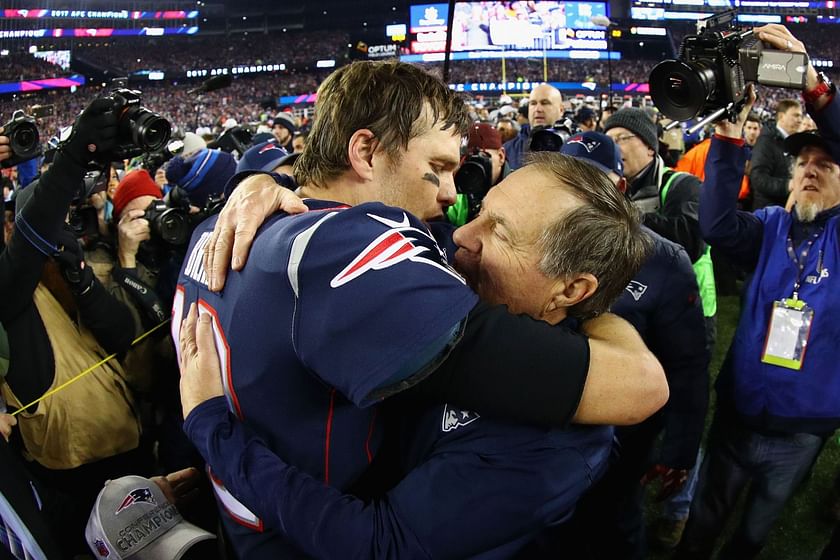 Immediately preceding the Chiefs' run was the most legendary dynasty in NFL history. The New England Patriots dominated the NFL for two decades with the greatest combination of head coach and quarterback in NFL history.
Tom Brady and Bill Belichick have teamed up to record six Super Bowl victories in nine appearances, setting countless NFL records along the way.
One record held by this elite Patriots team is an unbelievable eight consecutive trips to the AFC Championship game. They also made five Super Bowl appearances during the incredible eight-year stretch, winning the ring in three of them.