#4 NFL Trades: New York Jets trade Jamal Adams to the Seattle Seahawks.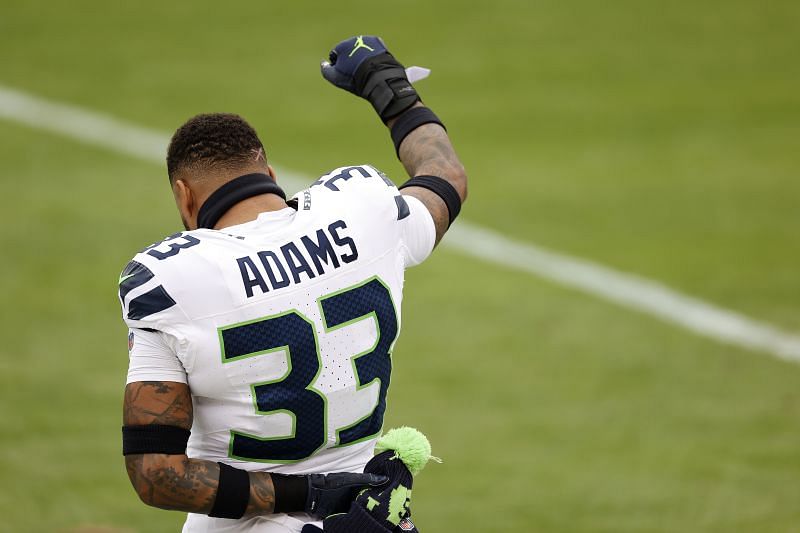 The New York Jets allowed pro-Bowler Jamal Adams to move cross-coast to the Seattle Seahawks in one of the biggest NFL trades last year. The Seahawks received probably the best safety in the NFL and a third-round (2021 pick). In return, Seattle had to cough up two first-round draft picks (2021 and 2022), a third-round draft pick (2021), and safety, Bradley McDougald. That's a LOT of picks for safety.
•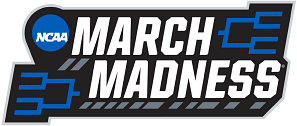 We won't really know who came out on top of this deal until after the Jets have spent their picks in the 2021 NFL Draft. But for my money, two first-round picks on a safety (talented as he might be) could prove detrimental to the Seahawks' rebuild, and could potentially be another reason behind recent reports of Russell Wilson's dissatisfaction with the franchise -- Seattle is not exactly in a position to go out and get the young talent it needs to succeed, and Wilson will be only too aware of this.
Pete Carroll needs to execute his 2021 NFL Draft perfectly if the Seahawks aren't to come out of this one with a loss, and that's why it makes the list (for now...).
---
#3 NFL Trades: Patriots allow 49ers to snap up Jerry Rice.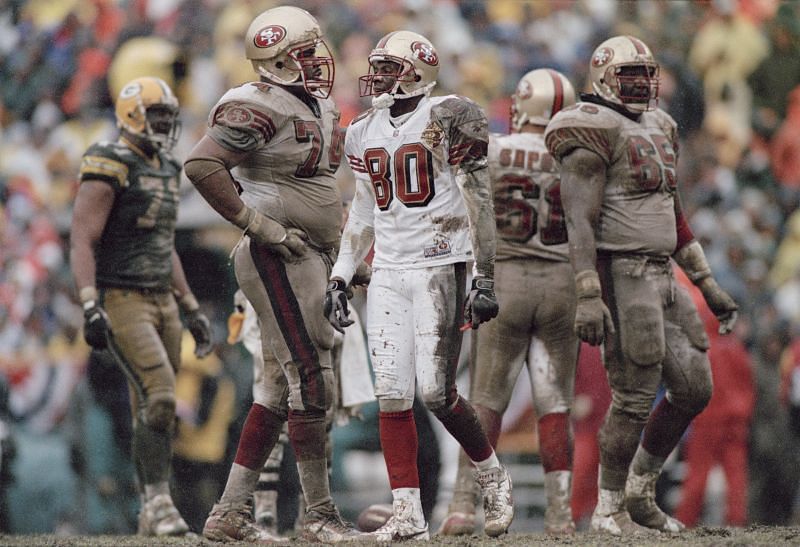 As incredible as this might sound given what the man went on to achieve in his storied career in the NFL, Jerry Rice was not exactly considered hot-property in the 1985 NFL Draft: the legendary receiver had underperformed in the 40-yard dash (more evidence that you cannot pluck for players based on their NFL-combine-performance alone).
Bill Walsh of the 49ers, one of the few coaches who remained optimistic regarding Rice's potential, opted to trade the 49ers' first two picks in the 1985 draft to the Patriots, a move which saw the 49ers climb up the board from 28th to 16th. The move put Walsh in a position to snap up Jerry Rice, arguably the greatest player in any position to have ever played the game of football.
The Patriots used San Francisco's picks to bring Trevor Matich and Ben Thomas to New England (I forgot about them too, don't worry).
Trading Matich and Thomas for the greatest wideout ever seen in pro-football has to go down as one of the most lopsided trades of all time; hence it makes the list at number three.
Confused about whom to start for Rams vs Bengals? Try out Start/Sit Optimizer to make your decision easier