Dalvin Cook is rumored to be on the trade block as the Minnesota Vikings look for salary cap relief during the 2023 NFL offseason. Adam Thielen, Dalvin Tomlinson, Patrick Peterson, Eric Kendricks, Alexander Mattison, and Cameron Dantzler are some of the key players potentially leaving during free agency.
Cook could be the next star to go, as the Vikings are possibly shopping around for him.
The Miami Dolphins are one of the main teams that have reportedly expressed interest in acquiring Dalvin Cook if he is, in fact, traded this year. Raheem Mostert is the only active running back on their roster, while Jeff Wilson Jr. is currently a free agent. They are in need of help in the position and Cook would serve as a major upgrade.
•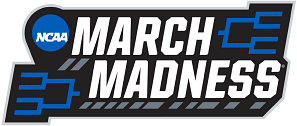 Dalvin Cook has been one of the most consistently productive running backs over the last several years. He has exceeded 1,100 rushing yards in each of the last four consecutive seasons, while recording more than 300 touches in three of those seasons.
Rushing offense proved to be one of the biggest flaws with the Dolphins last season, so adding Cook fills the void. They were one of only eight teams to average fewer than 100 total rushing yards per game during the 2022 NFL season. A reliable ground game could help take some of the pressure off Tua Tagovailoa, while significantly improving their team as a whole.
Dolphins' pursuit of Dalvin Cook further demonstrates their all-in mindset to compete for a Super Bowl in 2023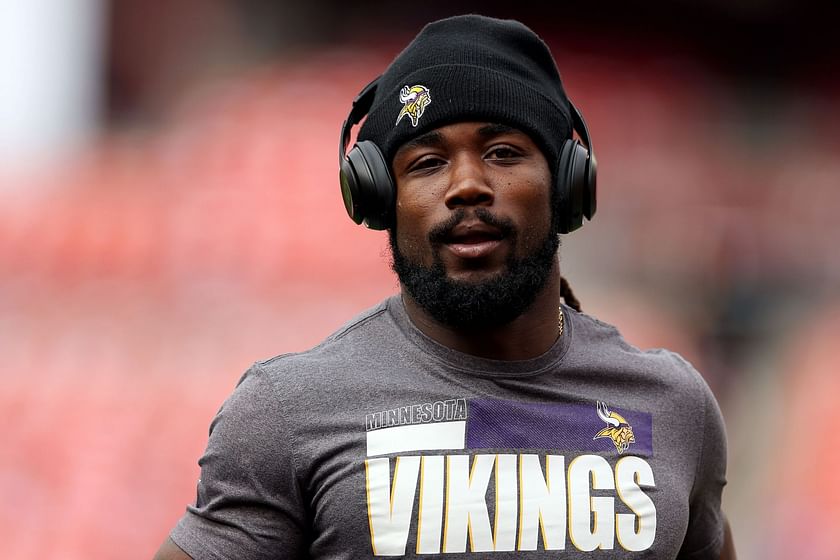 The Dolphins have shown over the last few years that they are trying to go all-in to compete for a Super Bowl. They acquired Tyreek Hill via trade during the 2022 NFL offseason and followed that up by trading for Jalen Ramsey in 2023.
Hill and Ramsey are two of the best players in the NFL in their respective positions. Dalvin Cook fits that same description, so Miami's interest makes sense.
The Dolphins seem to be modelling the Los Angeles Rams' approach that resulted in them winning Super Bowl LVI. They similarly went all-in by trading away NFL Draft picks in exchange for established superstars. They did so by acquiring Matthew Stafford and Von Miller, among several others.
The strategy has proven to work, so the Dolphins appear to be giving it a shot. They appeared in the NFL Playoffs last season, despite Tua Tagovailoa being shut down early after suffering multiple concussions.
If he can remain healthy this year, the Dolphins have a real shot at contending for a Super Bowl ring, especially with the added talent around him.
Edited by Akshay Saraswat