Could Anthony Richardson go number one overall? The Carolina Panthers shocked the world by trading up to the number one overall pick. They swapped with the Chicago Bears and gave up a haul and reports suggest that the Florida prospect might be their guy.
It was initially reported that new head coach Frank Reich likes C.J. Stroud and owner David Tepper likes Bryce Young more.
•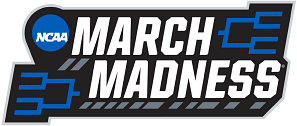 Now, rumors are surfacing that Reich might be interested in the physically gifted but mechanically raw Richardson. Peter King said via ProFootballTalk:
"I've heard the same rumors everyone else has—that Frank Reich loves Florida QB Anthony Richardson. And he may be the pick. But I'm a bit skeptical. Nothing against Richardson, who is one of the most interesting QB prospects in the past few drafts."
He continued, expressing his concern for the number of picks the Panthers gave up:
"I wonder, though, about trading two first-round picks, two second-round picks and one of your five best players for a player with a high ceiling but with one year as a college starter.
"Trading to number one and choosing Richardson might turn out to be brilliant. But picking Richardson number one after dealing five prime pieces for him is a major risk."
The Panthers are also reportedly not sure which prospect they like best and may want to trade down. If they do stay at one overall, they'll have to choose to take on a project or a more established player.
---
Should the Panthers take Anthony Richardson?
If it wasn't at number one overall, Anthony Richardson would be a great pick for the Panthers. He's a true athlete and he has an incredibly high ceiling. With offensive guru Frank Reich in town, they could mold him
However, as King alluded to, they traded far too much to take a project. They don't have another first-round pick this year and have lost one of their seconds in 2023 as well.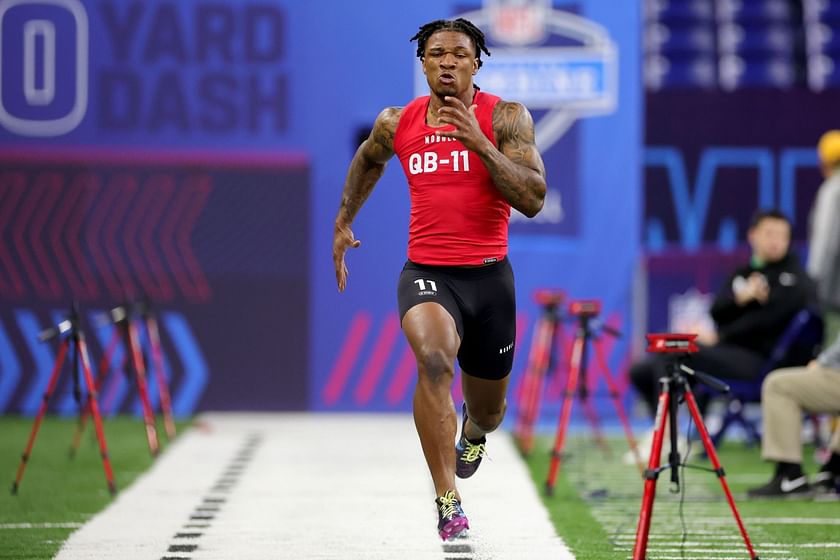 Next year's first is gone and the 2025 second-round pick is gone, too.
It's hard to surround a rookie quarterback with talent without those picks. They won't be able to make life easy for their rookie quarterback, so a polished prospect like Young or Stroud makes so much more sense.
Edited by Zachary Roberts