Patrick Mahomes will be eager to add another Super Bowl ring to his growing collection of NFL honors. The Kansas City Chiefs quarterback will lead his team in the 2023 Super Bowl against the Philadelphia Eagles on February 12 at the State Farm Stadium in Glendale, Arizona.
Although the spotlight is currently on Mahomes, did you know that his father was also a sportsman? Mahomes Sr. was not a football player. He, in fact, played baseball and made a small fortune during his time in the MLB.
According to reports, Patrick Mahomes Sr. has a net worth of around $10 million. Most of his wealth came from his career as a pitcher.
•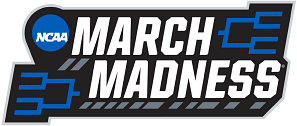 Mahomes Sr. played in the MLB from 1992 to 2003 and plied his trade with several teams. He donned the colors of the Minnesota Twins, Boston Red Sox, New York Mets, Texas Rangers, Chicago Cubs, and Pittsburgh Pirates.
He finished his MLB career with a 42-39 record, racking up 452 strikeouts and a 5.47 ERA.
The former pitcher also played in Nippon Professional Baseball in 1997 and 1998, with the Yokohama BayStars.
While growing up, Mahomes Sr. played a wide range of sports, including football, basketball, and baseball at Lindale High School in Texas. He also refused both football and basketball scholarship offers from Division I programs to pursue a career in baseball.
Although Mahomes Sr. is enjoying his retirement, he will be cheering for his son at the Super Bowl in less than two weeks.
---
How has Patrick Mahomes fared in the NFL this season?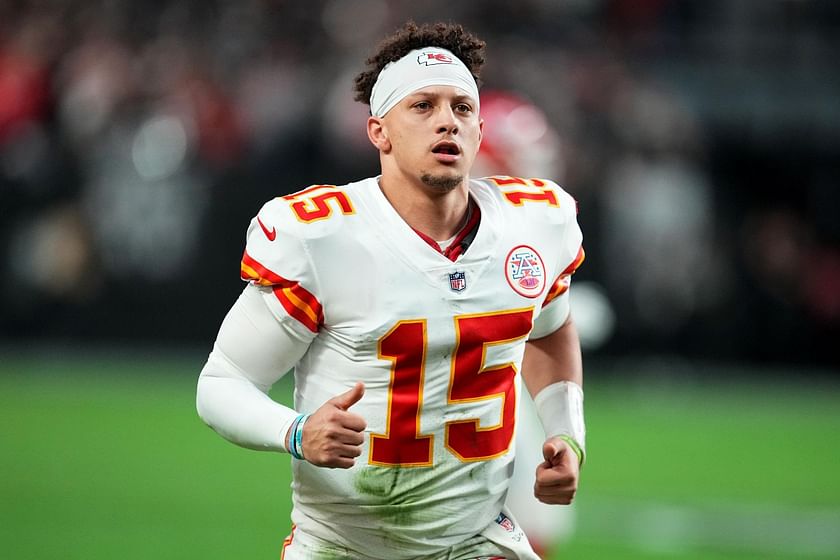 Patrick Mahomes has had another stellar campaign with the Kansas City Chiefs. The quarterback finished the regular season with 5,250 yards on 435 pass completions and 41 touchdowns.
He also recorded 358 rushing yards and four touchdowns on the ground to help the Chiefs to the No. 1 seed in the AFC.
In the AFC Championship game on Sunday, Mahomes threw for 326 yards and two touchdowns against the Cincinnati Bengals. He will be hoping to carry forward his impressive form into the Super Bowl, where the Chiefs will lock horns with the Philadelphia Eagles.