The Kansas City Chiefs dominated on Sunday, but the main storyline (aside from Taylor Swift's appearance) was Patrick Mahomes' health. The superstar quarterback and reigning MVP suffered an ankle injury in the first half as his team built a 34-0 lead. What's the latest on his health?
---
Patrick Mahomes' injury update
•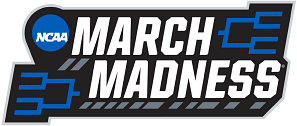 Patrick Mahomes suffered an ankle injury in the blowout victory over the Chicago Bears. Up big in the first half, he had to briefly leave the contest. However, he returned to action later so the injury is not considered serious.
Mahomes has had ankle injuries before, most notably during last year's postseason. He had an ankle injury and had to leave the contest against the Jacksonville Jaguars.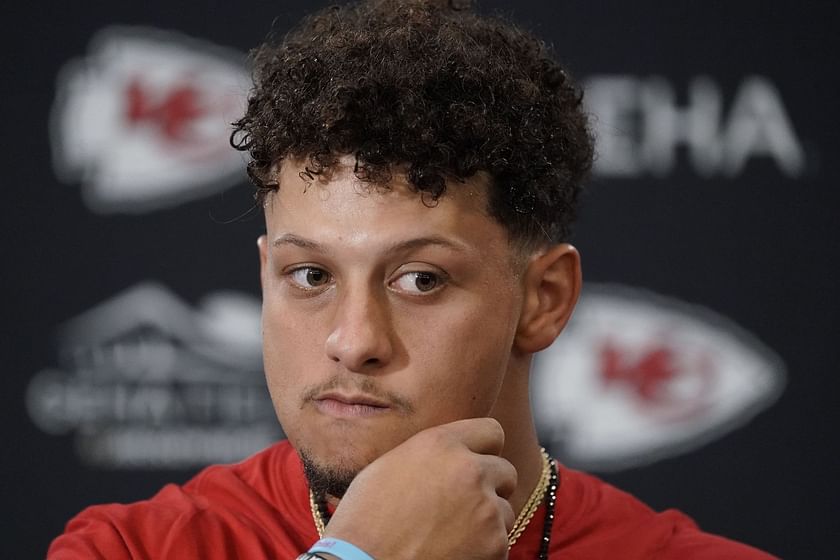 He returned against the Cincinnati Bengals but was clearly hobbled. In the Super Bowl, he reaggravated the same injury, which was a high ankle sprain.
However, he was able to overcome that and return to action against the Philadelphia Eagles in the second half, leading his team to their second title in his career.
Mahomes would return in similar fashion to the Bears game, so there's not a lot of concern about it. It is worth monitoring, though.
---
What happened to Patrick Mahomes?
Late in the first half, the Chiefs led the Chicago Bears 31-0 and Patrick Mahomes made a pass attempt. Yannick Ngakoue rushed the passer and took Mahomes down, rolling up the reigning MVP's right ankle.
Mahomes was in pain, hopping around after the hit. He limped forward before leaving the game. It was just before halftime, so the team went ahead and took him off the field.
---
When will Patrick Mahomes return?
Mahomes is currently not expected to miss any time with this ankle injury. He will need to be monitored throughout the week, but he's not expected to be absent next week. He should continue to be the starting quarterback.
If Patrick Mahomes does miss time, they would have to turn to Blaine Gabbert in the meantime. The veteran quarterback was signed to replace Chad Henne in the offseason and is Mahomes' backup.
If this turns out to be a multi-week injury, the team could look at other choices. That includes Cam Newton, Andy Dalton, Colin Kaepernick, Carson Wentz, and others. However, they would probably be more inclined to just roll with Gabbert until Mahomes returns.
That's all if Mahomes is out for any amount of time, which remains unlikely at this point.
---
What does this mean for Patrick Mahomes' fantasy outlook?
This doesn't affect Patrick Mahomes' fantasy outlook all that much. The quarterback is once again one of the best QBs for fantasy this season and that will continue. Provided he's healthy, a slight hobble doesn't change that.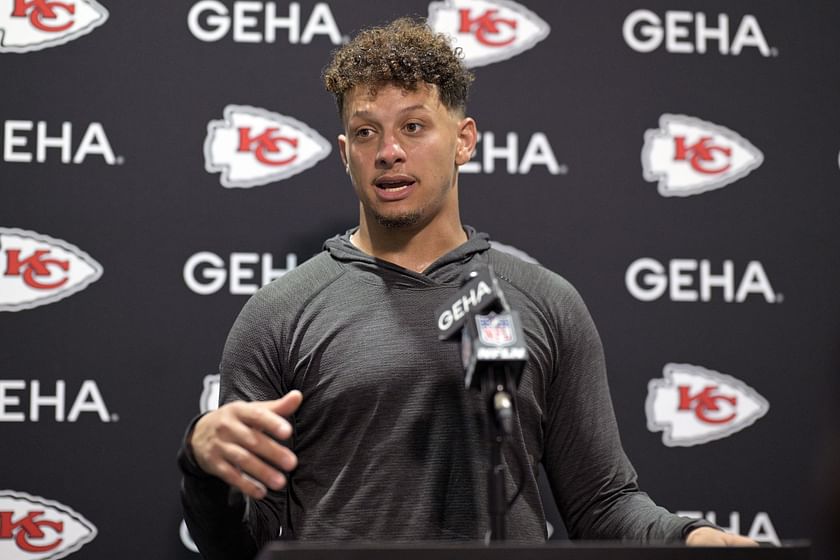 If he misses time, then fantasy managers who own him will need to pursue other options, though Gabbert probably isn't a viable option. However, as stated, any absence from the Chiefs' QB would be a surprise since he returned to the game even though it was a blowout.
Edited by Zachary Roberts