Randall Cobb signed a contract with the New York Jets during the free agency period of the 2023 NFL offseason.
He will join long-time friend and quarterback Aaron Rodgers, who was recently traded to the Jets by the Green Bay Packers. Cobb and Rodgers have a close relationship both on and off the field, so their chemistry will continue in New York.
While Cobb has spent the majority of his 12-year career with the Packers, the Jets represent his fourth NFL team, along with the Dallas Cowboys and Houston Texans.
•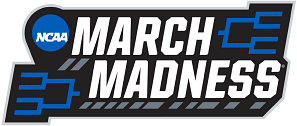 He has built up his net worth mostly through his career contract earnings, which total $69.45 million. This has led to his total net worth being approximated at about $25 million entering the 2023 NFL season, according to Celebrity Net Worth.
Randall Cobb's New York Jets contract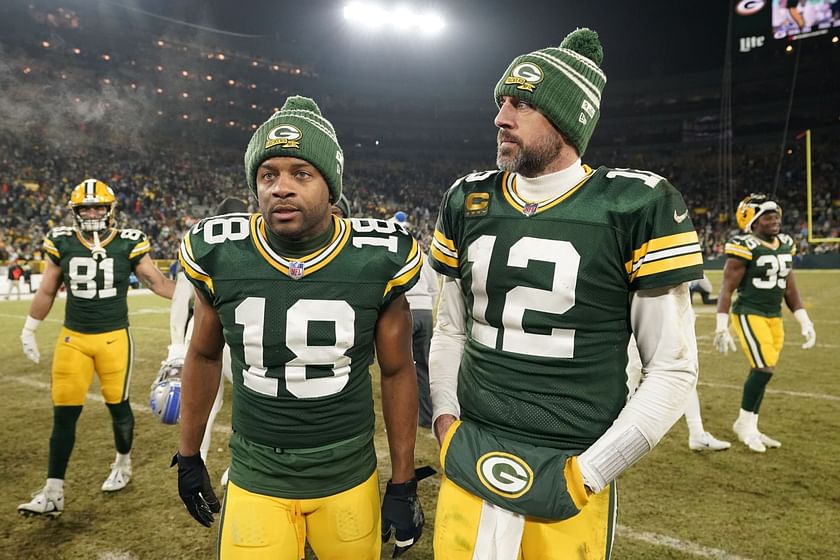 As per sources, Cobb can earn up to $4 million in guaranteed money with the Jets. As of now, his deal consists of $3 million in guaranteed money. It is a great deal for the veteran receiver, who gets to play with Rodgers once again.
Randall Cobb's Green Bay Packers salary
Cobb was selected by the Green Bay Packers in the second round of the 2011 NFL Draft. He immediately signed a four-year rookie contract worth $3.2 million. He then signed a new deal with the Packers in 2015 with a significant pay raise. His new four-year contract was worth $40 million.
When his contract expired in Green Bay, Cobb signed a one-year deal with the Dallas Cowboys prior to the 2019 NFL season. He then joined the Houston Texans the following season on a three-year conract worth $27 million in 2020.
Cobb was then traded back to the Packers during the 2021 NFL offseason in exchange for a sixth-round draft pick.
Cobb restructured his contract with the Packers in a team-friendly manner following the trade, creating more than $4 million in cap space. He then took a pay cut of nearly $5 million the following year to continue playing with Aaron Rodgers in Green Bay.
Randall Cobb's career stats
Randall Cobb has put together a solid and consistent NFL career as a wide receiver and kick returner.
He has exceeded 350 all-purpose yards in every season of his career, while eclipsing 850 all-purpose yards five times. He led the entire NFL with a massive 2,342 all-purpose yards during the 2012 season, while also being selected to the Pro Bowl for the 2014 season.
While his all-around contributions have been the signature of his game, Cobb has primarily been listed as a wide receiver. He has totaled 625 receptions for 7,585 yards and 53 touchdowns across 12 years. About 85% of his total production has come with Aaron Rodgers in Green Bay.