Cornerback is one of the toughest positions to play in the NFL. One mistake, and regardless of where they are on the field, it's liable to result in a touchdown. Even if they play lights-out, they can still be torched by top receivers. Constant vigilance and acute awareness are key for cornerbacks and the best of the best regularly turnover the ball.
Considering the fact that their statistics can be deceptive, cornerbacks are challenging to rate. For instance, it may not always be positive if a cornerback makes a lot of tackles. This could imply that quarterbacks frequently throw at him and that his coverage is lax.
Let's examine the league's top cornerbacks in terms of performance so far in 2022:
•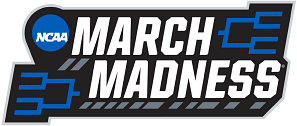 #5 - Trevon Diggs, Dallas Cowboys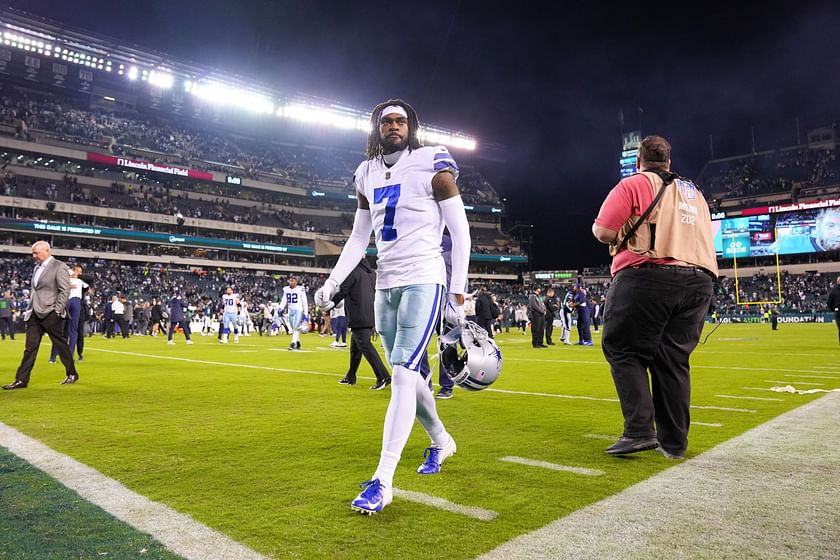 Trevon Diggs is becoming the standard in a league that relies heavily on passing. Defenses are, therefore, in desperate need of players who can thwart such assaults and intercept the ball. His ability to analyze patterns and the plans of opposition quarterbacks (he was a wide receiver who switched to cornerback) is as otherworldly as his capacity to body block and capture the ball.
The former second-round selection has become one of the game's leading CBs. His eight pass breakups this season tie him for second-most at the position.
#4 - Stephon Gilmore, Indianapolis Colts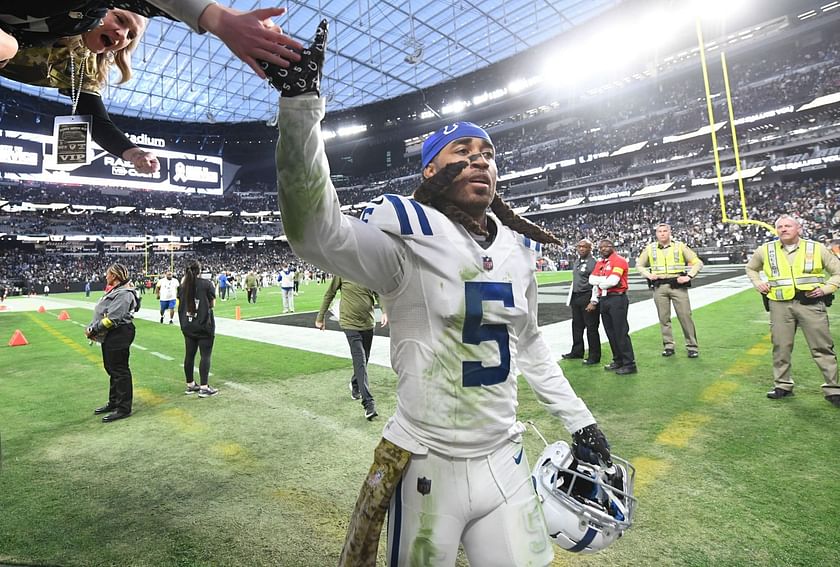 Stephon Gilmore joined the Indianapolis Colts during the offseason. In addition to demonstrating his talent as a cornerback, he has excelled as a leader for this young defense. With the New England Patriots, Gilmore won the Defensive Player of the Year award in the league in 2019. The veteran has made the Pro Bowl every year for the past four years.
Although he frequently draws the top wide receiver every week, he has yet to give up 80 yards in any game so far this season. It's difficult not to be impressed by his performances this season, given that he has played for three teams in as many seasons.
#3 - Jalen Ramsey, Los Angeles Rams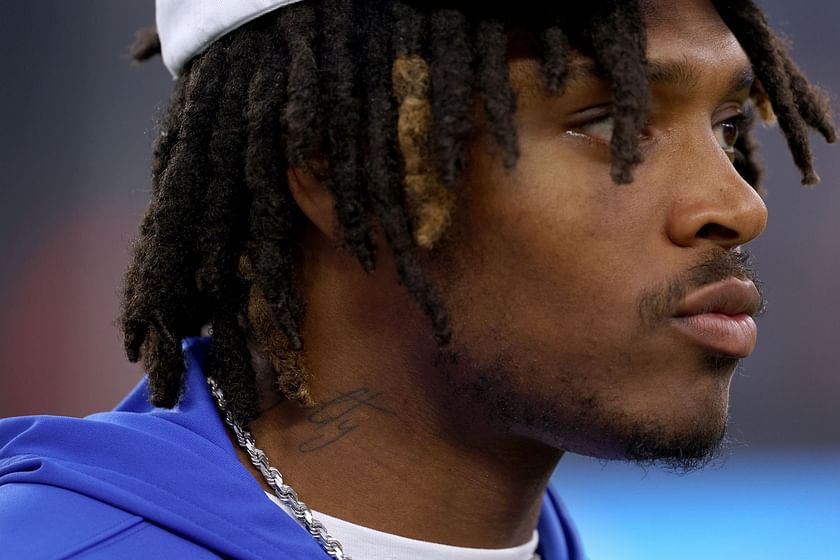 Although Jalen Ramsey does not always travel with the opposing team's top receiver, he is constantly in the vicinity of the play. The five-time Pro Bowler excels at anticipating the development of route ideas and knowing where he has to be on the pitch. Ramsey frequently plays CB like a safety, moving more than other defensive backs.
He ranks third among cornerbacks in terms of run-defense grade for the ongoing season.
#2 - Ahmad 'Sauce' Gardner, New York Jets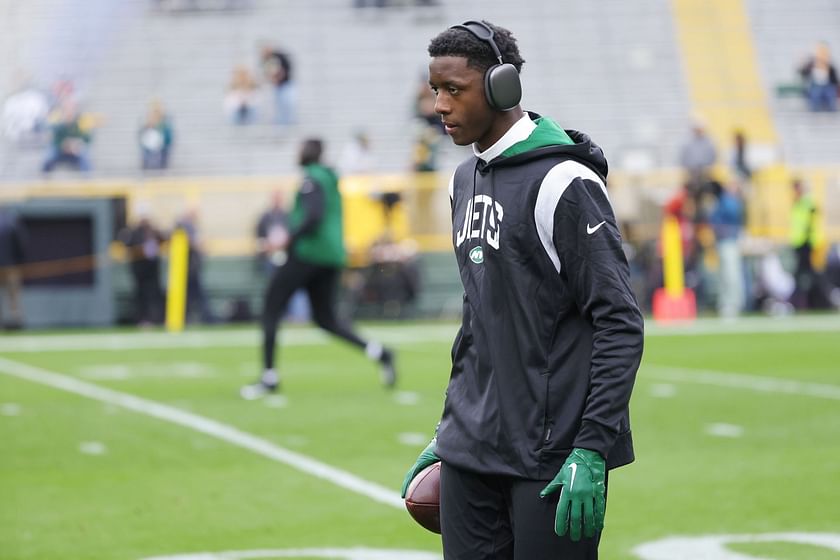 The New York Jets' 2022 draft picks have already made a splash, with star CB Ahmad 'Sauce' Gardner at the top. Gardner has already demonstrated why he was selected fourth overall.
Gardner has excelled when offered the opportunity to step up to the plate on rival receivers, even though the Jets have primarily used zone coverage. Since the fourth round of games, he has given up 97 yards while playing in coverage. Opposing quarterbacks have a 44.6 passing rating when they target him. The Jets have drafted a real gem in Gardner and he will be a star for them for many years to come.
#1 - Patrick Surtain II, Denver Broncos
Patrick Surtain has the best coverage mark in the league, with just 160 yards on 41 targets allowed. This season, opponents have completely avoided him as a lockdown cornerback due to his development.
This season, Surtain's opposition only manages an average of 7.0 yards per reception, which is second-best among CBs who qualify. The Denver Broncos defense is a strong one, and Surtain is among their top performers.