The Super Bowl is the biggest game of each NFL season. It's a do-or-die, winner-take-all, head-to-head showdown to crown one individual team a champion forever. There is no series' involved or second chances. Win the game and win the ring; no exceptions. The stakes are higher than ever, while players are likely to be under the most pressure of their entire careers.
The magnitude of the Super Bowl gives players a unique opportunity to become legends and etch their names in NFL history forever. This is especially true for quarterbacks, as an epic performance here will never be forgotten. Unfortunately, for them, the same can be said about the other end of the spectrum as well.
The heightened pressure can sometimes be too much to handle. Some of them may completely fold into the big moments and put together unforgettable performances for all the wrong reasons. The following list includes the five most horrific games by any quarterback in Super Bowl history.
•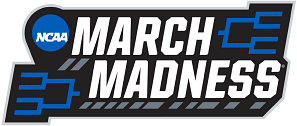 #5 - Fran Tarkenton, Minnesota Vikings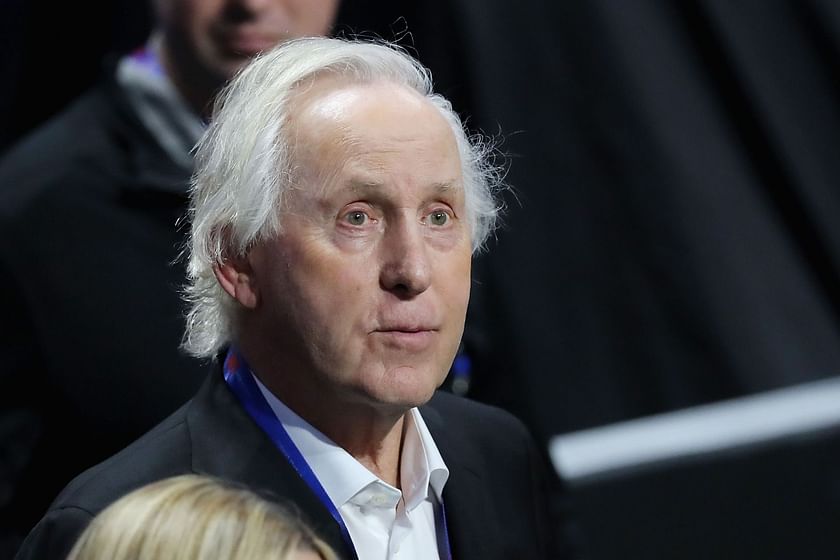 Fran Tarkenton is considered one of the greatest quarterbacks to never a win a ring, despite making three appearances in the NFL's big game. His performance in Super Bowl IX against the Pittsburgh Steelers was a complete disaster.
He completed just 11 of 26 passes for 102 yards and three interceptions against the 'Steel Curtain' defense. His Minnesota Vikings were defeated by a 16-6 score.
#4 - John Elway, Denver Broncos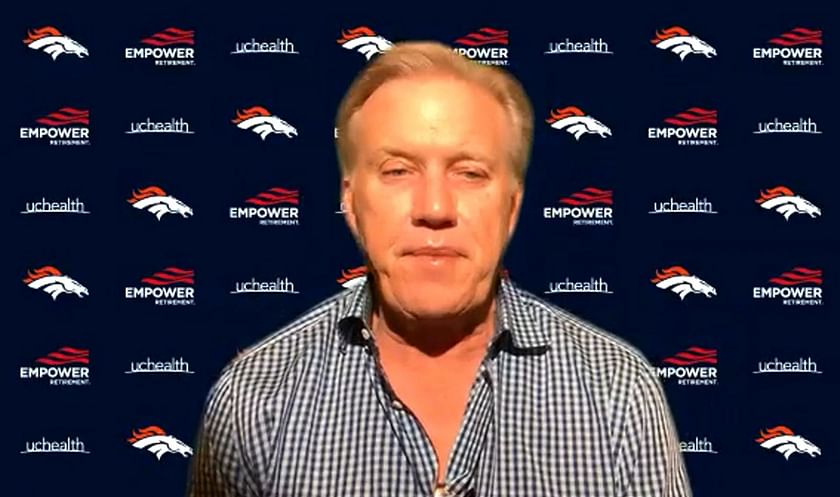 Prior to winning two rings in his final two seasons with the Denver Broncos, John Elway was on that same unfortunate list of best quarterbacks without a ring. He is also a member of NFL history for another undesirable reason, as Super Bowl XXIV is currently the biggest blowout ever.
Elway completed just 10 of 26 passes for 108 yards and two interceptions as he was demolished by Joe Montana's San Francisco 49ers by a 55-10 score.
#3 - Kerry Collins, New York Giants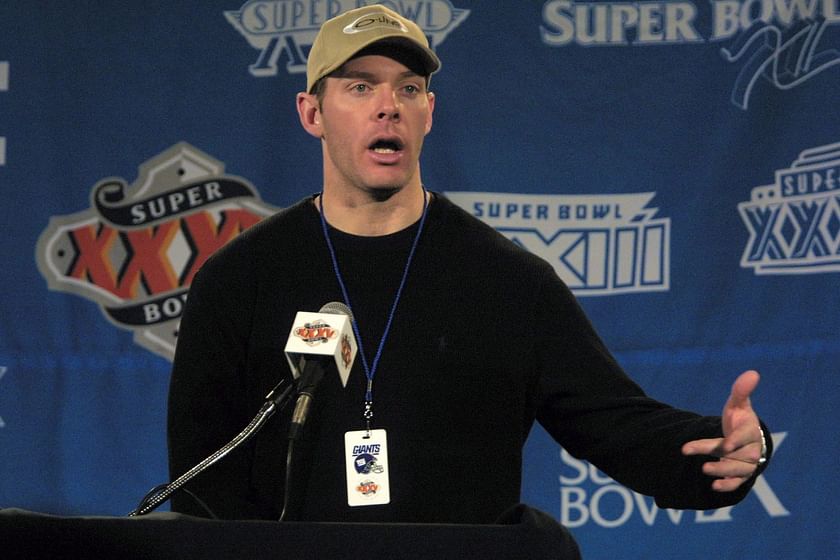 The Baltimore Ravens featured one of the best defenses in NFL history during their epic 2000 NFL season. They proved it once again during Super Bowl XXXV against the New York Giants in a dominant 34-7 victory.
Kerry Collins was a big part of the reason for the Giants' poor showing. He completed just 15 of 39 passes for 112 yards and four costly interceptions.
#2 - Rich Gannon, Oakland Raiders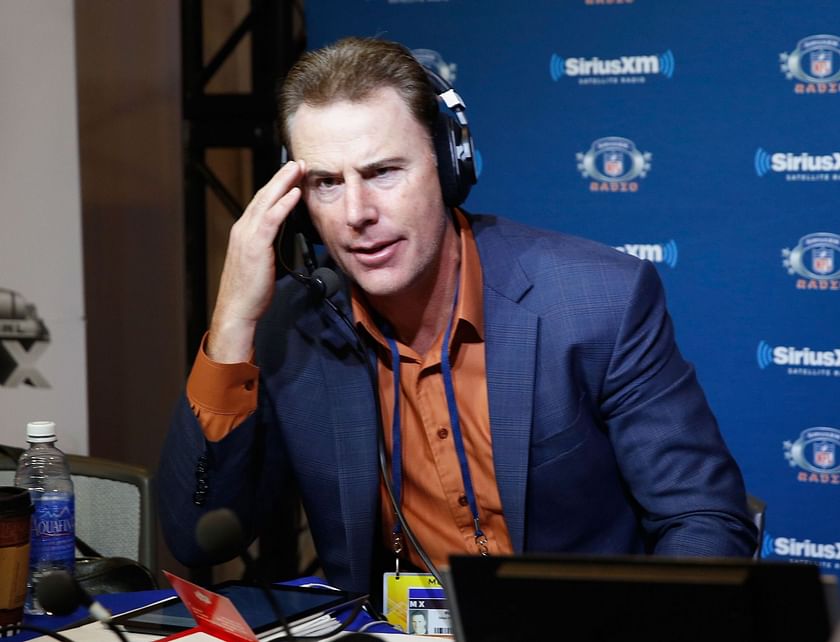 Rich Gannon set a record (that still stands today) during Super Bowl XXXVII and it's not a good one. He accounted for five massive interceptions, three of which were returned for touchdowns. Both are current NFL records.
This is a big reason why his Oakland Raiders were obliterated by a 48-21 score at the hands of the Tampa Bay Buccaneers.
#1 - Craig Morton, Denver Broncos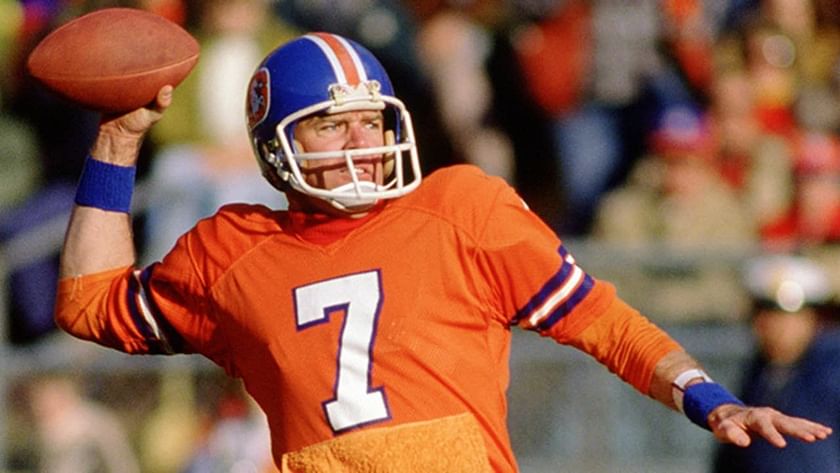 It will be difficult for any quarterback to have a worse big-game performance than Craig Morton. He was an absolute disaster when the Denver Broncos faced off against Roger Staubach and the Dallas Cowboys in Super Bowl XII.
He completed just four of 15 passes for a miniscule 39 yards and a devastating four interceptions in a 27-10 loss. Morton was so bad during the game that he was benched during the third quarter.