The Super Bowl is the most-watched television program of just about every year. This doesn't just include sports, but television in general. No event, no matter what category it comes from, commands as much public attention as the Super Bowl. Millions of people tune in to watch the final game of each NFL season. It has become a spectacle of entertainment, not just football.
People tune in for many different reasons, including the game itself and the often star-studded halftime shows. Another popular piece people pay attention to during the game each year are the commercials. Many major companies spend millions of dollars on a 30-second spot and often come up with a new commercial that has never previously been seen before.
Major brands, such as Budweiser, have made an annual tradition out of releasing memorable commercials during the game. However, Super Bowl LV in 2021 featured a relatively memorable commercial from an extremely unlikely source. Scientology aired a 30-second commercial that simply felt a bit out of place.
•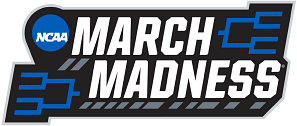 The commercial was made up of short video clips and pictures relating to the Coronavirus pandemic and COVID-19 outbreak. A voiceover read the following words as the images were shown across the screen:
"In the wake of the unimaginable. In the shadow of uncertainty. In the face of fear. It's time. To rediscover. Your hope. Your purpose. Your passion. Your potential. You. Because no matter what we may face. Nothing is stronger than the human spirit."
While it seems a bit strange for Scientology to run a promotion during the game, it has the same opportunity as everyone else to purchase commercial time. It's not cheap at all, but it's available. The commercials cost millions of dollars for the companies that purchase them.
How much does it cost for a Super Bowl commercial?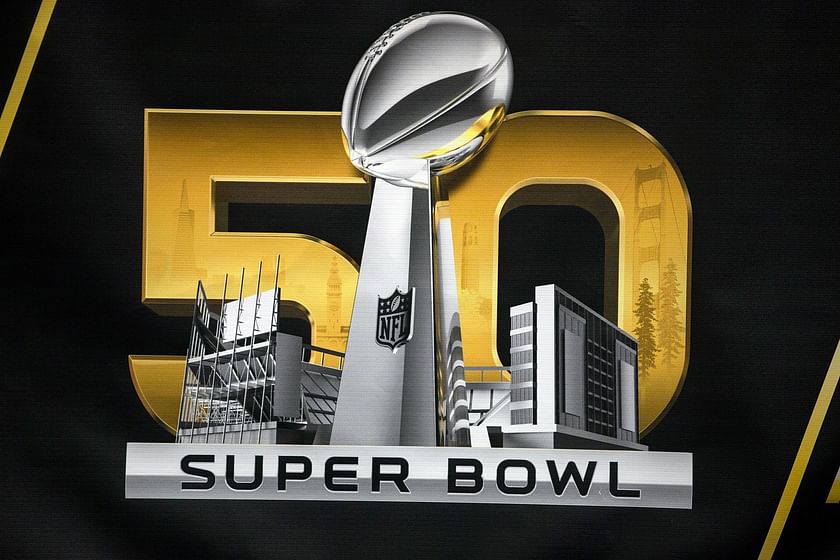 In each of the last five years, a 30-second commercial has cost more than $5 million dollars. Commercials for Super Bowl LV, which included the Scientology ad, cost an estimated $5.5 million as the Kansas City Chiefs faced off against the Tampa Bay Buccaneers.
The upcoming Super Bowl LVII will set a record when the Kansas City Chiefs take on the Philadelphia Eagles. The commercials are estimated to sell for more than $6 million for a 30-second spot. While it may sound outrageous, it basically guarantees the companies more eyes on their commercials than on any other day at any other time.
Edited by Joseph Schiefelbein