Odell Beckham Jr. is one of the biggest free agents still available this off-season. Perhaps the Kansas City Chiefs, who are in need of some wide receiver depth, should sign him to a deal.
Beckham Jr. hasn't played since Super Bowl LVI, when his Los Angeles Rams defeated the Cincinnati Bengals 23-20. He left the game during the second quarter after suffering a torn ACL. He missed all of last season, while recovering from the injury.
OBJ recently held a workout at Arizona State's practice facility on March 10. There were reportedly 12-14 teams in attendance, including the Chiefs. He managed to pull off a beautiful one-handed catch during the workout.
•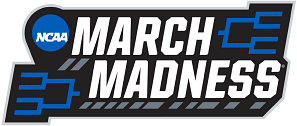 While it wasn't quite as spectacular as his 2014 grab back when he was playing for the New York Giants, it was still pretty impressive.
The LSU product has had a solid career, spending time with the New York Giants, Cleveland Browns, and Rams. His resume includes a Super Bowl ring, an NFL Offensive Rookie of the Year award, and three Pro Bowl selections. He has also produced over 1,000 receiving yards in five different seasons.
Kansas City Chiefs must have Odell Beckham Jr. as replacement for JuJu Smith-Schuster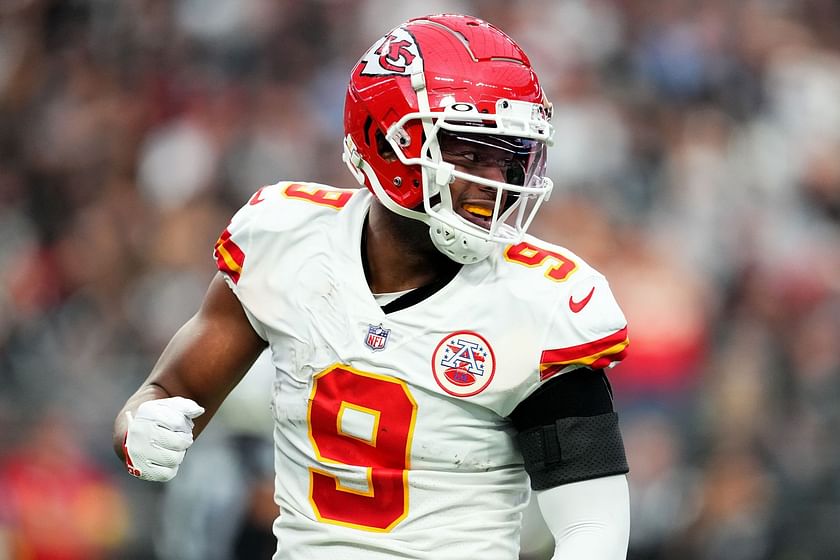 Last off-season, the Kansas City Chiefs traded their top wide receiver, Tyreek Hill, to the Miami Dolphins. Pundits believed the team would struggle and possibly not even reach the playoffs without Hill on the roster.
However, the Chiefs did just fine, replacing him with JuJu Smith-Schuster and later going on to beat the Philadelphia Eagles in Super Bowl LVII.
Kansas City lost their best wideout once again as Smith-Schuster signed with the New England Patriots earlier this off-season.
The Chiefs obviously need to replace Smith-Schuster and signing Odell Beckham Jr. would be the perfect way to do that.
If he can stay healthy, Beckham Jr. can team up with Travis Kelce, who is hands down the NFL's best tight end right now. He will also have the company of fellow receiver Marquez Valdes-Scantling to give Patrick Mahomes a dynamic pass-catching combo in Kansas City next season.
There has been speculation that Beckham Jr. will ultimately land with the Dallas Cowboys. That just might happen, but if you're OBJ, wouldn't you prefer to go to the Chiefs and catch passes from Mahomes, the top quarterback in the game today?
Plus, signing with Kansas City would give him the best chance at picking up another Super Bowl ring.
Don't be surprised to see Odell Beckham Jr. rocking red and gold next season.
Edited by Akshay Saraswat