Georgia Bulldogs quarterback Stetson Bennett capped off one of the most amazing collegiate football careers in history by winning his second national championship on Monday.
Georgia trounced TCU 65-7, with Bennett receiving a standing ovation as he left the field in what would be his final college game before entering April's NFL draft.
•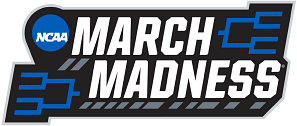 Bennett, who is 5-foot-11, 190 pounds, isn't seen by many as a top quarterback prospect, possibly due to not having the intangibles to survive in the pros. Many NFL analysts saw Bennett going undrafted, but some franchises may be tempted to take a chance on drafting a serial winner like Bennett.
Stetson Bennett in the NFL draft: Likely landing spots
Now there is no way Stetson Bennett can beat out Patrick Mahomes and become the starter for KC, but having a proven winner like Bennett as a backup can only be a good thing.
As well as that, no one in the NFL has an offensive mind like Andy Reid, who will likely be able to get the best out of the 25-year-old signal-caller. Chad Henne has been the second-string QB for the Chiefs since 2018, so it could be time to bring in a fresh face to compete for that roster spot.
#4, Tennessee Titans
The Titans could be another excellent AFC landing spot for Stetson Bennett. Ryan Tannehill only has one year left on his contract and may be released if he continues to underwhelm. Malik Willis was drafted a year ago but flattered to deceive during his NFL outings, sitting behind Josh Dobbs to end the year.
The Titans have an excellent head coach in Mike Vrabel, and situationally the move to pick up Bennett could work for all parties. Bennett won't be expected to be lights out right away, as he can rely on All-Pro running back Derrick Henry – and Tennessee can increase the competition in their quarterback room.
Stetson Bennett NFL Draft: Likely landing spots
#3, Atlanta Falcons
Bringing the hometown quarterback onto the Falcons roster for 2023 would not only be a feel-good story – but it could also be an excellent landing spot for Bennett.
Atlanta gave up on Marcus Mariota towards the end of the 2022 season, placing faith in rookie signal-caller Desmond Ridder.
Ridder was solid, but not spectacular, in the games he played, so bringing in Bennett for the competition could be a good organizational move.
Bennett would also have a clear pathway to start for an NFL team if he's drafted by his local franchise, and would be an immediate fan favorite among the Falcons faithful.
#2, Green Bay Packers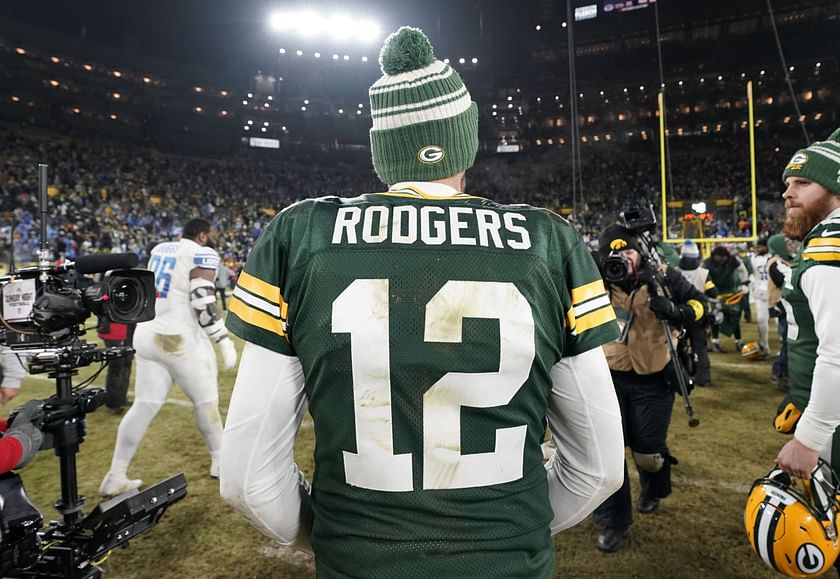 After being eliminated from the NFC playoffs after losing to the Detroit Lions, fans and analysts alike speculated as to whether it's the end of the road for Aaron Rodgers and the Green Bay Packers.
During the postgame shirt swap, Lions receiver Jameson Williams asked for Rodgers' jersey, to which ARod replied; "I think I'm going to keep this one," meaning he could be on his way out of Wisconsin.
If they do move off the three-time NFL MVP, Jordan Love will be the only recognized QB on the roster, meaning they'll be desperate to bring in some new faces.
A proven winner like Bennett could be an ideal addition, as he's thrived as the underdog his whole career, and would love the opportunity to do so again for Green Bay.
#1, New Orleans Saints
Arguably the team that Bennett will most likely be playing for in 2023 is the New Orleans Saints. Ever since the retirement of Drew Brees, NOLA has been searching for its long-term successor at quarterback.
The team has been going back-and-forth between veterans Jameis Winston and Andy Dalton throughout 2022, with neither signal-caller impressing NFL fans.
New Orleans is also without a first-round pick in the 2023 draft, having traded it to the Philadelphia Eagles. As Bennett isn't likely to be selected until the latter rounds of the draft, this move would make sense for all concerned.
Edited by Joseph Schiefelbein