Peyton Manning and Brett Favre are two of the greatest quarterbacks in NFL history.
When Favre retired from football in 2010, he had more passing yards than any other quarterback in NFL history. Peyton Manning broke Favre's passing record five years later when the Denver Broncos faced the Kansas City Chiefs.
Peyton Manning (71,871) broke Favre's record (71,838) to become the all-time leading passer in NFL history for yards. After news broke that Manning broke Favre's record, Favre sent a congratulatory video in the woods during a hunting trip.
•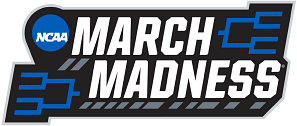 Favre said in a 2015 video:
"Hey Peyton, I'm in the trees dangit. Yeah, you interrupted me again. Anyway, man, I'm really happy for you. Congrats, but now you have to take them all away. Good luck man, you're the best."
Manning would then go on to throw four interceptions in the game while being benched in the same game where he broke the all-time passing record.
Favre still holds the NFL record for most consecutive starts with 297 (321 including playoffs) and the longest touchdown pass (99 yards). He infamously holds the record for most career interceptions with 336, a record he hopes someone else breaks.
Favre was a three-time MVP, 11-time Pro Bowler, and six-time All-Pro, and was a Super Bowl champion. He retired from his NFL career with 71,838 yards, 508 touchdowns, 336 interceptions, 1,844 rushing yards, and 14 rushing touchdowns in his career.
Peyton Manning's career records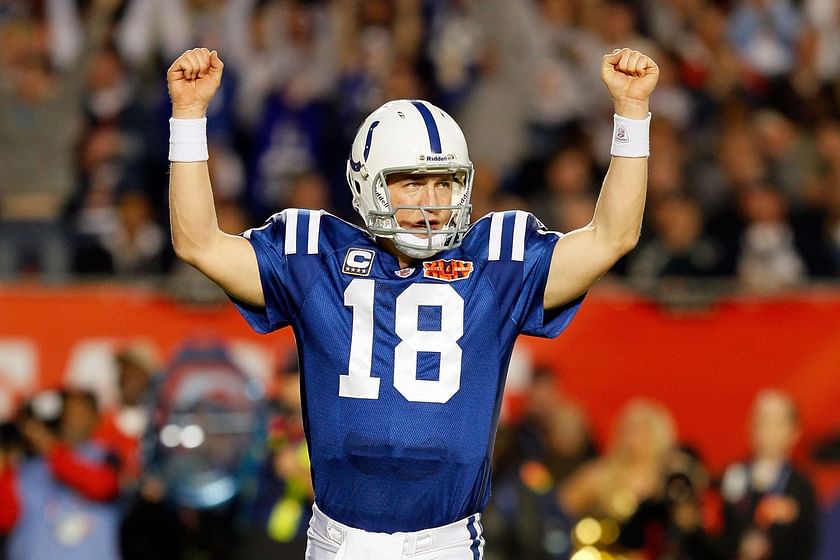 As mentioned above, Favre and Manning are two of the greatest quarterbacks in NFL history.
Manning retired with an NFL record for the most passing yards in a single season (5,477), the most passing touchdowns in a single season (55), and the most passing touchdowns in a single game (7).
He also has the most MVPs (5), the most first-team All-Pro selections (7), most seasons with at least 4,000 passing yards (7), and many other records.
Manning is also a two-time Super-Bowl winning quarterback. He won his first with the Indianapolis Colts in 2007 and his second with the Denver Broncos in 2016, before retiring.
Favre was inducted into the Pro Football Hall of Fame in 2016 and Manning was inducted five years later in 2021.
If you use any of the above quotes, please credit Brett Favre, the Denver Broncos, usatoday.com, and H/T Sportskeeda